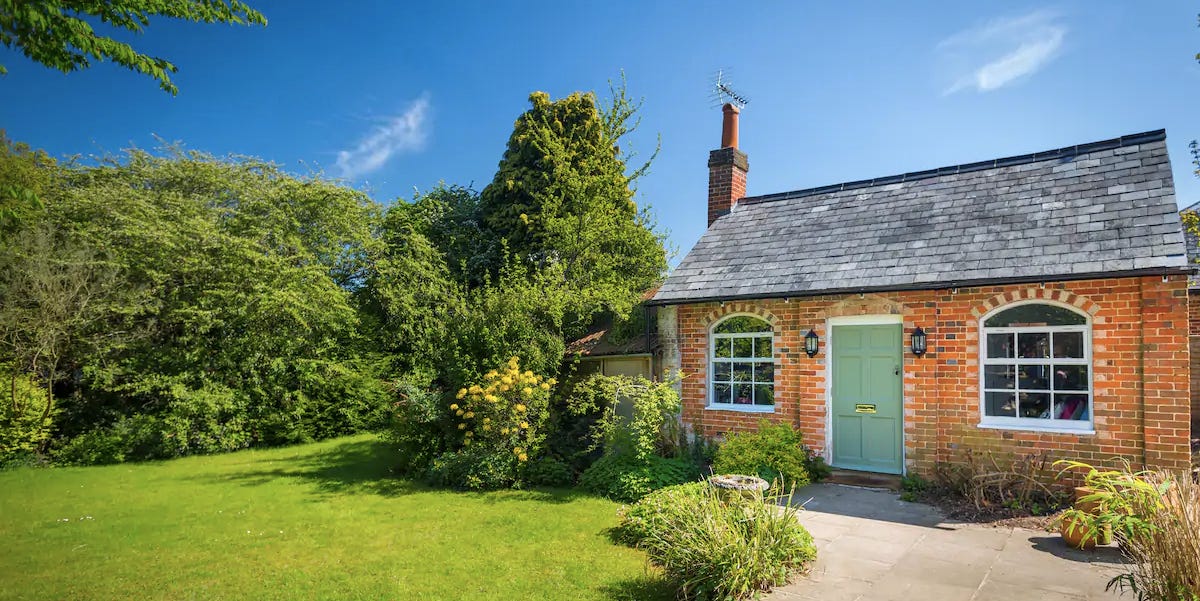 10 Airbnb cottages straight out of a fairy tale
Now that self-catering stays are allowed in England and Wales (for single households and support bubbles), we can't think of a better reason to escape to an Airbnb cottage for the quintessential UK stay.
A stay in an Airbnb cottage is perfect for getting away from it all to the countryside and exploring a new place as Covid restrictions ease and we can start traveling again.
Whether you are looking to visit the Cotswolds, Norfolk or Monmouthshire, we think you will agree that our selection of the best Airbnb cottages is straight out of a fairy tale. Ideal if you like to get away from it all in the countryside or by the coast, our selection of the most beautiful cottages on Airbnb consists of quaint, comfortable and charming.
Some of these rentals could easily be mistaken for a Hansel and Gretel, while others are contemporary, luxurious, and offer all the essentials required for a modern mini-stay.
If your idea of ​​an idyllic vacation home is one with characterful wooden beams, a rustic fireplace, and a gorgeous cottage garden (with wisteria adorning the cottage walls, of course), you've come to the right place because we've rounded up the cutest Airbnb cottages you can rent in the UK.
These beautiful cottages in England and Wales can be found in Hampshire, Kent, Northamptonshire and Cheshire. Browse 10 of the best Airbnb cottages to book in 2021.
Advertising – Continue Reading Below
This content is created and maintained by a third party, and imported to this page to help users provide their email addresses. You may be able to find more information about this and other similar content on piano.io
Advertising – Continue Reading Below