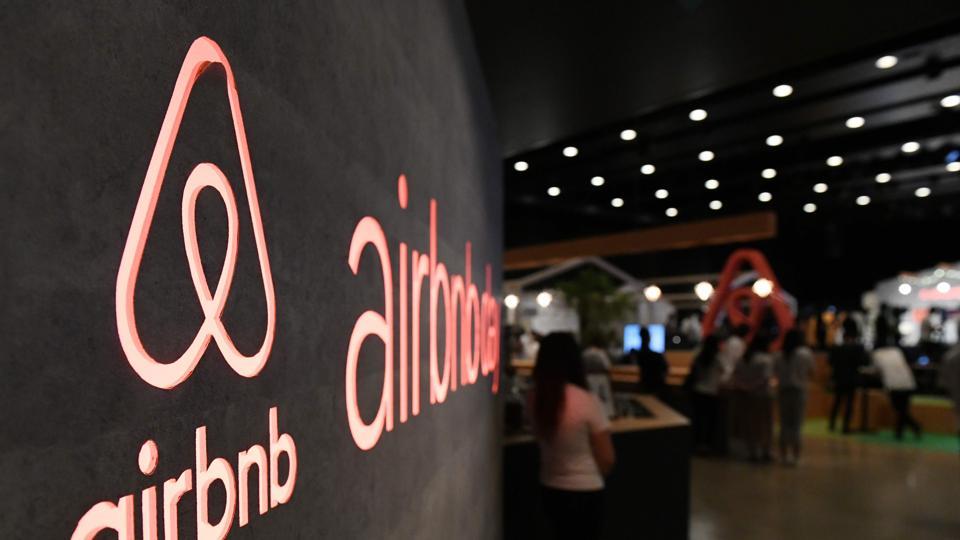 10 years of Airbnb: how cash-strapped roommates became billionaires
Ten years ago, two San Francisco roommates decided to make money by using air mattresses to transform their accommodation into a guesthouse when a conference in the city made hotel rooms scarce.
The central idea led to the creation of Airbnb, a startup now valued at more than $ 30 billion that has millions of places to stay in more than 191 countries, from apartments and villas to castles and cabins in trees.
Here are some key facts about the sharing economy star, which has rocked the hospitality industry:
Humble beginnings
– At the end of 2007, when hotel rooms sold out because of a design conference in San Francisco, Brian Chesky and Joe Gebbia decide to earn some extra money to help cover the rent for the apartment. 'they share, using air mattresses to make a bed and breakfast.
– A third former roommate, Nathan Blecharczyk, teams up with Chesky and Gebbia in a business they call "Air Bed and Breakfast," launching a website in August 2008.
– Struggling to get the business off the ground, the startup's founders organize an unusual stunt at the Democratic National Convention in late 2008, selling personalized "Obama-O's" and "Cap'n McCains" cereal boxes for $ 40 each – collect enough money to stay afloat and earn the publicity we badly need.
– The name of the startup was changed in March 2009 to Airbnb because it plans to be more than sleeping on air mattresses.
– In April 2009, Airbnb obtained $ 600,000 in seed funding from Sequoia Capital after a series of refusals from other venture capitalists.
Disrupt an industry
– In 2011, Airbnb prides itself on being present in 89 countries and booking more than a million overnight stays. The startup is becoming a Silicon Valley "unicorn" valued at $ 1 billion based on the roughly $ 112 million injected by venture capitalists.
– In June 2012, Airbnb announced that more than 10 million accommodation nights had been booked on its service, with three quarters of this activity coming from outside the United States.
– In 2012, Airbnb is faced with the problem of some customers leaving their homes in dire condition due to parties or other noisy activities. The startup is implementing a one million dollar damage coverage policy as a "Host Guarantee".
– In September 2016, Airbnb raised funds in a round that valued the company at $ 30 billion.
– In November 2016, Airbnb launched Trips, tools that tourists can use to book local offers or events.
Growth and backlash
– Airbnb begins to face problems as cities and landlords crack down on "hosts" essentially turning homes into hotels.
– At the end of 2016, Airbnb put in place policies aimed at preventing racial discrimination on the part of hosts and created a permanent team aimed at combating prejudice, following the growing number of complaints.
– In early 2017, Airbnb announced its intention to double its investments in China, triple its workforce there and change its name to "Aibiying" in Chinese.
– In September 2017, Airbnb joined forces with Resy, which became a minority shareholder of the new company, to offer table reservations in 700 restaurants in 16 American cities.
– Airbnb reportedly made a profit of $ 93 million on revenue of $ 2.6 billion in 2017.
– In 2018, battling a global backlash against 'sharing economy' startups disrupting traditional industries, Airbnb is forced to cancel thousands of bookings in Japan to comply with new law regulating short-term rentals .