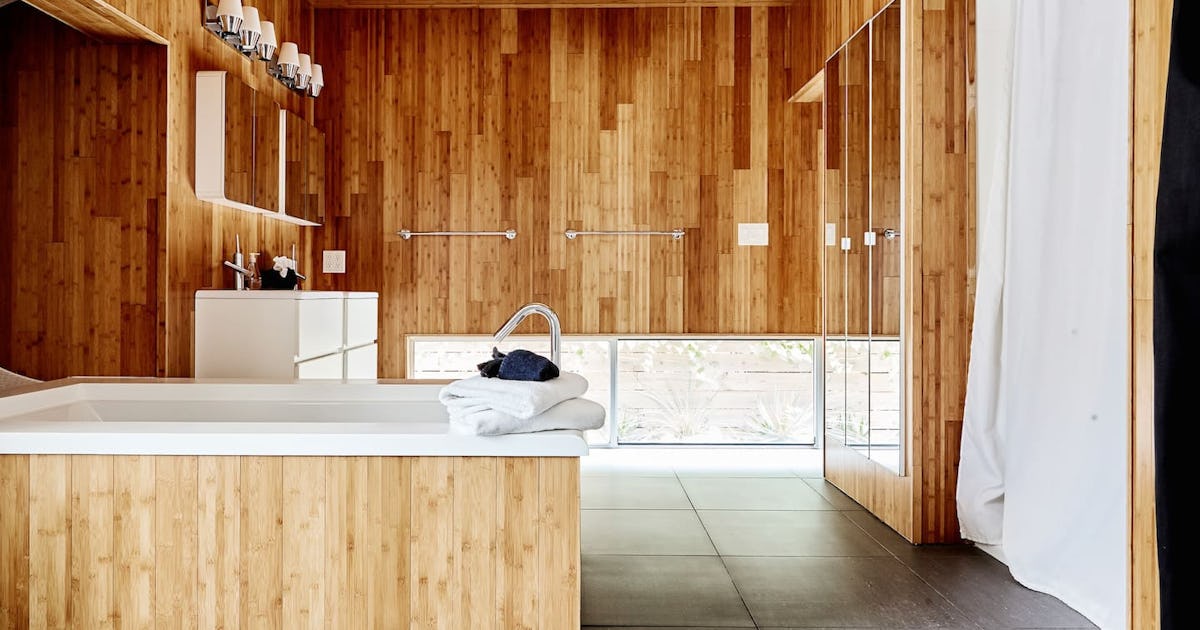 11 Airbnbs that have luxurious bathrooms
If you've ever booked a stay on Airbnb, you know that often properties can offer better accommodations than some of the more popular hotels – and sometimes for a fraction of the price. Not to mention that during the pandemic, you may feel more secure when staying in a private residence. Finding a decent Airbnb isn't difficult, but there are some properties that are more luxurious than others. If you're looking for a place to get away from it all and relax, it's understandable that you want a spa-like retreat. This is why I have done the research and can attest that these properties are the crème de la crème of luxury, especially when it comes to their bathrooms.
If you are about to leave for a relaxing vacation, you may be looking for a hot tub or rain shower. But that's not all you can find – saltwater tubs, heated floors, and outdoor showers are just a few of the added perks of these lavish vacation homes. Whether it's an incredible view of the California mountains from the tub or the outdoor shower overlooking the Costa Rican rainforest, these wild bathrooms on Airbnb will make you feel like you're in paradise.
And luckily, you don't have to settle for photos of the insanely wild bathrooms – they're all available to rent right now so you can actually book a stay.