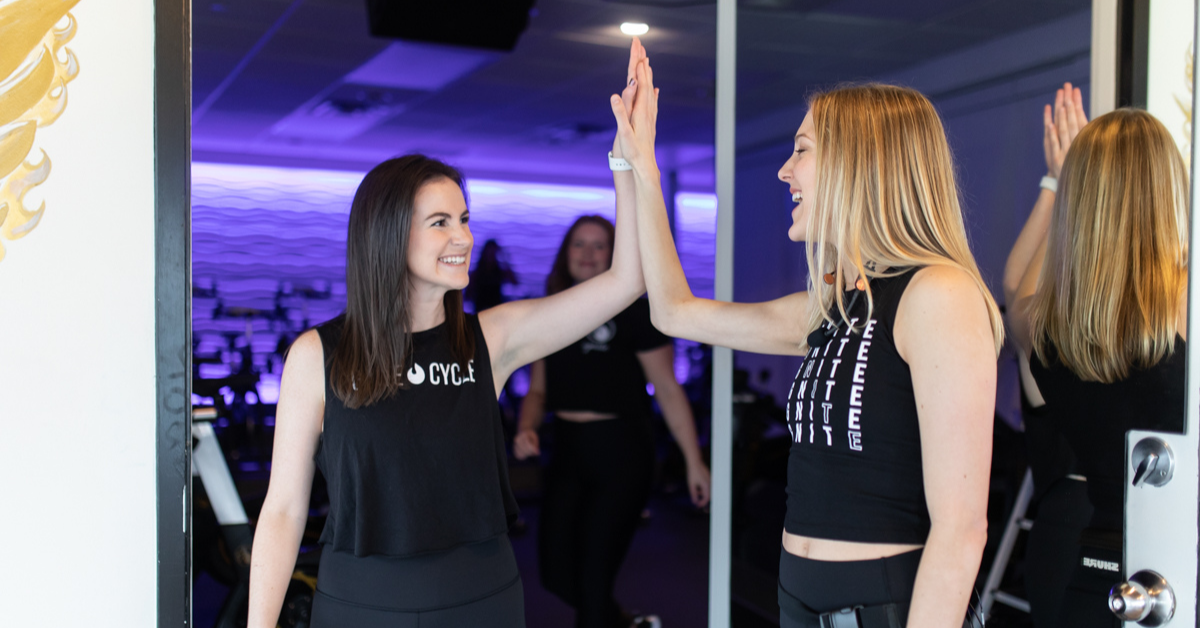 11 special offers for Hurricane Ida evacuees + how Birmingham can help
Reading time 3 minutes
With the extensive damage caused by Hurricane Ida and the dangerous living conditions across the Gulf, families are being displaced. As a result, evacuees are fleeing to places like Birmingham for the foreseeable future.
As a Birmingham community we all know and love, businesses have come together like no other to show our support through Southern hospitality. Read on to find Birmingham's best Hurricane Evacuees Deals + the ways you can help through the purchases you make at some of the local Birmingham businesses.
Offers for Hurricane Ida evacuees
A little help from a local business goes a long way. Fortunately, these local businesses have stepped in to lend a hand to the evacuees of Hurricane Ida.
Food + Drink
Big Bad Breakfast – 20% reduction on the meal (alcohol not included) until September 7th.
2. East 59 Café – Free lunch box per person
3. Tropicaleo – A free Tropibowl on Wednesday September 1 or Thursday September 2 to all evacuees
4. Homewood Bagel – Free coffee, soft drinks and tea for all evacuees
5. Blue Root Co. – 25% off
Health + fitness
1. Ignite Cycle – Series of 5 free rides
To get these free rides, go to the link in Ignite Cycle's Instagram bio, create an account and download a copy of your driver's license.
2. True40 Downtown Bham – Three free classes
Evacuees can email their driver's license to [email protected] to settle in.
3. Battle Republic – Free Classes
Other
Sozo Trading Co. 50% Off Sponsored Savings Item
2. Stone Hollow Farmstead – 10 families added to their CSA list for the next 4 weeks
3. Boulo – Help evacuees find opportunities for projects and temporary jobs
If you know someone who needs immediate assistance, call United Way of Central Alabama 2-1-1.
Ways to get involved
Along with the heroic efforts of the United Way and the Red Cross, businesses across the Gulf have stepped up in recent days to create ways for the people of Birmingham to get involved in the Hurricane Ida efforts.
Want to get involved? Here are some businesses you can support that are really making a difference.
Blue Root Co.
As a local business, Blue Root raises funds and donates to the Red Cross in the aftermath of Hurricane Ida. They also give you 10% off your purchase when you show proof of recent donation to the Red Cross. Is this cool?
Neon Moon
Join Chad Fisher and the New Orleans All Stars and Neon Moon on September 1 in a fundraiser for Hurricane Ida relief efforts. This benefit concert features a suggested donation of $ 10 and drink specials with 100% of proceeds going to local New Orleans charities. New Orleans bartender and service industry advocate Mark Schettler will be there to serve as the bartender. If you can't come, a donation box will be inside Neon Moon during business hours. You don't want to miss this.
Bank of Regions + Foundation of Regions
The Regions Bank and the Regions Foundation, a nonprofit initiative, just announced $ 250,000 in funding for organizations providing disaster relief in areas of Louisiana after Hurricane Ida. Organizations involved include the Red Cross, United Way and the Salvation Army. For more information on disaster assistance and support visit their website here.
Take the rescue paws
So many animals have been moved in the storm and local shelters are overcapacity. Take Paws Rescue is on the lookout for pet lovers and transports the entire area to save animals and provide loving homes. Interested? Head to their Instagram to learn more.
Cajun navy relief
Starting in 2016 after the Louisiana floods, this group of former foreigners came together to make a difference. Together, they have raised over $ 164,000 in the past two days for Hurricane Ida relief. Find out how you can donate or send supplies here.
Do you know of any other sources of help for Hurricane Ida evacuees? Let us know on our Instagram here.