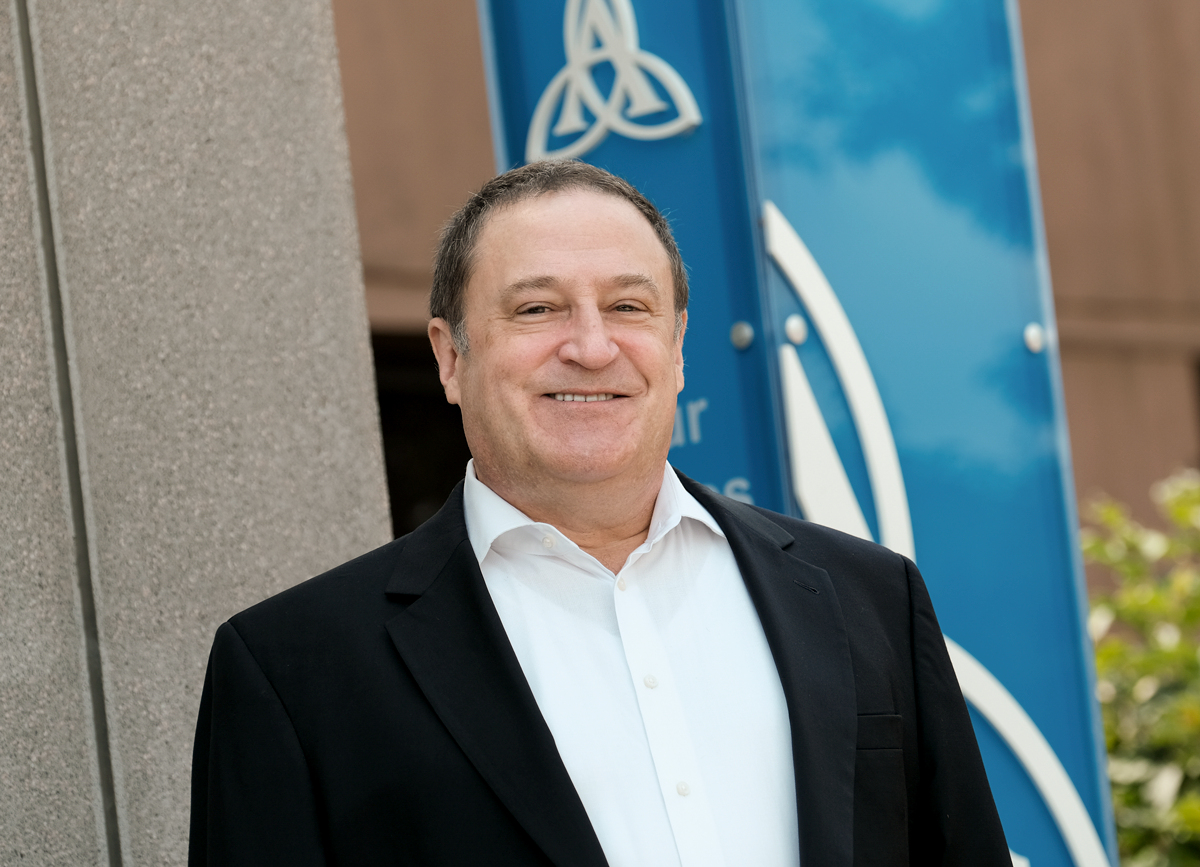 2021 healthcare hero: volunteer spent six weeks in immunization clinics 200 miles from home
Honoré, Pandemic
Dave Skeels
Ascension Saint-Vincent
Dave Skeels, a 59-year-old retired engineering consultant from Indianapolis, spent six weeks this year volunteering at a vaccination clinic in Evansville, more than 200 miles from his home.
Skeels lost three family members to respiratory illnesses, likely COVID-19, last fall, and he wanted to find a way to help during the pandemic. His wife told him that Ascension St. Vincent was looking for volunteers to work in clinics around the state, and the one in Evansville needed volunteers the most at the time.
He packed his car, booked an Airbnb, and headed south. For six weeks, he spent 12 hours a day, seven days a week volunteering there. He has logged over 450 hours of service away from home and his family.
When he started in February, the atmosphere for vaccine recipients was rather cheerful, but by the time he packed his bags home in mid-April, some recipients were more reluctant about the vaccine.
The reason everyone got the vaccine was different, but it was there when the grandparents realized they could finally see their grandchildren again and the widows took the vaccine in honor of their deceased spouse. of COVID.
These stories supported him, he said. •
Learn more about Health Care Heroes profiles.