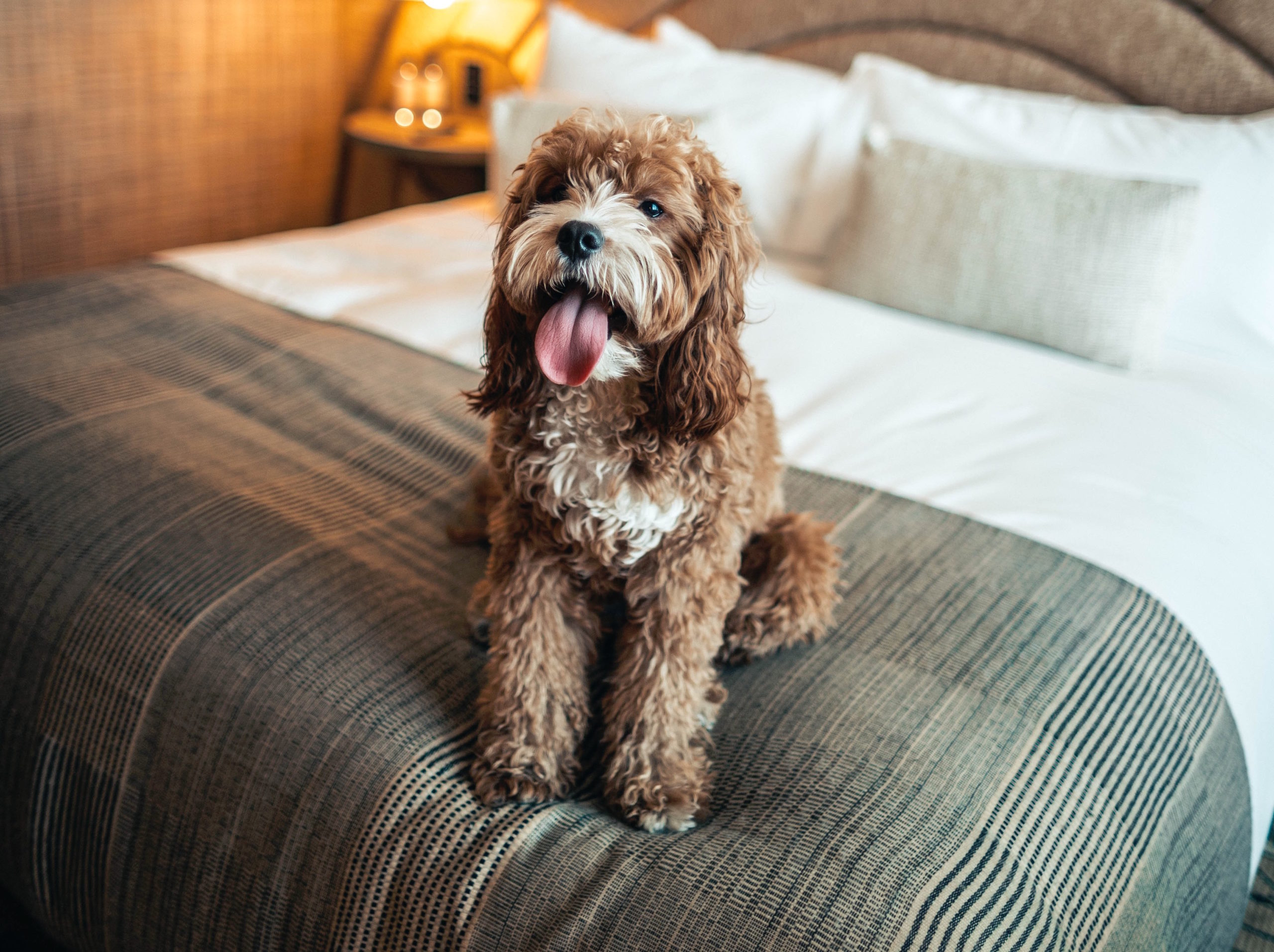 5 pet-friendly hotels in Bangkok to discover with your pooch
Pet-friendly restaurants are becoming more and more popular as the trend of taking your designer dog to brunch continues to grow. What we love even more, however, is that pets hotels more and more of a thing, which means we can go on vacation and take our best friend with us too.
Not to be confused with a pet hotel, a pet friendly hotel is a hotel for humans that also allows your furry friend to stay with you. Most have an additional pet fee and a cleaning fee for it, but all really welcome your cat, dog, or iguana with open arms. Some of them even offer special treats and privileges for this experience. A selection of our favorites can be found in the link below.
[Featured Image Credit: Roberto Nickson/Unsplash; Hero Image Credit: Matthew Hamilton/Unsplash]
This article first appeared on Lifestyle Asia Bangkok on February 15, 2021.