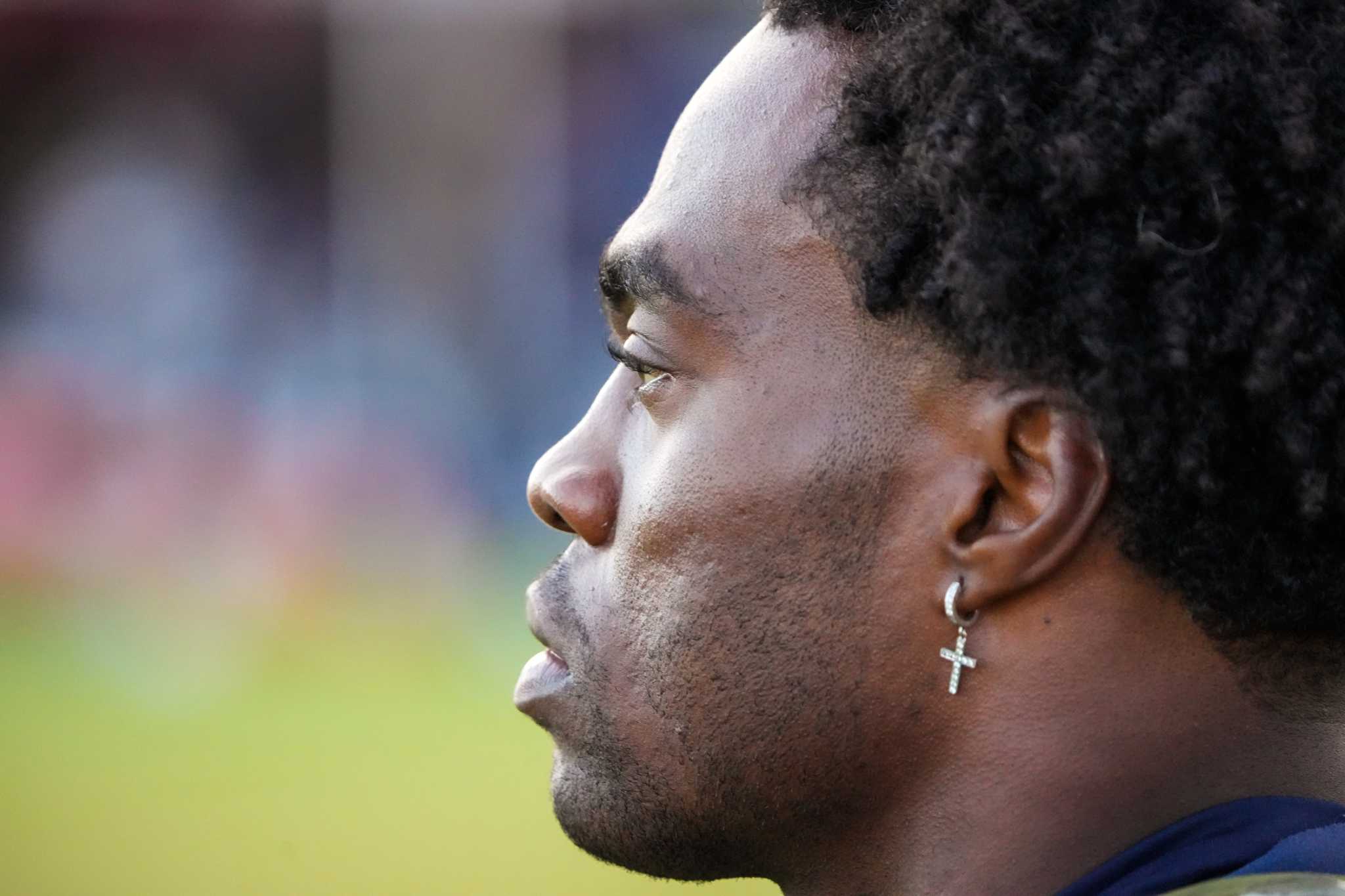 A trip to Oregon formed winning bonds
Eight teammates sat in silence and watched the river fall. They had found refuge in the greens and blues of the Oregon Gorge: the four Texan quarterbacks, the four receivers. Brandin Cooks had led them here, to his college haven, where their thoughts could dissolve in water, washing away a year of dirt and mud, baptizing them as new brothers.
Five minutes passed. Then five more. And five more. Finally, they got up. Sunset was approaching. They walked the path, breaths reaching deeper into the lungs bolstered by two-hour morning workouts, serene smiles spreading where laughter had erupted on bad golf swings, dead bars caught by hooks and suspected card cheaters during their four-day jaunt in mid-July.