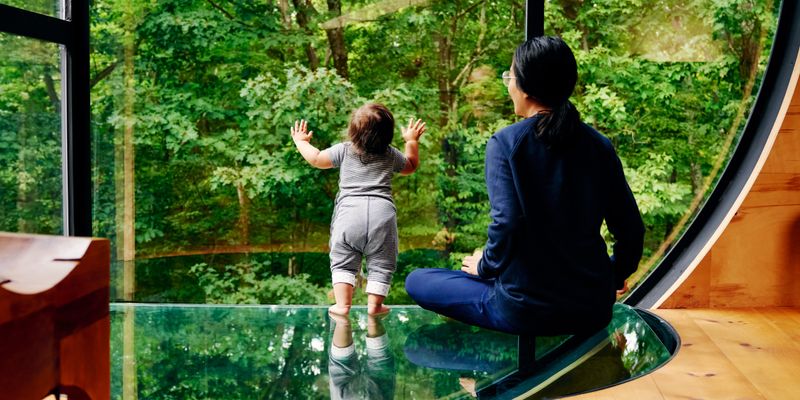 Airbnb adds guest insurance, partial credit for certain COVID-related cancellations
Airbnb
is updating its products and policies for customers due to the challenges caused by the Omicron variant.
Effective immediately, Airbnb is spending $20 million to provide coupons for future stays to guests who have had to cancel reservations due to government mandates, such as border closures or mandatory extended quarantine requirements.
In cases where the host's cancellation policy does not provide for a full refund, Airbnb will issue the guest a travel voucher worth 50% of the unrefunded portion of the reservation. Airbnb says nearly two-thirds of its active listings now provide full refunds for reservations canceled up to five days before check-in ("moderate" policy) or 24 hours before check-in ("flexible" policy).
The new coupon program applies retroactively to bookings with arrival dates on or after December 1, 2021, and will end when all funds have been allocated or April 30, whichever comes first.
Subscribe to our newsletter below
Coupon recipients must use the credit for a stay with arrival no later than December 30, 2023.
Excluded from the program are reservations for Airbnb Luxe, Airbnb for Work, Experiences, and reservations by customers whose country of residence is Mainland China. According to Airbnb, these four categories are covered by different terms and conditions, which are clearly indicated to the customer before confirming the reservation.
Customers who test positive for COVID just prior to a booking are still covered by Airbnb Extenuating Circumstances Policy related to the coronavirus, they are therefore not eligible for this new program. The company first updated the pandemic policy in March 2020, upsetting some hosts and leading Airbnb to spend $250 million on hosts to help cover the cost of COVID-related cancellations.
Along with this new offer of partial credit for future stays, Airbnb says it is developing a travel insurance product for guests that will launch this spring. Airbnb says the product is developed "in partnership with a reputable insurance company."
In November, Airbnb launched AirCover, an insurance program for hosts that combines its previous protection products with additional coverage for things like pet damage and deep cleaning.