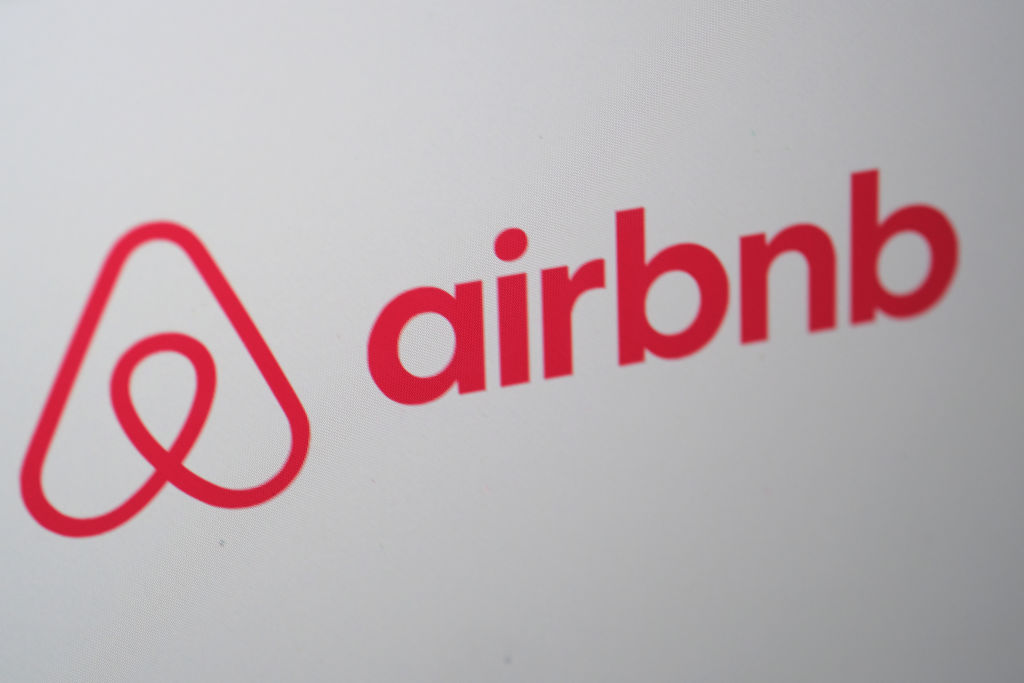 Airbnb bans host from trying to scam extra $ 2,000 from US delegation to COP26
Airbnb has banned a host in Scotland who tried to swindle an additional $ 2,000 from a US-based delegate attending COP26.
The host demanded an additional payment each night, guest Tan Copsey, senior director of climate change monitoring company Climate Nexus, would stay at the facility.
Copsey shared the exchange of messages with the host on Twitter ahead of this weekend's United Nations Climate Change Conference (COP26) event in Glasgow.
In a post shared on Sunday, Copsey said, "Having a great time with accommodation # COP26, this guy tried to add an extra $ 2,000 to my reservation. Nice experience all around."
In a post shared by Copsey, the supposed host said he wanted to charge an additional £ 70 ($ 96.55) for each night spent at the property.
Another message sent by the reported host added: "I have given you the option to agree to pay an additional fee to reflect the market price for short term lets during COP26 in Glasgow.
"Since you have chosen not to do so, I am canceling your reservation."
But Airbnb stepped in and said it blocked the host from accepting further bookings during the duration of COP26.
An Airbnb spokesperson said News week: "We have zero tolerance for this behavior and have taken action against the host and prevented them from accepting further reservations during this time.
"The traveler was fully reimbursed and we offered support to help them find alternative accommodation. Airbnb is donating all of their service charges for stays in Glasgow during COP26 to Zero Waste Scotland."
The spokesperson added that under certain circumstances a host may face penalties if they cancel a reservation. This includes a block on their calendar for the same dates, cancellation fees, and even suspension or deactivation of their account.
Although Airbnb does not set prices for host properties, the company said News week the average price paid per person during COP26 is around £ 130 ($ 179.42).
Copsey added in a follow-up tweet that he had found alternative accommodation for his stay in Glasgow.
COP26 is the first time that parties to the Paris Agreement should engage more in the fight against climate change.
In the United States, President Joe Biden is working to salvage his spending deals that include child care and health care, as well as action on climate change.
Passing the bills would give Biden the opportunity to show parties at COP26 that the United States is committed to continuing to take action on climate change, a goal of his administration.
COP26 begins on October 31 and will last until November 12.