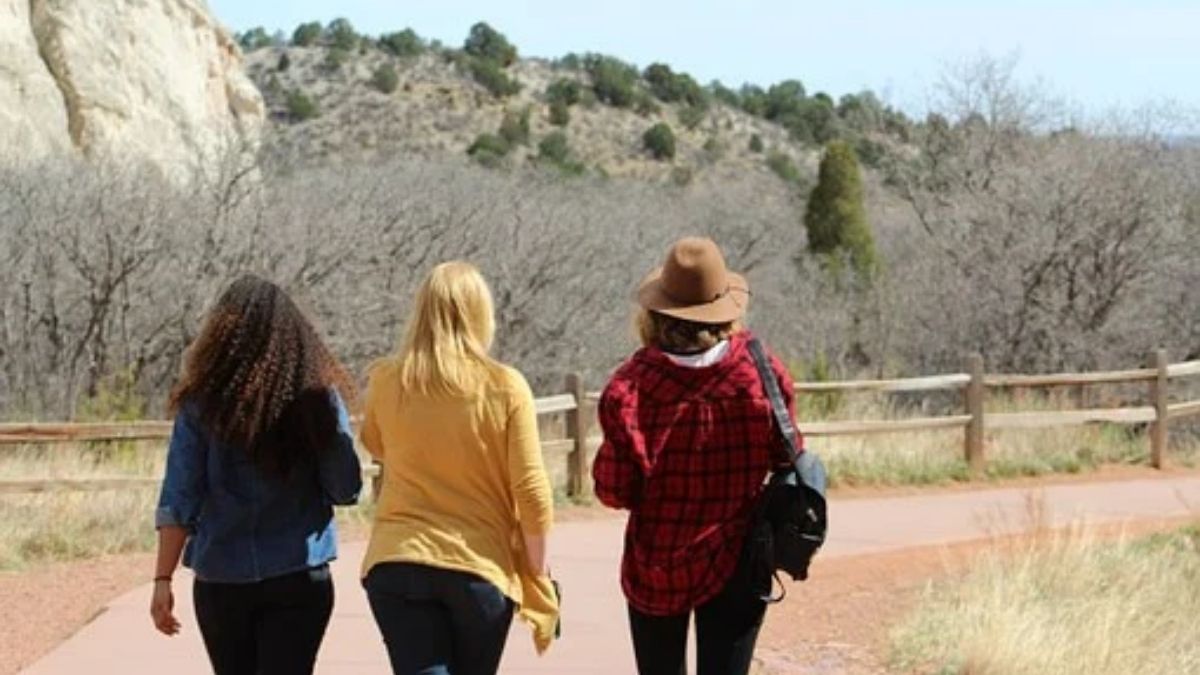 Airbnb bookings hit record high after travel resumes
It is unclear how the covid-19 pandemic has wreaked havoc around the world. But as everything returns to normal, people are finally packing their bags and leaving their homes to explore unknown destinations. With this, travel requests increase and the search for tickets and rooms continues. Even after the current market inflation and economic concerns, the will to explore and travel is still high. And with that, Airbnb is also experiencing record massive listings on the website.
Airbnb reservations reach a record!
Airbnb's website has seen a massive surge in bookings recently. From April to June, nearly 104 million reservations were made on this platform. This is one of Airbnb's records for the number of bookings. Among these, long-term stays are rapidly evolving to become the preferred type of travel. Airbnb also shared another great news. International travel was comparatively less after the pandemic and now it is also increasing and on track to regain the previous position.
Also Read: This Heritage Airbnb in Kolkata is a Must Stay During Durga Puja and Here's Why
The travel and tourism industry is recovering!
It's safe to say that Airbnb bookings are skyrocketing to a large extent. Bookings increased by 24% compared to 2019 and the number rose to almost 104 million, an increase of 25% compared to the previous year. These figures correspond to bookings from April 2022 to June 2022. With demand and rising prices, Airbnb is also generating a large amount of revenue. In fact, it's up 58% from last year and is now around $2.1 billion.
Also read: Dubai emerges as one of the best Airbnb destinations in the world
Currently, reservations and demand are the highest in North America. Bookings increased by 37% compared to the year 2019. Moreover, Airbnb shared that the duration of almost half of these bookings is either one week or even longer. This company could have recovered a lot more, but Europe creates a barrier between the two. Although a large number of tourists are exploring the beautiful destinations of Europe after the pandemic, the pound is still becoming a problem to stimulate the recovery.
Between all these things, the good news is that Airbnb made a great profit of $379 million. This company made a loss of $68 million last year, but as travel resumes, it is also making a profit.