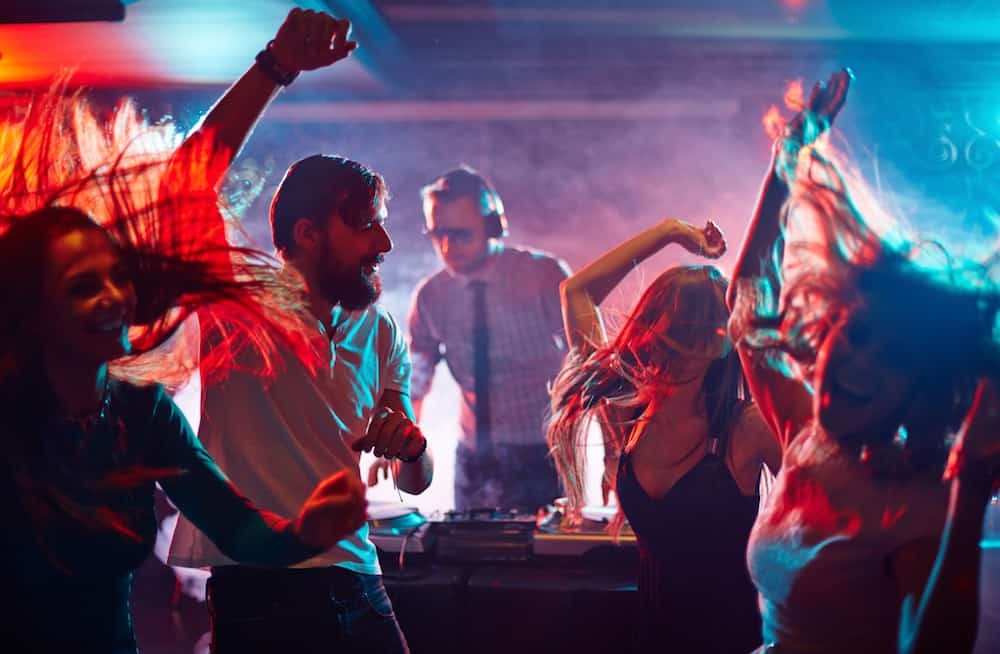 Airbnb extends 'global holiday ban' until end of summer 2021
The company says British Columbians could be banned from its platform for breaking the rules.
Planning to throw an Airbnb party this summer?
Think again … again.
Airbnb has announced that it is extending its global holiday ban at least until the end of summer 2021.
In the summer of 2020, the vacation rental company announced that it was banning all parties and events in all of its listings around the world, until further notice. The company also set an occupancy cap at 16.
And as COVID-19-related travel restrictions ease in countries around the world, Airbnb says it will continue to "work to try to cultivate safe and responsible travel through our platform." As a result, the the holiday ban will be extended all summer.
Global ban on Airbnb parties
As part of the ban, the company took steps within its platform to promote responsible behavior, such as removing the 'event-friendly' search filter and removing all rules from the house "parties and events allowed" in the ads. These features will also remain inaccessible at least until the end of summer 2021.
Many systems to prevent unauthorized parties will also be maintained, such as the Neighborhood helpline, which provides a forum for neighbors to report issues or concerns directly to Airbnb regarding disruptive parties. An initiative in the US, Canada, UK, France and Spain that prohibits guests under 25 from booking entire homes in their area under certain circumstances will also be pursued.
Airbnb also wants to make it clear that "those who violate Airbnb's rules or British Columbia's public health rules risk suspensions or bans of its platform."
In late summer 2021, Airbnb will provide another update on the future of the policy.