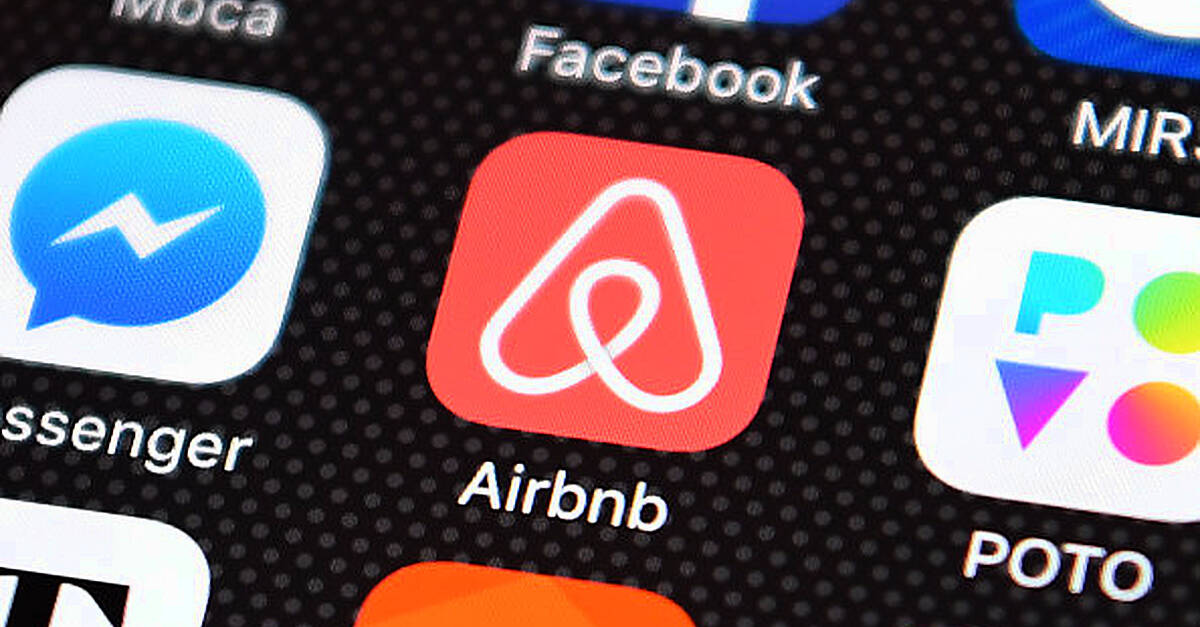 Airbnb Ireland reports pre-tax profit of 116.85 million euros
Airbnb's main Irish arm returned to profit last year to post a pre-tax profit of $121.49 million (€116.85 million).
Dublin-based Airbnb Ireland Unlimited Company operates the Airbnb Online Marketplace for Airbnb outside of the United States, China, and parts of Japan.
New accounts show the company returned to profit as revenue jumped $1.03 billion or 57.5% from $1.79 billion to $2.82 billion.
The $2.82 billion in revenue recorded by the Dublin-based company represents 47% of Airbnb's global revenue of $5.99 billion last year.
Irish Arm administrators say that in 2022 "we have seen significant growth with nights booked exceeding 2019 levels".
Global revenue for the first nine months of this year confirms the "significant growth" with revenue of $6.49 billion, an increase of $2 billion or 33% over the corresponding period of 2021.
Directors of the Ireland-based operation say that "Throughout 2021 we continued to experience lower long-distance travel demand and an overall decline in nights booked compared to 2109 due to the 'impact of Covid-19'.
The pre-tax profit of $121.49 million follows a pre-tax loss of $3 billion in 2020 which was primarily driven by a $2.57 billion non-cash intellectual property impairment following the Covid-19 pandemic.
The accounts reveal that in a post-balance sheet event on June 30 this year, the company recorded a fixed asset impairment charge of $4.33 million, as the company announced it would transition to a working model. remotely allowing its employees to work remotely.
The memo states that "the shift to a remote working model is a direct response to the change in the way employees work due to the impact of Covid-19."
Last year, the number of employees in the company increased from 444 to 361, including 350 employees in customer support and administration and 11 in marketing.
The activity here also includes providing customer support service to users and the company also outsources part of the marketing and sales support services to other affiliates.
Last year, the combined costs of salaries and stock-based payments totaled $48.17 million, and the average salary, including stock-based payments, was $133,063.
Directors' compensation last year went from $2.6 million to $1.7 million.
Company
Irish data regulator fines Facebook owner €265m…
Earnings last year included non-cash amortization charges of $4.53 million and foreign exchange losses of $13.53 million.
Last year, the company posted after-tax profits of $114.67 million after paying corporation tax of $6.8 million.
At the end of last year, the company's shareholder funds stood at $60.86 million. The company's cash increased from $140.07 million to $558.3 ​​million.