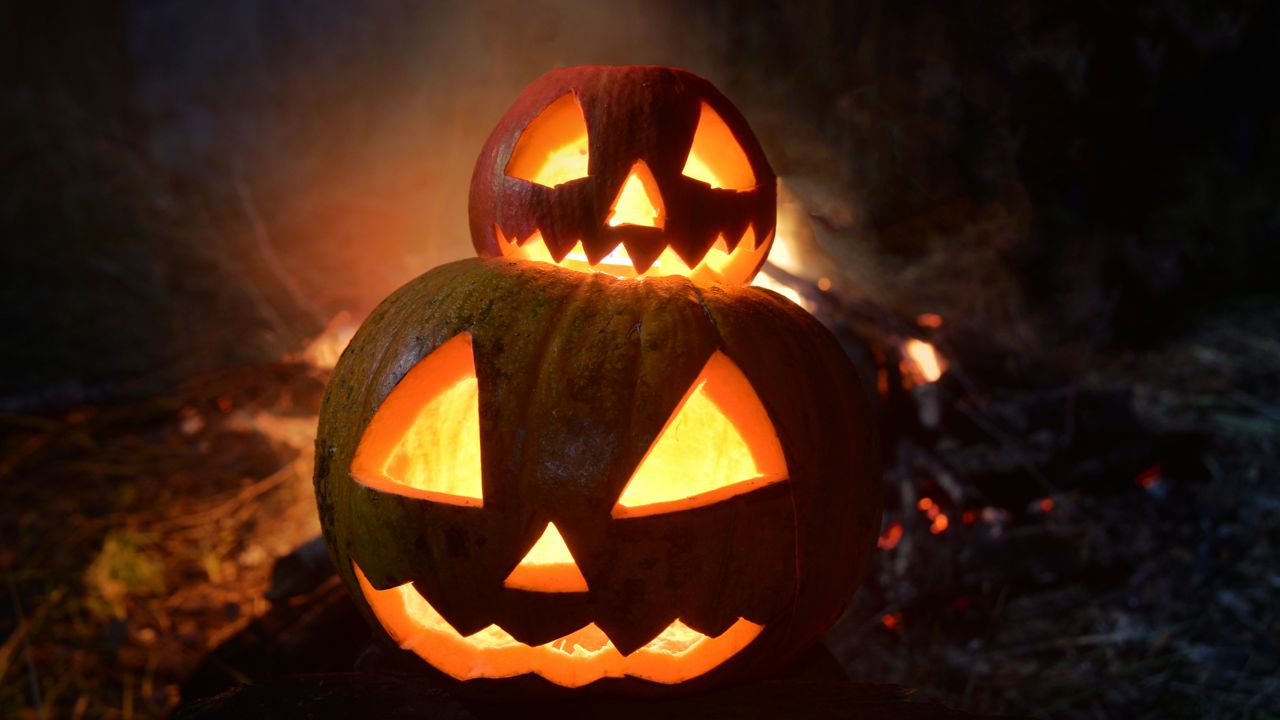 Airbnb plans to tackle unauthorized Halloween parties
LOS ANGELES (CNS) – Airbnb on Tuesday announced a campaign to promote safe and responsible travel, and a plan to help prevent unauthorized parties over Halloween weekend.
The anchor of the plan is a ban on overnight bookings over Halloween weekend of entire homes in Los Angeles and the United States, except for guests who received positive reviews. This supports Airbnb's ongoing party ban.
Airbnb first introduced a variation of this type of holiday initiative on Halloween last year. The company said it was a success, with incidents such as unauthorized Halloween parties falling by more than 49% in the United States and Canada.
Specifically in Los Angeles, more than 1,200 people have been dissuaded by Airbnb's various anti-party defenses from booking entire homes for Halloween 2020.
Similar to the New Years and July 4th initiatives, the following criteria will be in place for guests attempting to book in the United States and Canada over Halloween weekend:
For overnight bookings, travelers without a history of positive Airbnb reviews will be prohibited from making overnight reservations for entire homes.
As Halloween approaches, the company will roll out stricter restrictions on two-night bookings which may pose increased risk for the holidays. For example, Airbnb will take advantage of its technology that restricts some local and last minute bookings by travelers without a history of positive Airbnb reviews and also blocks bookings within an expanded radius.
Travelers who have already received positive reviews on Airbnb will not be subject to these restrictions.
Travelers making one or two-night bookings will need to certify that they understand Airbnb's holiday ban and that they may be subject to legal action if this rule is violated.