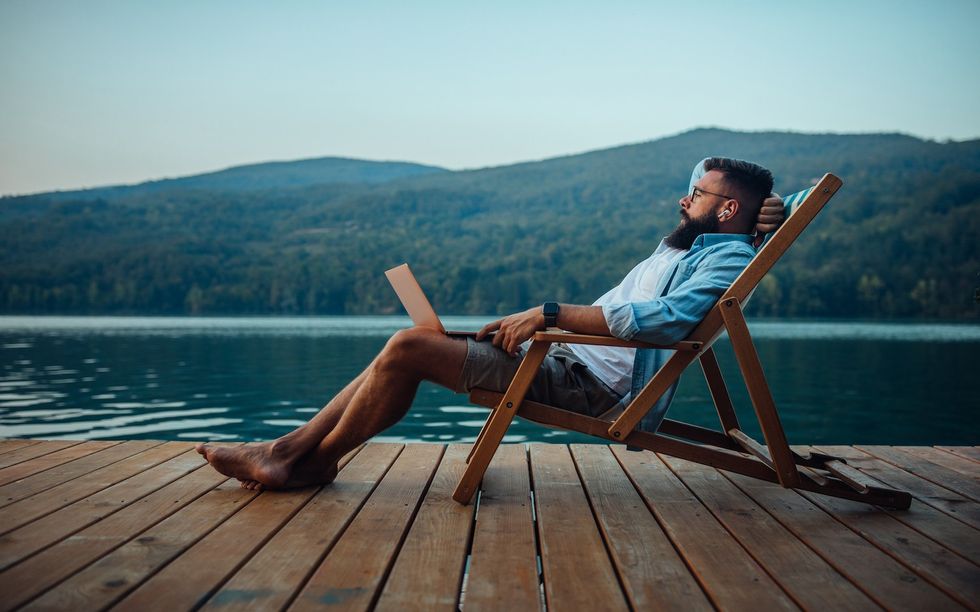 Airbnb rolls out new features to capitalize on the remote working trend
Gone are the days of clocking in and out of your workplace at the same time, as people all over the world can potentially work remotely wherever they are.
Inspired by this and the significant change in the way people travel, Airbnb announced several new features for its platform that emphasize flexibility, including capitalizing on the growing trend towards remote work ahead of the expected increase in leisure travel.
This week, the tech giant presented over 100 improvements to refine and improve its service, including features that give customers even more flexibility when it comes to planning their trip as they will soon be able to search for a place without specifying exact destinations and dates, instead, they can choose between weekend getaways or stays for a month or more in specific accommodations.
"We are seeing three fundamental changes in travel as people become less attached and more flexible," said Brian Chesky, co-founder and CEO of Airbnb.
READ: More and more potential Airbnb units are becoming permanent addresses
"People can travel anytime, they travel more places and they stay longer. The boundaries between traveling, living and working are blurring and we are improving our service to make it easier for people to integrate travel into their lives and for more people to become hosts ", said Chesky said.
The move comes as Airbnb says most of its stays last 28 days or more, with remote working allowing for longer and more flexible trips that make both work and vacation easier, while searches for destinations from journey widen.
With flexibility at the heart of the new features, customers can expect an improved browsing and booking experience that includes three new ways to search on Airbnb, including flexible dates, flexible connection, and flexible destinations.
Have you dreamed of working in a lakeside cabin with a cozy fireplace or maybe in a treehouse or yurt? You will soon be able to search for these specific accommodations (and many more) anywhere in the world for the length of time that suits your needs.
Flexible dates, which started rolling out in February, make it easier to find the best places to stay if you're flexible about your departure time. Rather than searching with fixed dates, you can search for a weekend getaway, a week's vacation, or even a month's stay.
Flexible Matching gives customers a wider selection of listing results when searching for accommodation by showing homes just outside of their search parameters. This way, guests will never miss a great stay that falls just outside of what was specified in a search. For example, if you are looking for a house by the sea and set the maximum price per night to $ 250, Airbnb will always show the options that are priced right above.
Flexible destinations are a new way to find a unique place to stay rather than traveling to a specific destination. Airbnb has over 170,000 unique properties to choose from, including ryokans in Japan, trullos in Italy, and castles in Spain, while other options include adobe houses to wagons.
Search capabilities are also improving to help people find their ideal accommodation. New filters will adapt to the season or location and allow people to search for homes near points of interest, such as national parks, or with very specific attributes such as whether the property has a view on the ocean or if a fireplace is gas or wood.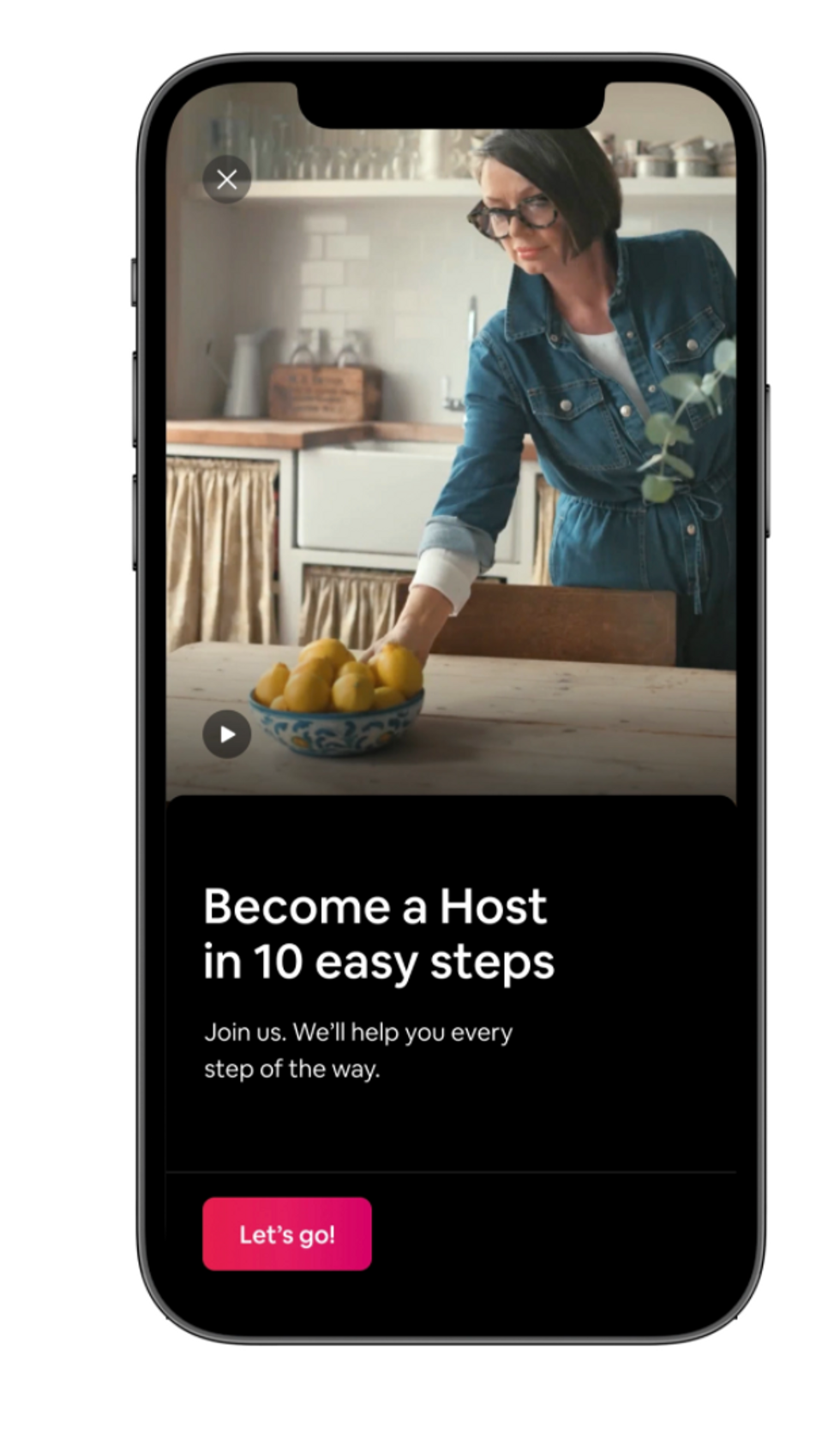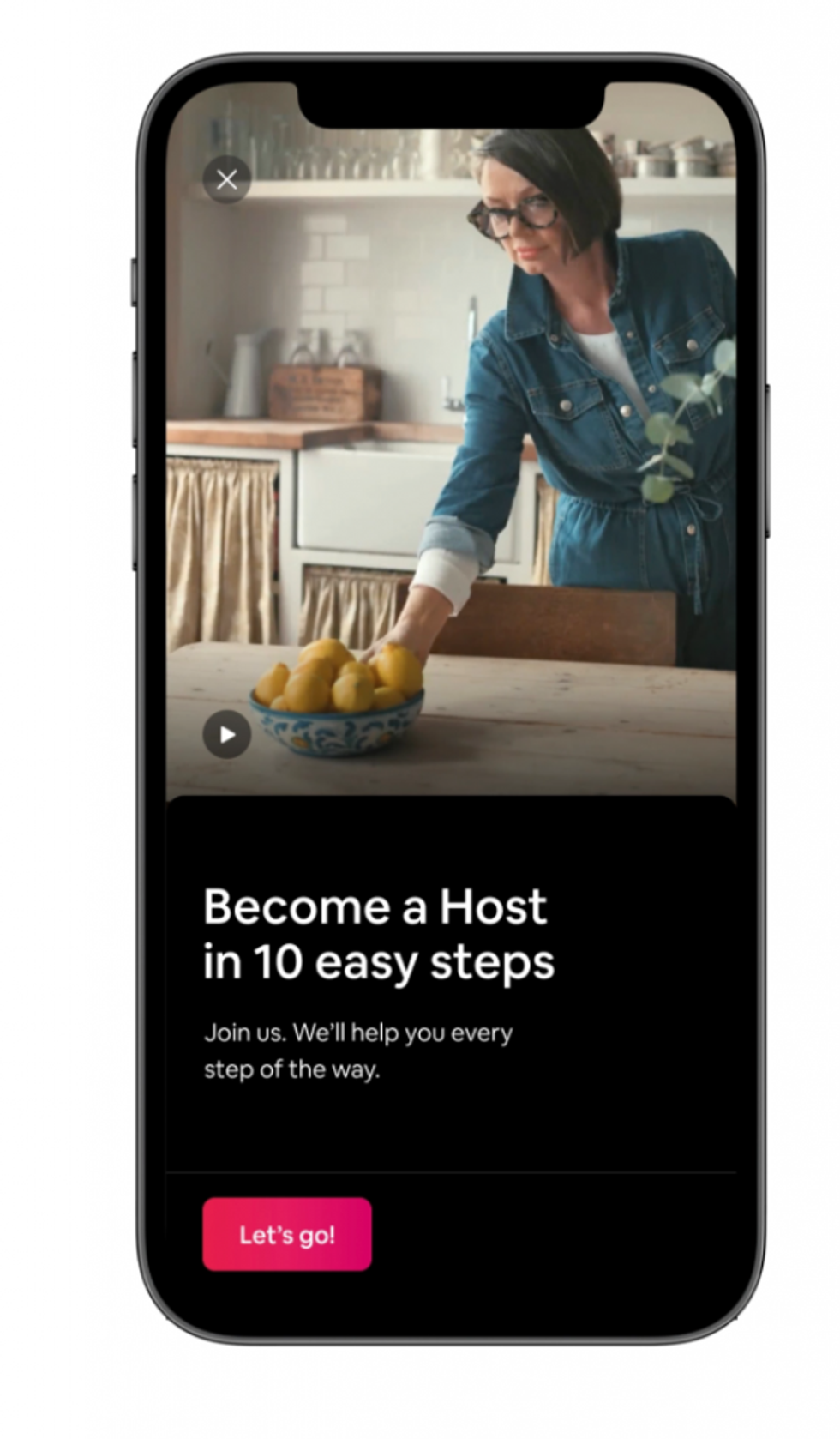 Airbnb also launched curated wishlists, a faster checkout process, updated review systems, and simpler cancellation policies. Customers will also receive a new arrival guide that provides information on how to get to their destination, how to get inside, and how to connect to WI-FI.
Additionally, Airbnb is making changes for hosts that can help attract more people to list their homes. People who want to build a list, for example, now only have to take ten onboarding steps instead of dozens to start their profile.
Airbnb says the release date and feature availability may vary depending on location.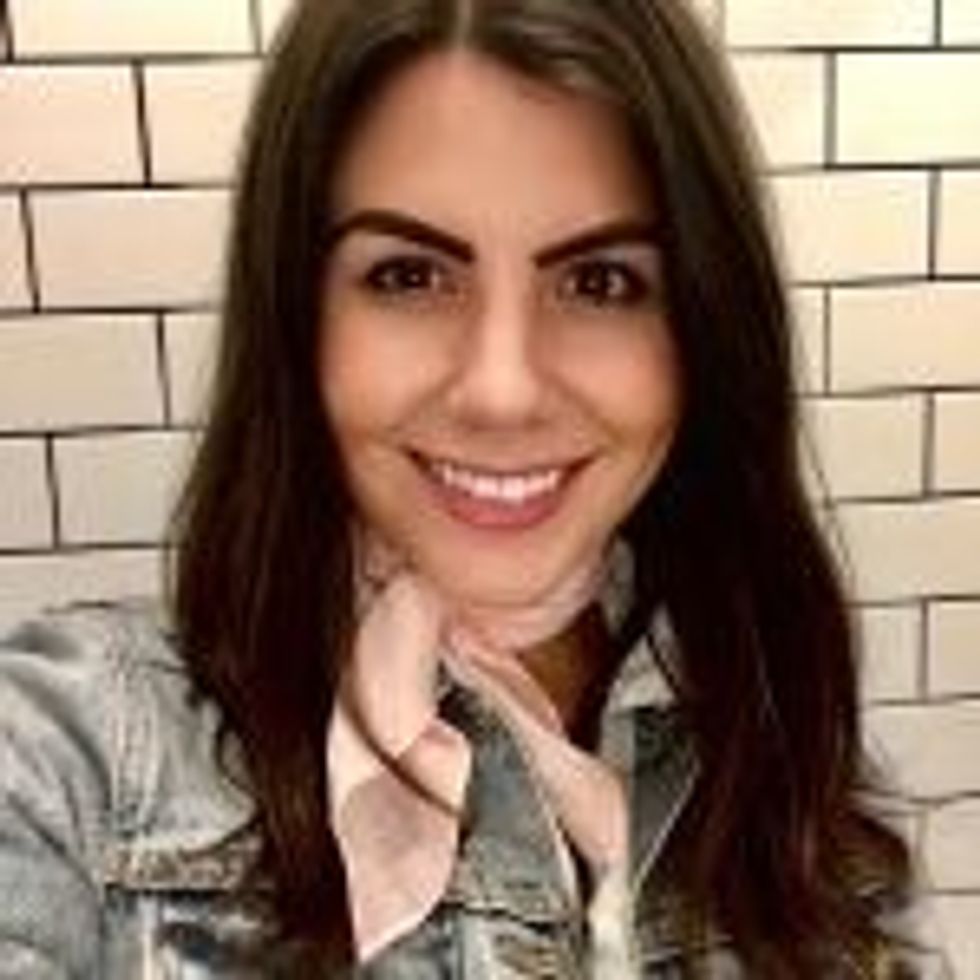 Written by
Ainsley smith
When Ainsley isn't writing about real estate, local developments, and the beautiful homes she would have loved to live in, you can usually find her exploring Toronto, cooking, home exercise, or hanging out with it. her cat, Jerry Seinfeld.
More from the author