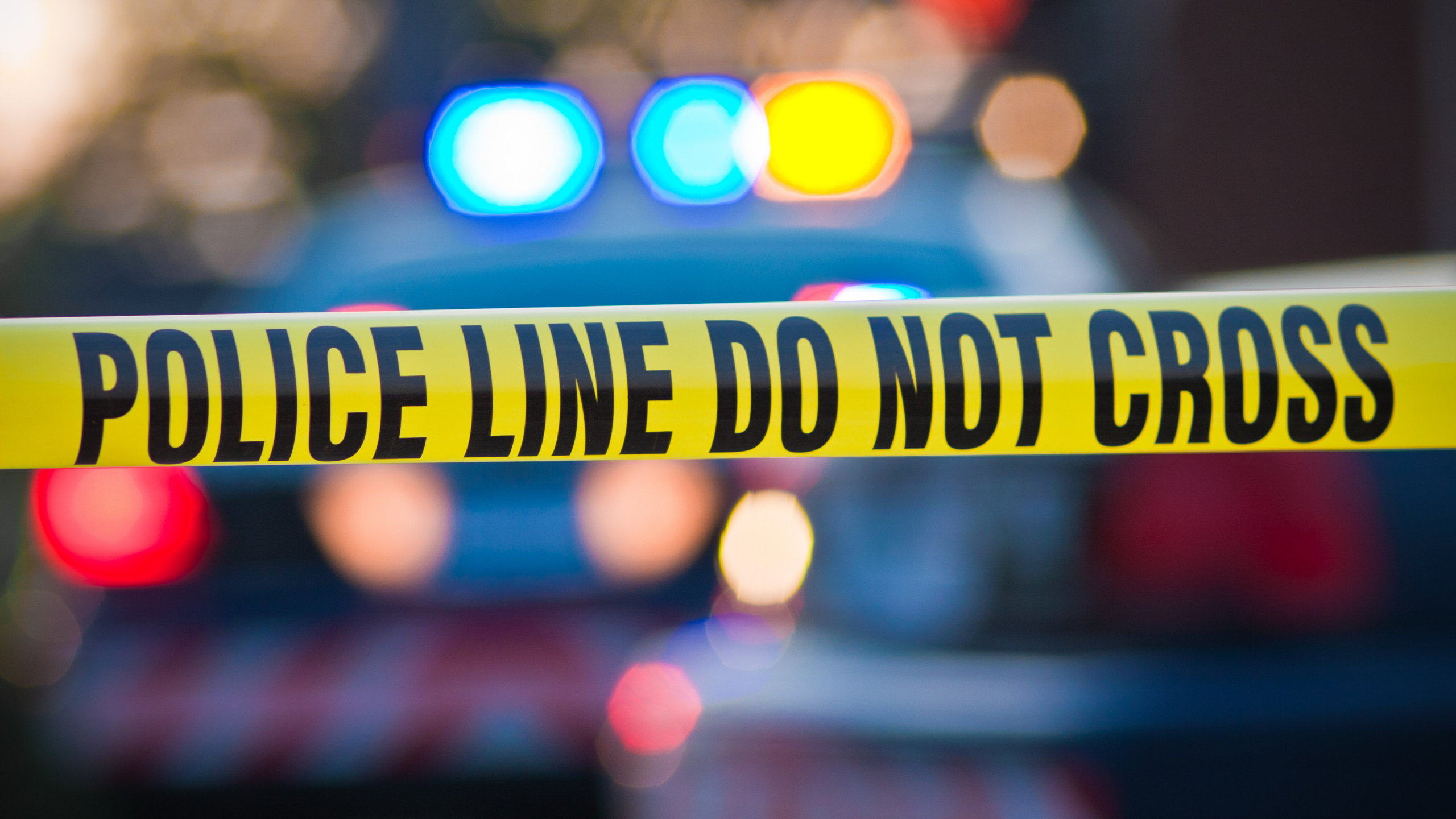 Airbnb security back in the spotlight after deadly Sunnyvale party
The security of Airbnb rentals is in question again after a deadly shooting inside a rented party house in Sunnyvale around 10 p.m. Saturday night. The shooting left an 18-year-old dead and another injured. Sunnyvale Police have confirmed that the house in a quiet part of Navarro Drive is not allowed to be rented due to city regulations.
There were about 200 young people drinking and partying inside the house at the time of the shooting. Police said most of the attendees were between 16 and 19 years old and the party was announced by high school students in San Jose on social media.
Airbnb cracked down on people using their rental homes as party homes after five people were shot and killed at a Halloween party in Orinda in 2019. A little over a year later, a shooting in the interior of an Airbnb property in Sacramento left three people injured. Airbnb put new rules in place in response, but since then similar incidents have occurred in Atlanta, Houston and Las Vegas.
The name of the person who rented the house was not disclosed, but according to Sunnyvale Police, the owner has not registered the house as a rental for Airbnb, which is a requirement of the city. Mercury News reports that the Airbnb host who rents the house in Sunnyvale prohibits parties in its rules for the property – but neighbors say the house is frequently rented and the owner lives out of state. The ad is no longer active.
Sunnyvale City Council Member Mason Fong told ABC7 News: "I want to know what is legally possible for us to restrict and require from Airbnb from a safety perspective."
A neighbor told ABC 7 that he hopes the person who rented the house will be held accountable, especially if the person knows the teens will be using it to throw a party. "There is no responsibility there. If they were there for seven days I think they would be respectful, but what happened there the other night is what happens with overnight rentals.
It's unclear who could be charged once police analyze all of the rental information. The San Francisco-based company released this statement: "Airbnb is banning parties and we condemn the senseless gun violence that has taken place in Sunnyvale. Our dedicated security team is urgently working to support those affected by this tragedy, and we are working with the Sunnyvale Public Safety Department to offer our assistance in their investigation. "
Police had shown up at the scene before the shooting, but said they were waiting for more information on the house and additional resources before entering to break it down. So far, no motive for the shooting or description of suspects has been disclosed. The investigation is still in the preliminary stages and more information is expected to be released in the coming days.