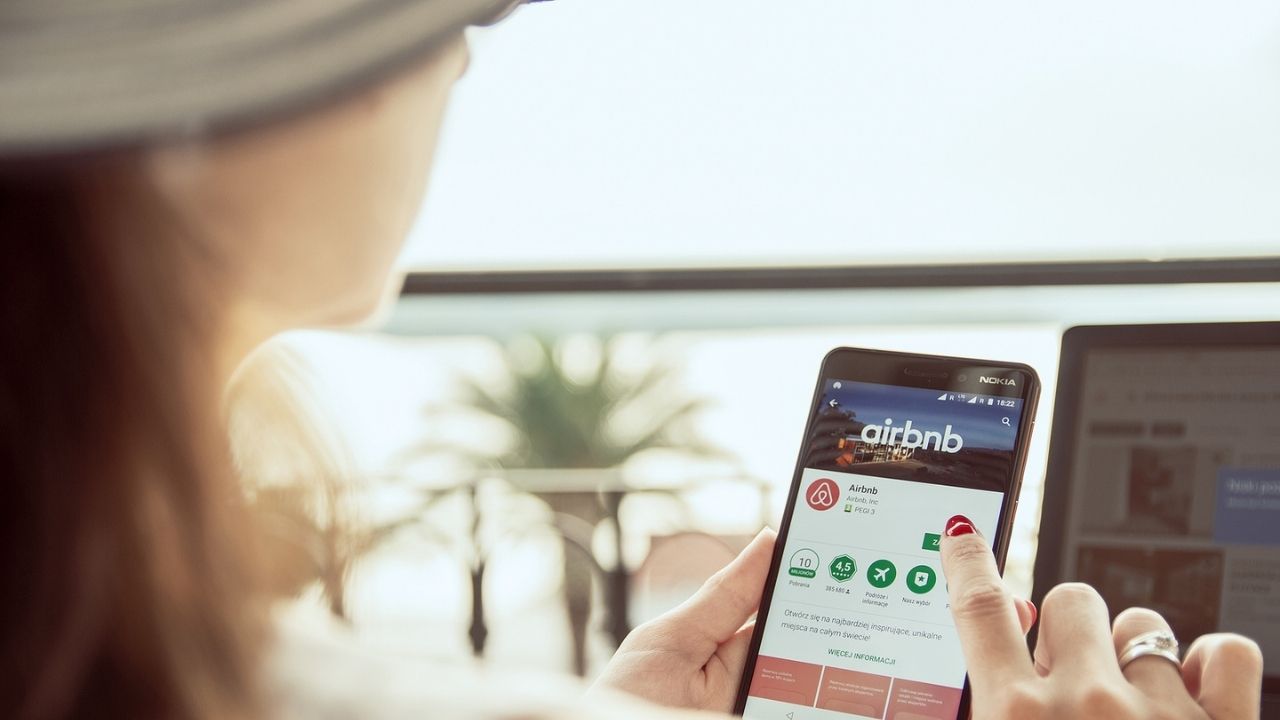 Airbnb Survey Shows Workplace Amenities Are in High Demand
New Airbnb survey reveals insight into what workers expect from the workplace as companies attempt to bring them back to the office.
The survey of 7,500 consumers in five countries showed that 63% expect more flexibility to be offered as companies adjust their office policies due to the pandemic.
Airbnb also found that 71% of respondents want to travel or are currently booking a new trip as travel restrictions loosen around the world.
More than half of respondents said they hoped to travel during off-peak hours at their workplace, while 53% said they were more open to spontaneous travel than they were before the pandemic. Additionally, 37% said they were looking for long-term travel since their new work arrangements offered them more flexible hours.
Those looking for long-term stays away from home have said they want to work remotely in areas with warmer weather, including Los Angeles, Miami, Orlando and the Atlantic coast of South Florida.
Travelers are also looking for accommodations with the tools needed for remote work, with the most requested amenity being Wi-Fi, followed by pet-friendly spaces, kitchens, and access to washers and dryers. In fact, requests for pet-friendly accommodations increased by 128% between 2019 and 2021.
After years of being in one place and now having the freedom to work and travel, online accommodation marketplaces like Airbnb have pivoted their services to showcase their work-friendly environments. By offering the resources to work from an Airbnb, owners of the platform can expand their customer base beyond those simply looking to take a vacation.