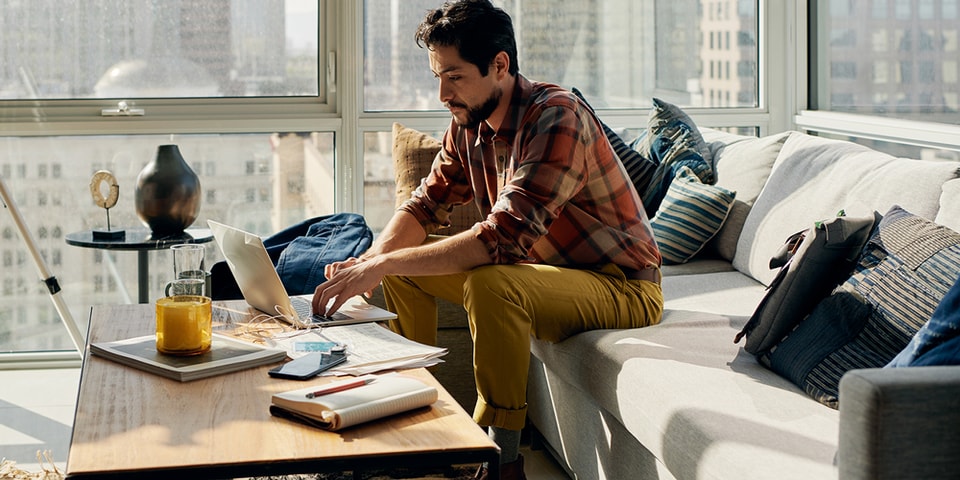 Airbnb to sponsor 12 people to live anywhere
US vacation rental company Airbnb is looking to take advantage of the next wave of travel by announcing a new program in which it will sponsor 12 people to live anywhere for a year.
According to its Travel & Life report, there has been an increase in bookings for stays of 28 days or more compared to 2019. Against the backdrop of increasing work flexibility, more and more people are turning up. are turning to a more nomadic lifestyle, with some seeking to continue the path of life even after the pandemic.
Airbnb has announced the launch of a program called 'Live Anywhere on Airbnb', where it will help a diverse set of 12 people live in one of its listings for 12 consecutive months from July 2021 to July 2022. The company is looking to gain experiences from these participants as a basis for future platform upgrades and innovations.
Selected participants over the age of 18 will be allowed to bring three accompanying persons and will receive a transport and accommodation allowance in the care of the company. Those who will host their own residence on the platform during the program will also be allowed to test the accommodation experience by winning while traveling.
"The experience of living on Airbnb has been a real transformation for us," said half of The Senior Nomads Debbie Campbell. "Live Anywhere on Airbnb will give even more people the ability to see the world from a whole new perspective, just like we did. We are delighted to see more people live and work wherever they want.
Applications are open by June 30, 2021 on Airbnb website with the selection of 12 participants to be done in July.
For more travel information, Auckland named the world's most enjoyable city due to the COVID-19 response.