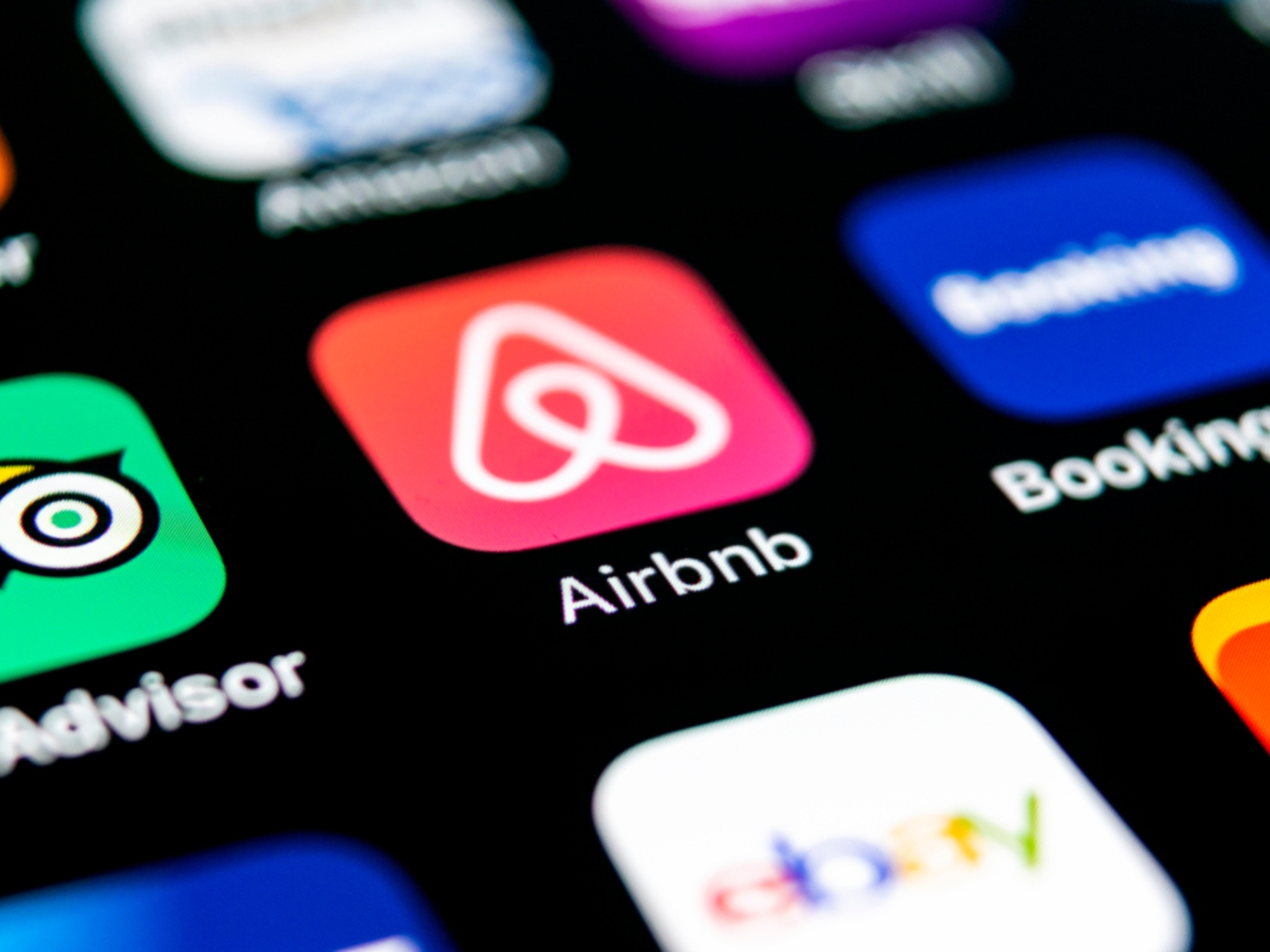 Airbnb will house 20,000 Afghan refugees in its properties
It has been difficult to think of anything else over the past few weeks. We have all watched the horrific scenes unfolding at Kabul airport as thousands attempt to flee the country before the deadline set by the Taliban at the end of the month.
Now, as pressure mounts on governments to welcome as many Afghan refugees as possible, Airbnb has pledged to house 20,000 in its homes. This is the same number the UK government has promised to take.
Brian Chesky, CEO of Leasing hosting platform, said the This decision was a response to "one of the greatest humanitarian crises of our time".
The offer starts immediately and the refugees do not have to pay to stay in the houses. The company did not specify the exact duration of the program, a spokesperson said it would work alongside non-governmental organizations for as long as needed. The stays will be funded through the website, as well as donations to the Airbnb.org Refugee Fund.
This is not the first time that the company has offered emergency housing. After Hurricane Sandy hit the Caribbean and the US east coast in 2012, hosts were encouraged to provide spaces for those displaced by the storm. In 2017, people fleeing wildfires in California were offered shelter through a similar initiative.
Other companies offering help during the crisis include U.S. supermarket chain Walmart and network provider Verizon, both of which have pledged financial support.
Here are many other great organizations that are doing their part to help.
Plus: Cue Point Afghan barbecues are a game-changer for refugees in London kitchens.