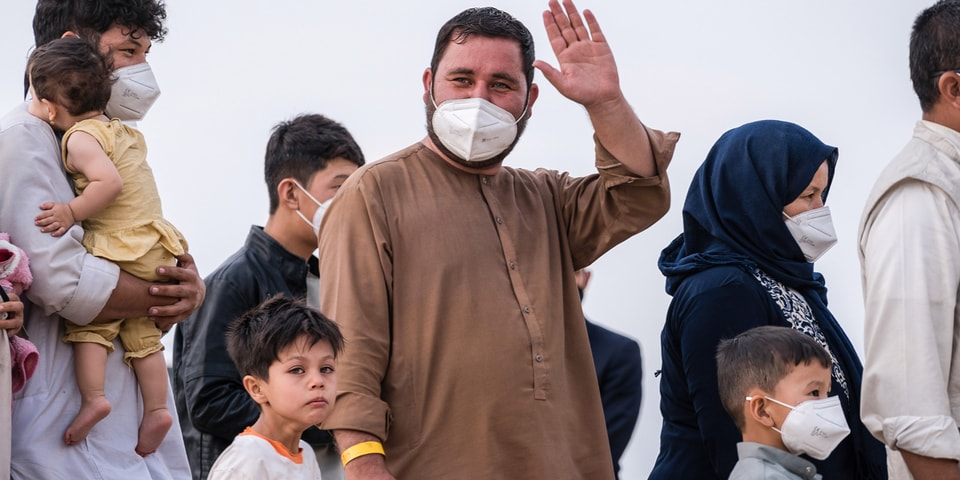 Airbnb will temporarily house 20,000 Afghan refugees
Airbnb said on Wednesday it would provide temporary housing around the world to 20,000 Afghan refugees fleeing the Taliban resurgence.
The Taliban were rapidly expanding control in recent weeks, taking control of much of Afghanistan since US troops completed their withdrawal in July. Official statements and local reports indicate that at least 28,000 people have been evacuated from the country so far, according to Al Jazeera.
The growing number of Afghan refugees has raised questions about resettlement and placement, prompting Airbnb to take action. Through its independent non-profit organization Airbnb.org, the site will help provide housing for 20,000 Afghans fleeing the Taliban regime, funded by public donations and contributions from Airbnb and its CEO Brian Chesky.
"As tens of thousands of Afghan refugees resettle around the world, their stay will be the first chapter of their new life," Chesky said in a press release. "For these 20,000 refugees, I hope the Airbnb community will not only provide them with a safe place to rest and start over, but also a warm welcome. "
Airbnb.org plans to work closely with resettlement agencies and partners to facilitate short stays and urged "other members of the global business community" to join global efforts. The association had previously provided emergency funding and support to the International Rescue Committee, HIAS and Church World Service to provide immediate temporary placement through the Airbnb platform to up to 1,000 Afghan refugees.
Since its inception in 2007, Airbnb has grown to four million hosts in more than 220 countries and regions. Earlier this year, the platform launched a US $ 25 million fund to support refugees and asylum seekers. It also offers an emergency response program to help people in need in the event of natural disasters.
In other news, social media platforms are helping users in Afghanistan hide their identities.