Airbnb's travel forecast for 2021 reveals how we're going to relax this year
Vacation rental platform Airbnb has released a new report highlighting how our vacation habits will change in 2021.
Now that a vaccine is being rolled out and restrictions are relaxed, the holidays are back on our minds. However, according to Airbnb, 2021 will be filled with vacations not as we knew them.
See more : Inside 9 of the world's most beautiful vacation homes
From work abroad to the road less traveled. Airbnb has predicted the vacation habits and destinations we will be heading to this year and next.
Airbnb Holiday Forecast 2021
1. Meaningful travel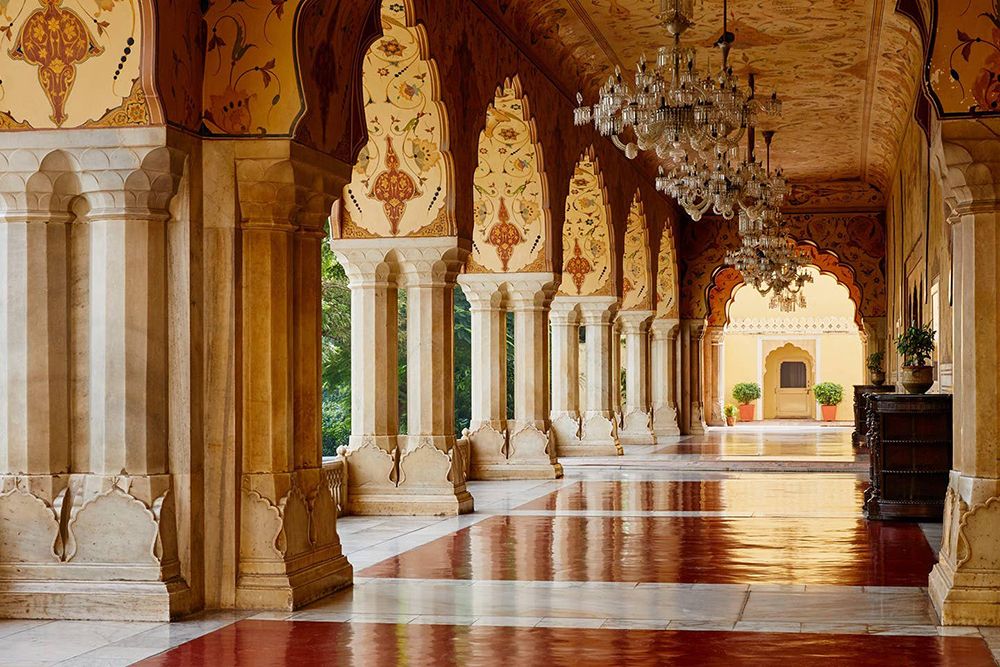 The vacation rental website has suggested we will see a shift towards more meaningful travel this year as the pandemic continues to limit mass tourism and plague the industry as a whole.
When travel returns this year, the focus will be on connecting with loved ones through more personal travel, with mass tourism seen as unlikely to return to any scale this year.
Airbnb Co-Founder and CEO Brian Chesky writes, "Once people feel safe traveling, they will. But it will be different from before the pandemic. Travel will be seen as an antidote to isolation and disconnection. People don't usually miss landmarks, crowded shuttles, queues, and lobbies packed with tourists.
Mass travel is really just a different form of isolation: you are anonymous, parked with other travelers, never really experiencing the people and culture of a community. What people expect from the trip now is what they have been deprived of: spending meaningful time with family and friends. '
2. First trip, next trip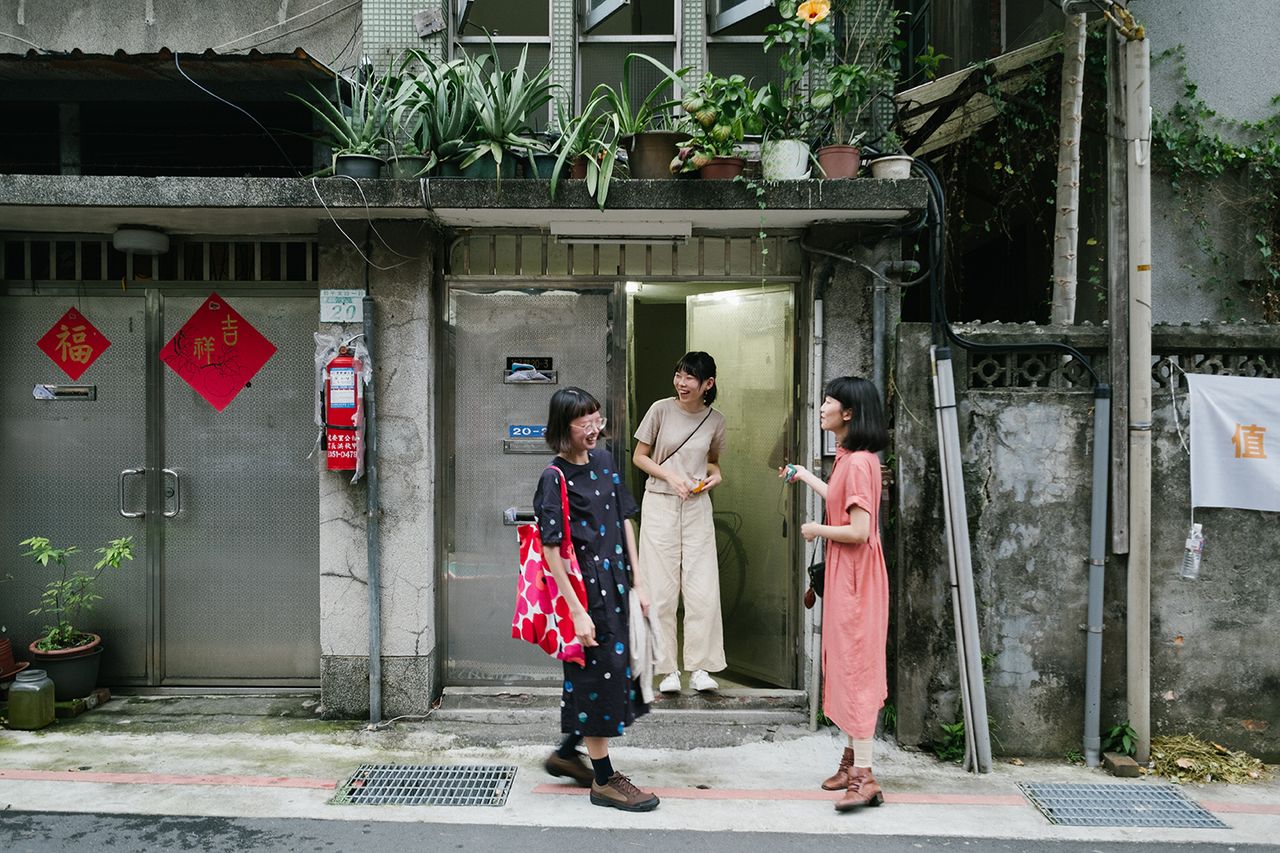 How to approach the next trip after the first trip in a thoughtful way is also a priority for travelers. It is believed that travelers will always favor travel to be close to family, but will also favor a new experience or destination, preferably nearby, followed by a return trip to a preferred destination.
Older travelers (50+) are more interested in future trips to be close to family and revisit a favorite place, followed by a new experience or destination.
Younger travelers remain more interested in a second trip as a new experience or destination, followed by being close to family, being close to nature, and returning to a favorite place.
3. Live anywhere taking life on the road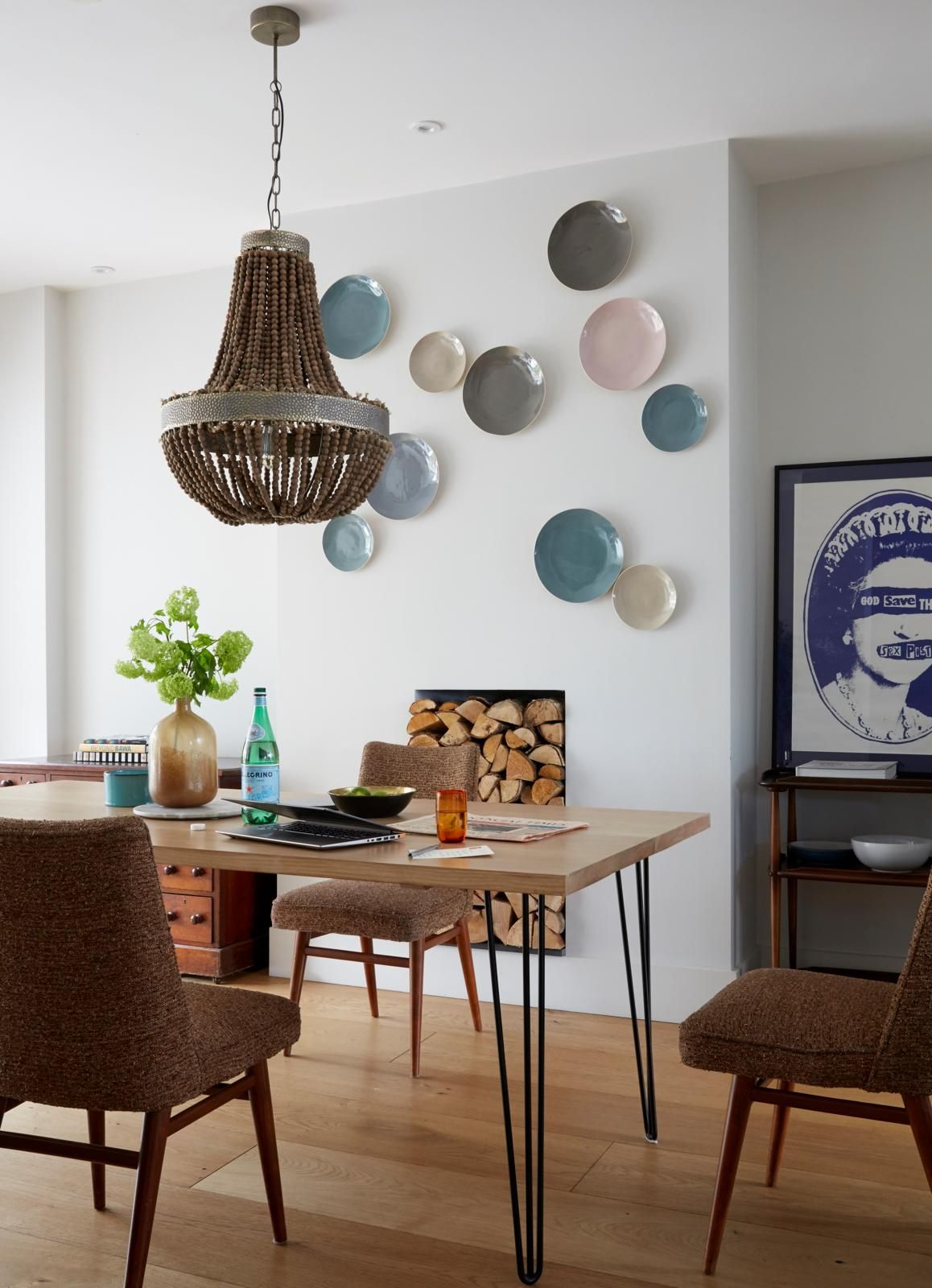 In a survey commissioned by Airbnb in 2021, working from home could become "working from home," as remote working continues to be a reality for many people.
One of the ways travelers are taking advantage of this trend is to try before they buy. Turn to Airbnb to test new neighborhoods and cities before making a long-term commitment.
From July to September of this year, Airbnb saw a 128% increase in customer reviews mentioning "relocate", "relocate", "work remotely" and "try a new neighborhood" compared to the same period per year. latest.
4. Redefine the stay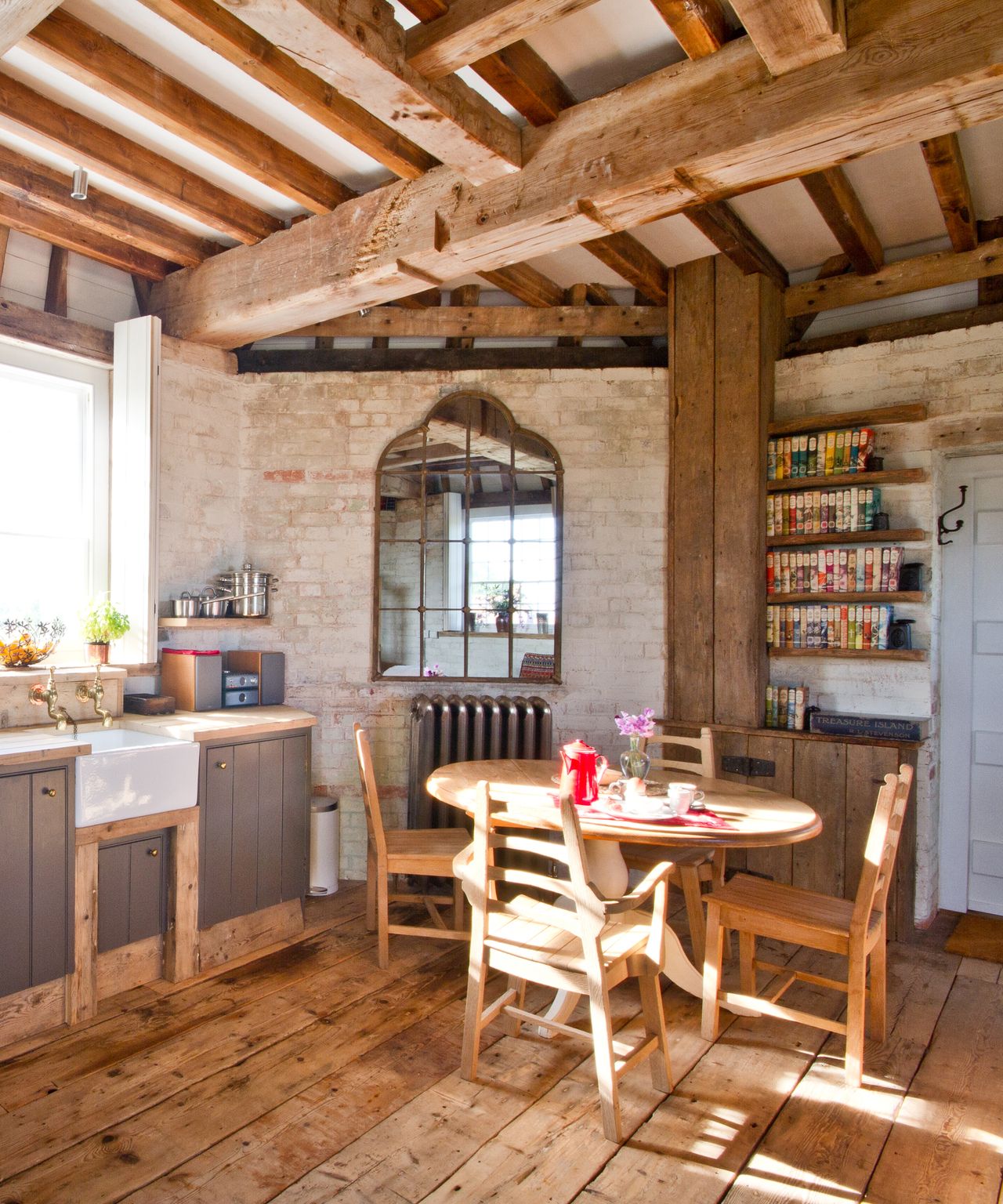 As uncertainty persists, domestic travel will continue to be a key trend in 2021, with 62% of people interested in taking vacations within driving distance of their homes.
Looking back to September 2019 for travel planning in 2020, for US customers, cities like Paris, London, and Rome were all top destinations. Next year, a range of national locations in national parks, winter ski resorts and resort towns will become the most popular, perhaps showing a deviation from regular seasonal travel and a preference for destinations. traditional holidays all year round.
5. Business trips as we knew they don't come back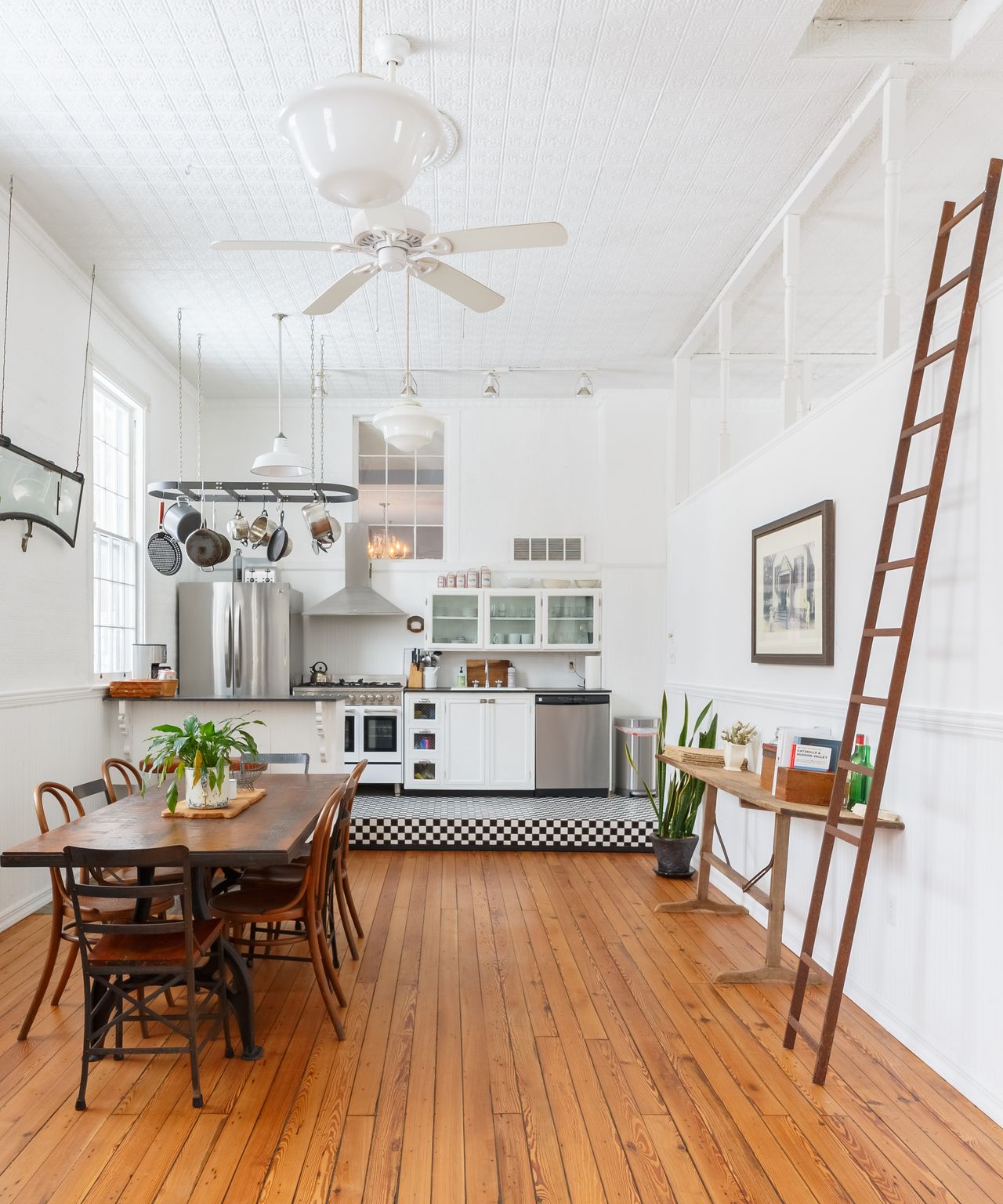 This is the kind of trip that people miss the least! 6%, against travel to spend time with loved ones in first place with 48%. More than a third of those surveyed (36%) expect to travel less for work after the pandemic than before it began.
The pandemic is believed to have institutionalized remote working for many businesses – two in five Americans (41%) are able to work or study from home at least part of the time.
See more : 5 beautiful 'fakation' destinations that will make you feel like you've gone abroad this summer
In another recent survey commissioned by Airbnb, 35% of respondents say it will become more common after the pandemic for people to move to new places so that they can take advantage of the ability to work remotely. As employees become more dispersed, a greater share of business travel is likely to consist of employees traveling from these locations to congregate at their workplace.