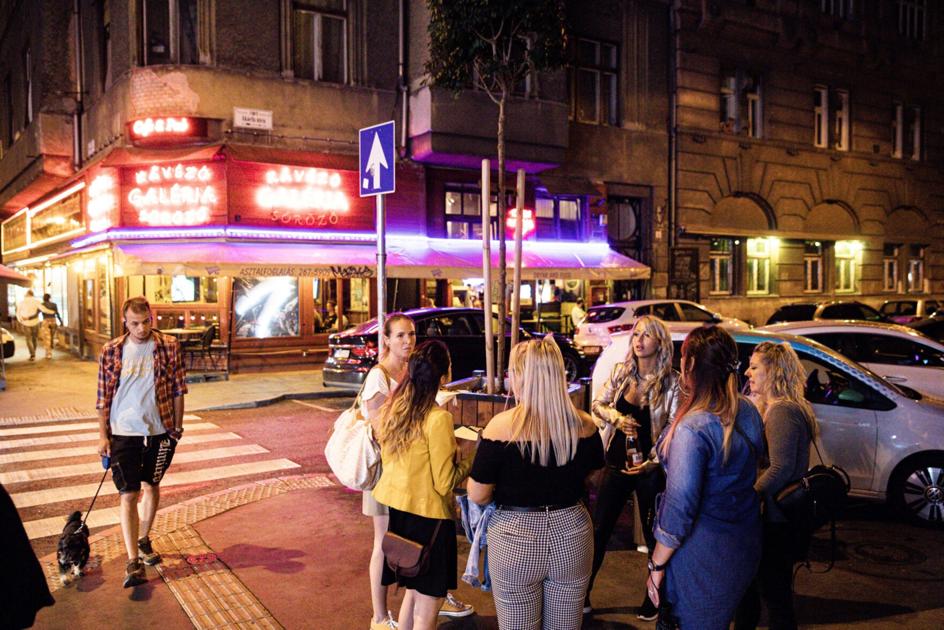 Another European capital joins the anti-Airbnb campaign | World
Budapest is gearing up to follow other popular tourist destinations that have sought to curb short-term apartment rentals, which are fueling property prices and fueling a lively and festive neighborhood in the heart of Hungary's capital.
With over 10,000 Airbnb listings in 2018, Budapest relies on the industry more than almost any other major European city. He would now join cities like Paris, Berlin, Amsterdam and Madrid to impose stricter conditions on these rentals as residents fight to reclaim urban neighborhoods from tourists.
Hungarian lawmakers on Tuesday approved legislation that paves the way for municipalities to cap the number of days per year homeowners can rent Airbnb-style apartments. The capital's party district also adopted new regulations making it more difficult for establishments to stay open after midnight.
The proliferation of low-cost airlines such as Ryanair and Easyjet has helped make the city a favorite place for long weekends in Europe, so much so that officials and residents are now complaining about "over-tourism. ". The boom has made short-term rentals so lucrative that entire apartment buildings have turned into mini-hotels in the city center.
"We need comprehensive regulations like Amsterdam, Berlin or London that limit the period during which entire apartments can function as hotels," Budapest Mayor Gergely Karacsony said. He said rents in the capital's downtown area are now "out of reach even for a middle-class family."
The Airbnb market share of overnight stays in Budapest reached 20% in 2018, one of the highest among major European cities, according to a report by Colliers International. This has led to a housing crunch and soaring prices for long-term rentals and real estate. The city's real estate prices rose 16% in the first quarter from a year earlier, the second-fastest pace among 150 major cities around the world, according to a report by Knight Frank.