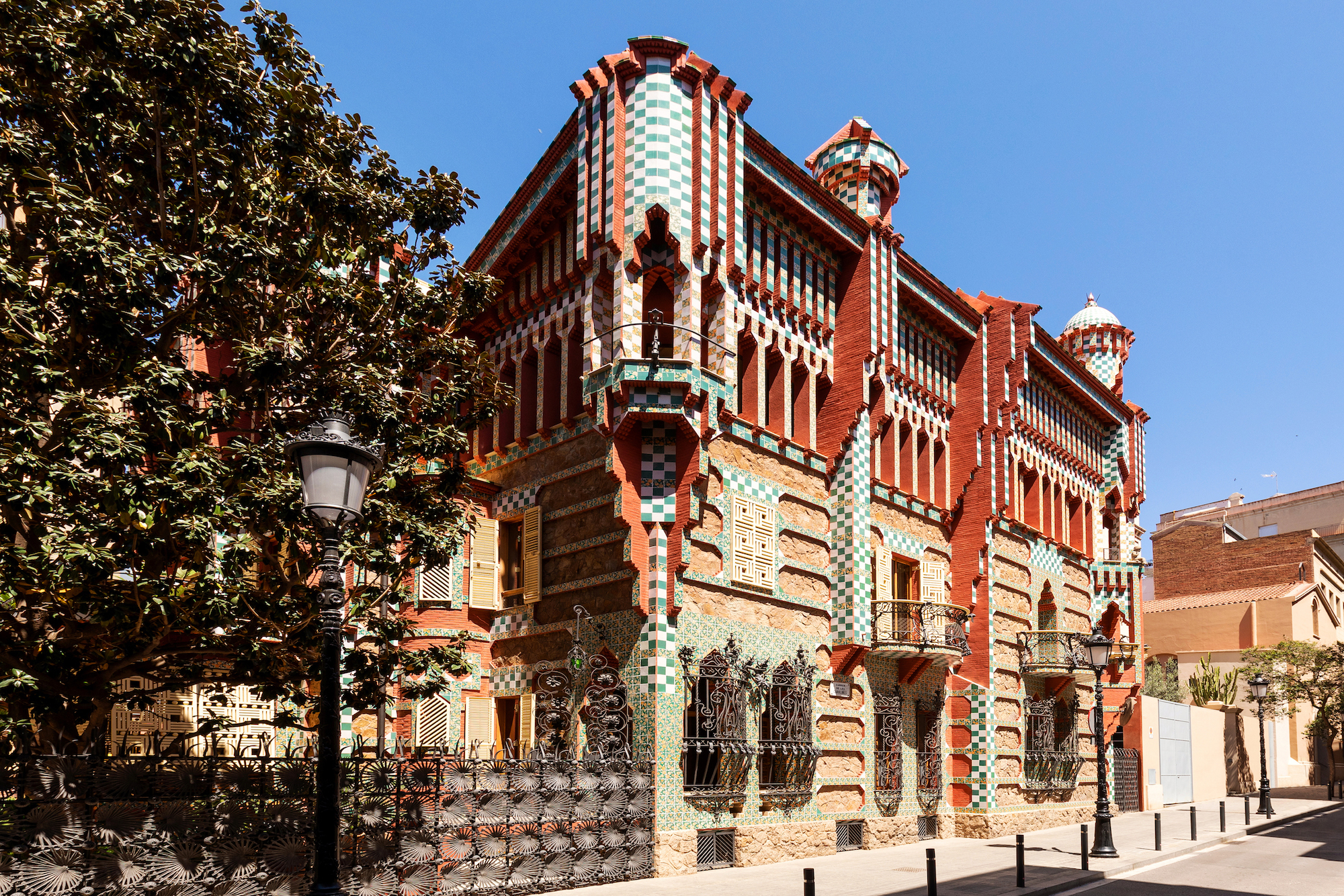 Antoni Gaudí's very first home is on Airbnb for one night only
Of course you've seen La Sagrada Familia, but now is your chance to get a personal glimpse into the work of pioneering Spanish architect Antoni Gaudí without tourists. Casa Vicens in Barcelona – Gaudí first masterpiece – will open for a special overnight stay on Airbnb next month.
Built as a lavish summer residence for a local family, Casa Vicens is widely regarded as one of the earliest buildings of the Art Nouveau movement – a style of architecture that broke completely from the norms of the time – with its characteristic mix of Moorish, neoclassical and organic forms. After a recent renovation, the house has become a museum dedicated to Gaudí's unique style.
This is the first time in the house's 136 years that guests will be allowed to stay overnight with unrestricted access to the architectural wonder. The experience will include an exclusive tour of the house and a Gaudí-inspired meal in the dining room, complete with a nightcap in the luxurious smoking room. To conclude the evening, guests will retire to the Vicens family's master bedroom, decorated by Gaudí himself. The next morning, a hearty Mediterranean breakfast is served in the private garden.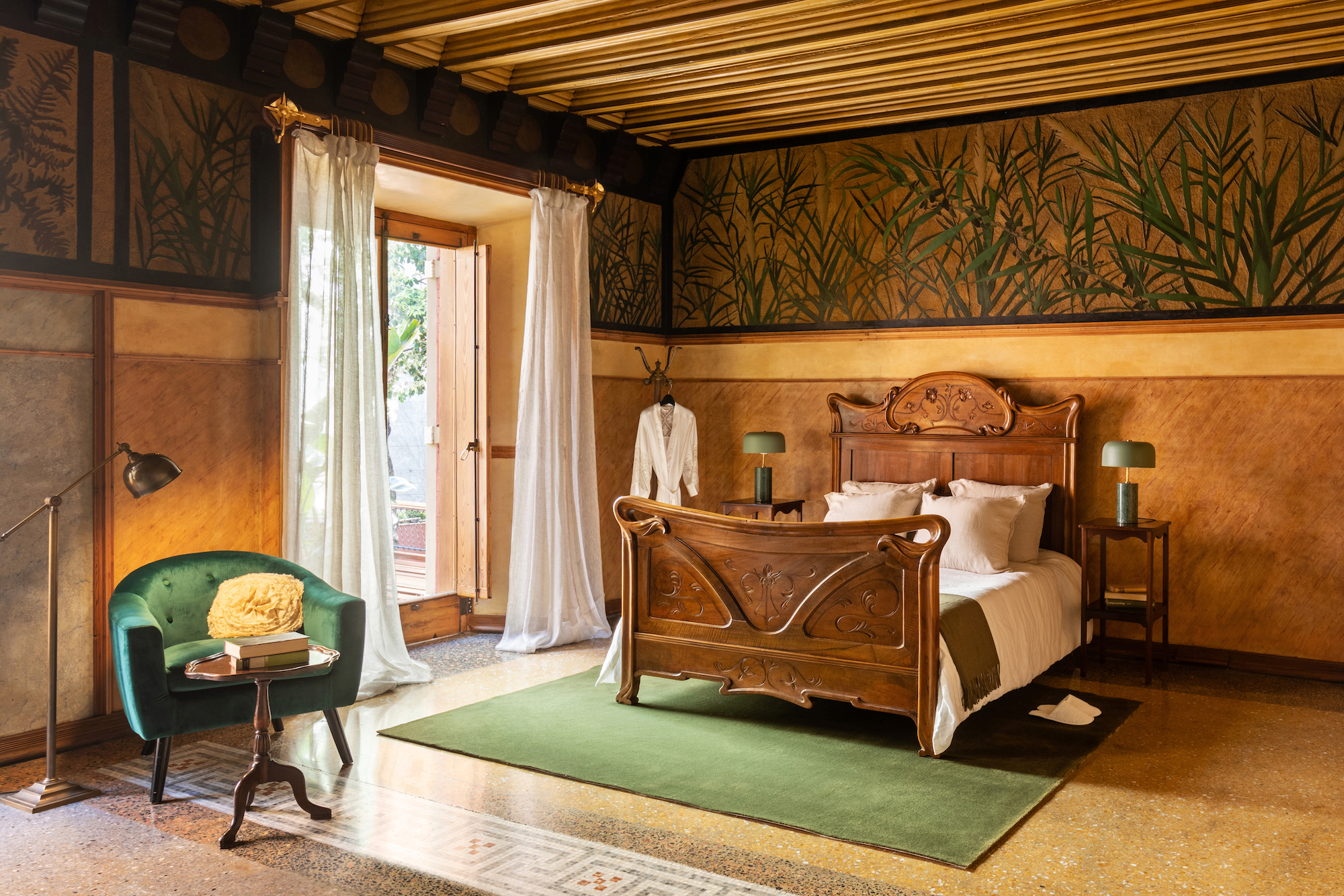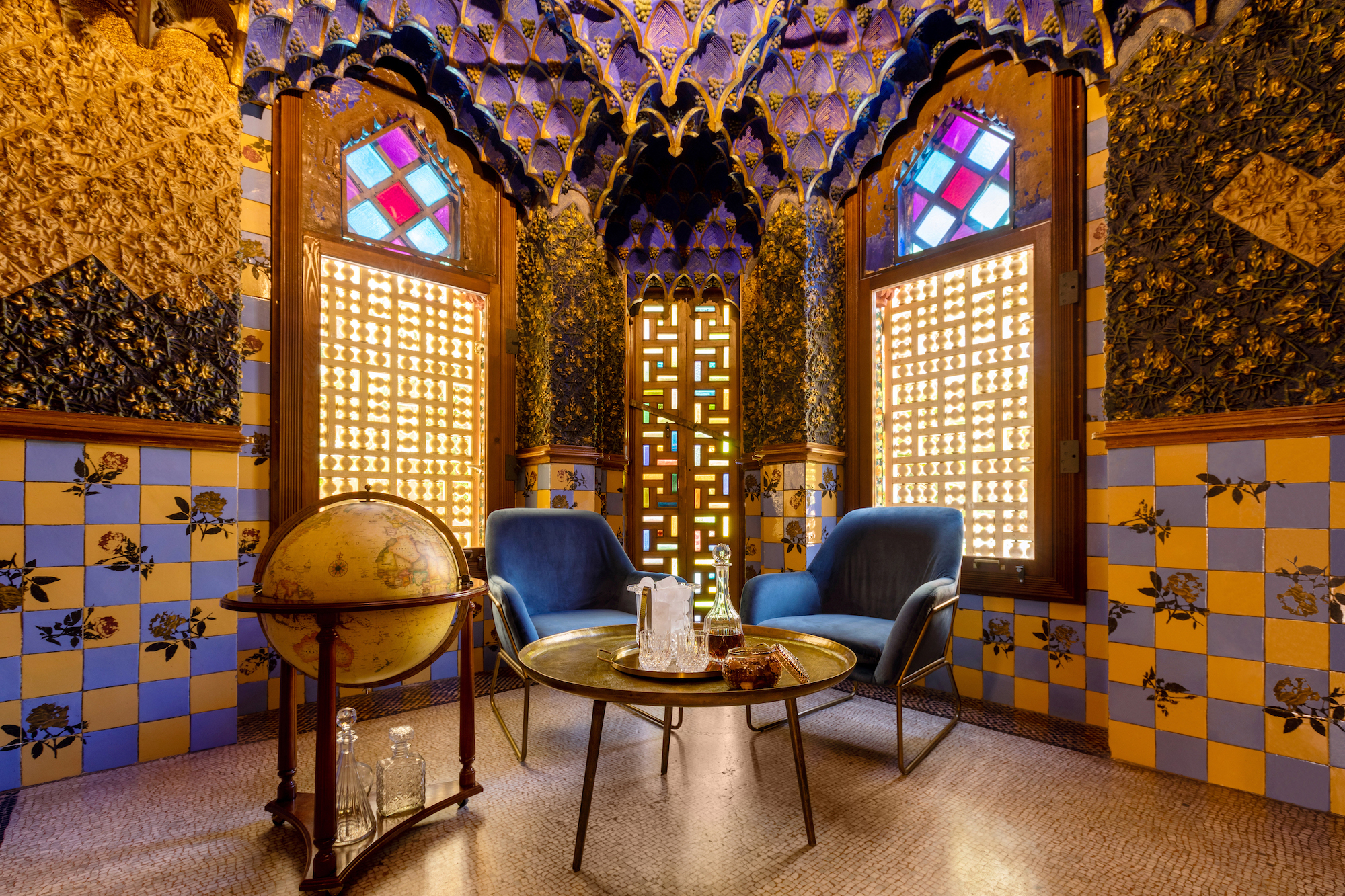 "We are delighted to give guests the opportunity to experience this house as Gaudí designed it – as an oasis of nature," said Emili, host of Casa Vicens Gaudí.
Set your alarm clock: Reservations open on July 12 at 4 p.m. CSET for a one-night stay for a group of two. Request your chance to book at airbnb.com/gaudi.