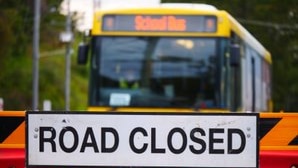 Authorities on alert after first COVID case detected in Queensland-NSW border area since deadly Sydney outbreak began
Authorities have postponed tightened movement across the Queensland-New South Wales border, despite a man infected with COVID-19 wandering through Byron Bay and three other counties within a few hours' drive of the South Wales border. 'State.
Key points:
Residents are still allowed to cross the border for "permitted purposes"
The infected man is said to have traveled without a mask
Queensland Health confirmed last night that it had not crossed the border
Late yesterday, NSW Police were urgently trying to find out where the infected 50-year-old man from Sydney had traveled in Byron, Richmond Valley, Lismore and Ballina counties.
The four Local Government Areas (LGAs), which have since been stranded for seven days, lie in the Queensland-New South Wales border area where residents were allowed to cross the border for "authorized purposes", including including groceries. .
According to Byron Bay Mayor Michael Lyon, the infected man was believed to have traveled with two relatives and was not wearing a mask, socially distancing himself or checking into places using QR codes.
Mr Lyon said he was told the man waited until he was sick before going to hospital.
The infected man, who traveled from Sydney to the area in July, is said to have searched for real estate, with several agents in northern New South Wales claiming to have been contacted by police to ask if he had visited their offices .
An agent, who asked not to be named, said the man had also stayed at an Airbnb in the Byron backcountry.
Byron Bay Shire Deputy Mayor Sarah Ndiaye expressed concern about the impact of a positive case in the region, where a significant number of people were not taking the threat of COVID-19 seriously.
"I would urge them to take precautionary principles even if they don't believe in it," she said.
The man did not enter Queensland
Prime Minister Annastacia Palaszczuk said she was "absolutely concerned" about the situation in New South Wales and signaled a possible border closure depending on developments.
"We already have these border controls in place right now. We can go further by… we will have to arrest everyone.
"We're not at this stage, but we'll go harder, we will."
Authorities initially feared the man had made it to Queensland, but late yesterday Queensland Health confirmed he had not crossed the border.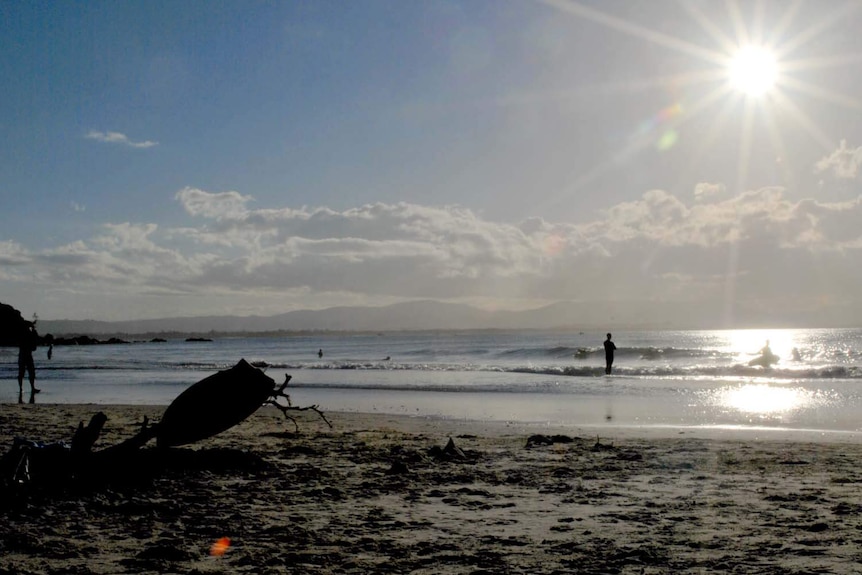 Following the NSW government's lockdown of the county's four regions, Queensland Health issued a statement saying 'they are monitoring the situation' and, 'if there is a need to strengthen border controls, we will implement them ".
NSW Public Health Chief Kerry Chant said the man's movements from Sydney to Byron Bay were under investigation.
"Can I just say that the man was indeed admitted to the hospital, so obviously the family and relatives are being interviewed to verify the information," said Dr Chant.
"Obviously, if there are any violations or problems, we work closely with the police and can I just thank the police for their operational support."
Sydney epidemic suspected to be source of infection
Authorities continue to test the man to determine the source of his infection, but suspect he has contracted the virus from the rapidly growing Sydney Delta epidemic.
This is the first time that a case of COVID-19 has been reported inside the Queensland-New South Wales border area since the outbreak of the highly infectious Delta variant in Sydney.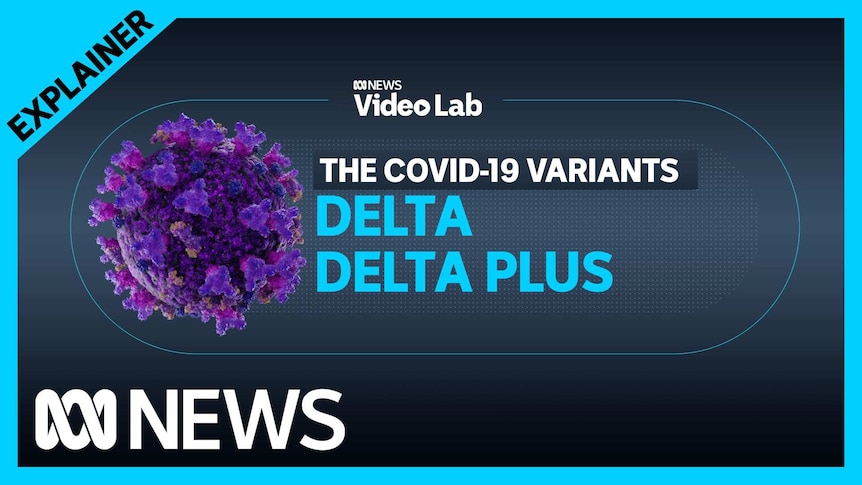 NSW Premier Gladys Berejiklian said they are still trying to determine the extent of human mobility.
The ABC has obtained an internal memo from St Vincent's private hospital in Lismore alerting local medical professionals that the man may have traveled to Lismore, Ballina, Casino and Queensland, as well as spending five days in Byron Bay.
The memo said St Vincent's had learned that Lismore Base Hospital admitted a COVID-19 patient on Sunday.
"We understand the patient may have traveled from the Gold Coast to Byron Bay where the patients have been for the past five days," St Vincent's note said.
"Since then, the patient is believed to have been active in the community and visited Ballina, Lismore and Casino.
"We have not received any details on these locations, but understand that the contact tracing began earlier today."
The virus has steadily made its way north over the past week, jumping in Newcastle and then popping up in Armidale over the weekend when three cases were recorded.
The Armidale LGA was quarantined for three days in response.
One of Armidale's cases allegedly took a train from Newcastle to Armidale.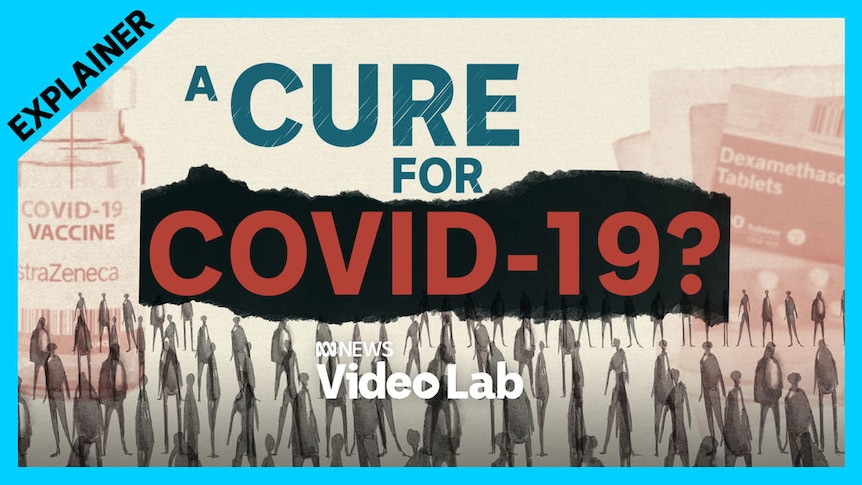 Loading the form …