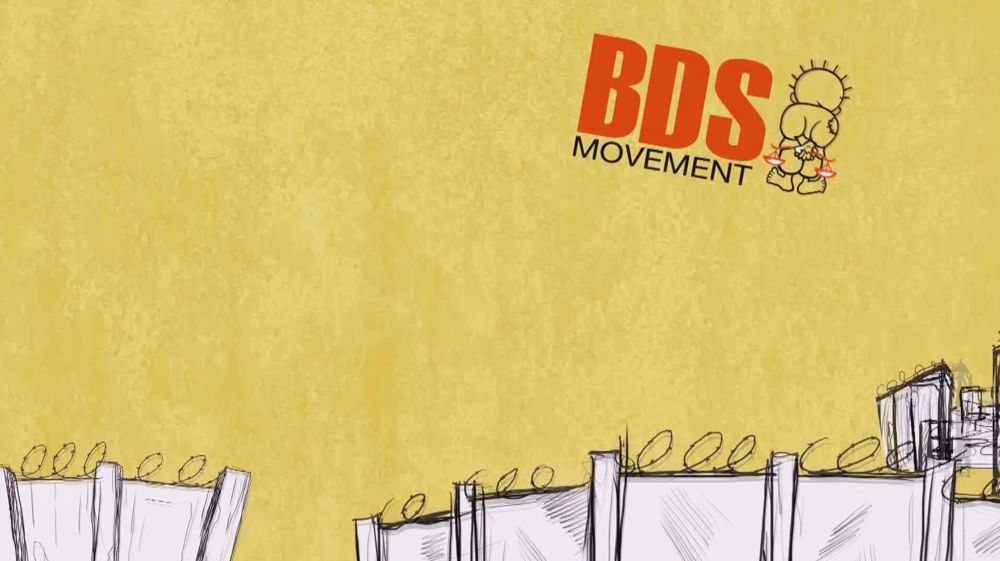 BDS calls for boycott of Dubai Expo 2020
Max Civili
TV press, Rome
The Boycott, Divestment, Sanctions movement, also known as BDS, has called for a boycott of the ongoing Dubai Expo.
BDS is a Palestinian-led transnational organization that works to end international support for the oppression of Palestinians by Israel and lobbies Tel Aviv to comply with international law. The delayed Dubai Expo 2020 kicked off on October 1 and will run for six months.
This is the first time that such an initiative has taken place in the United Arab Emirates. According to BDS, the UAE and Israel are shamelessly using the World Expo to whitewash and distract from their grave human rights violations, war crimes in Yemen and the criminal oppression of migrant workers.
The Dubai Expo has been inundated with controversy from day one, with the European Parliament urging nations not to participate in the initiative. The EU's legislative branch cited human rights violations, the imprisonment of activists and the autocratic government's use of spyware to target critics.
Calls for the European Parliament to withdraw from the Dubai 2020 exhibition also included the initiative's main sponsors. According to Palestinian citizens residing in Italy, the EU could take a much stronger stance to hold the UAE government accountable for its continued systematic oppression of Palestinians and total disregard for international law.
The Dubai Expo takes place against the backdrop of a growing military-security alliance between the UAE and Israel, starting with Abu Dhabi's importation of billions of dollars in Israeli security and military technology in recent years.