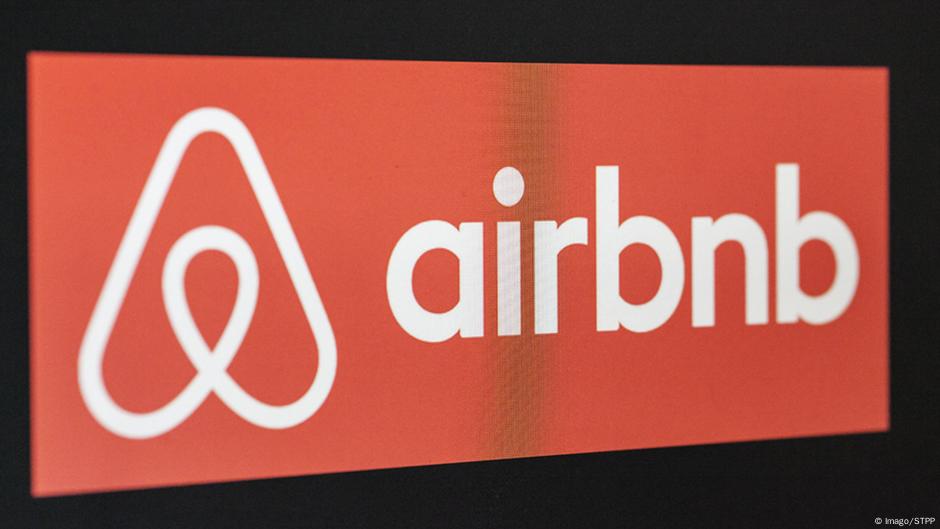 Berlin Housing Act restores housing stock for tenants | News | DW
Nearly 8,000 apartments were put back on the rental market in Berlin last year thanks to strict property laws introduced in 2016, according to figures from the Senate Urban Development and Housing Department released by German media on Sunday.
About half of these had been used as vacation rentals through services such as Airbnb, which have long been criticized for their effect on housing markets around the world. The remaining 3,915 apartments returned to the long-term residential market were simply left empty.
The areas most affected by the vacation rental laws were the inner city districts of Friedrichshain-Kreuzberg (1,186 former vacation apartments), Tempelhof-Schöneberg (763) and Mitte (642), followed by Pankow (407 ), Charlottenburg-Wilmersdorf (357) and Neukölln (184), according to the public broadcaster RBB , who first released the numbers.
The law, the Zweckentfremdungsverbotsgesetz, introduced fines of up to € 100,000 ($ 125,000) for owners illegally renting out their property for short stays. Since the law came into force, more than 2.6 million euros in fines have been imposed, according to RBB.
The ruling Social Democrats (SPD) enacted the law in the previous Senate, in which they chaired a grand coalition with their main rivals, the Christian Democrats. The current center-left administration of the SPD, the Left and the Greens has been working on drafting legislation that would allow people to rent their apartments to vacationers for up to 60 days a year without special permission. If that were to come into effect, the Senate would seek to increase restrictions on empty apartments.
Free Democrats Complain
Despite the benefits of the current law for tenants, the laissez-faire Free Democrats criticized Monday's report, calling any restrictions on the housing market a "farce" and demanding that the measure be removed altogether.
RBB reports that there are around 400 apartments that are still licensed for use as vacation rentals in Berlin. It will be for the highest German court to decide whether the law is constitutional. The Berlin-Brandenburg Higher Administrative Court referred the case to the Constitutional Court last year, but no date has been set for the start of proceedings.
Airbnb is also facing official resistance in European destinations such as Amsterdam, Paris and Barcelona.