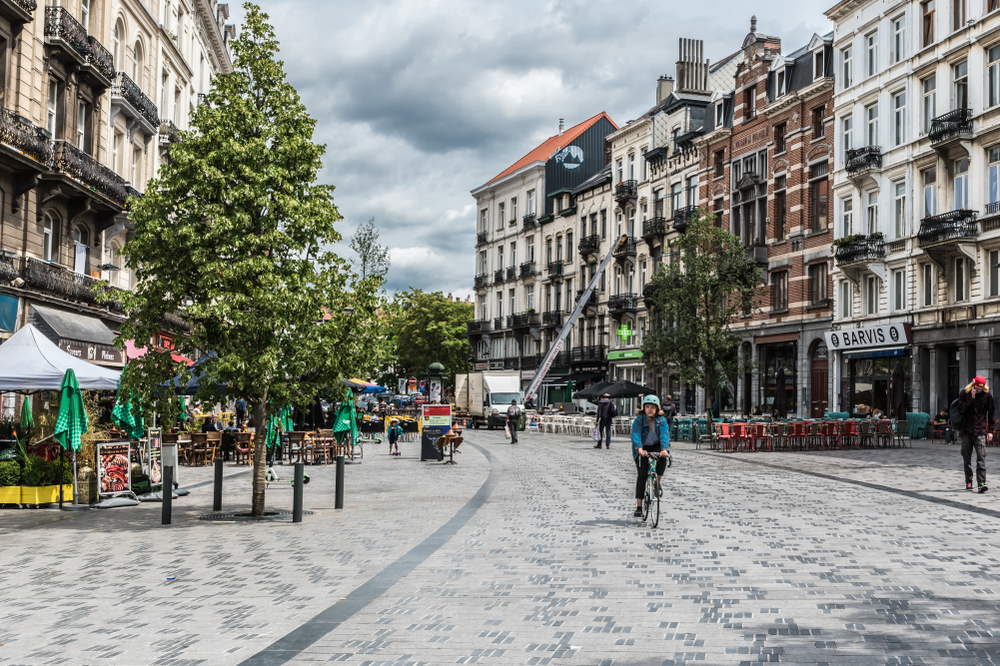 Brussels pays people up to €900 to ditch their cars
In cities, cars are a huge source of pollution and take up incredible space. But the worst ? Most citizens don't even need it; they would be much better off using bicycles or public transport.
Brussels, the Belgian capital, recognizes all this – and takes action. The city has decided to start paying residents of the Brussels-Capital Region up to €900 (£750, $990) to ditch their cars. Not bad huh ?
The official title of the program is Brussels air, and it's actually been in place since 2006. However, the maximum incentive amount has recently nearly doubled from €500 to €900. The idea is that people will stop using cars altogether and instead use the extra cash to travel via eco-friendly alternatives.
So what could you get for $900? Well, a lot – but the Brussels government won't let you spend it on anything. You're allowed to buy things like fancy bikes and nice cycling gear, but you can also use the money to subsidize public transport or sign up for a car-sharing service. And it is better to take advantage of it: the money that remains will be donated to the city.
It should also be noted that €900 is the maximum amount that the inhabitants of Brussels can receive from the scheme. The amount is based on your income, with the aim of further helping poorer citizens make the transition to a more environmentally friendly lifestyle.
In any case, Brussels sets a fabulous example and shows how cities can encourage their inhabitants to live more sustainably. If you are a resident of Brussels and wish to participate in the act, you can apply for the bonus by canceling your gray card and contacting the municipality. Learn more about the Brussels Air website.
Do you have five minutes to spare? Want to tell us what life is like in your city? Take the Time Out Index survey here.