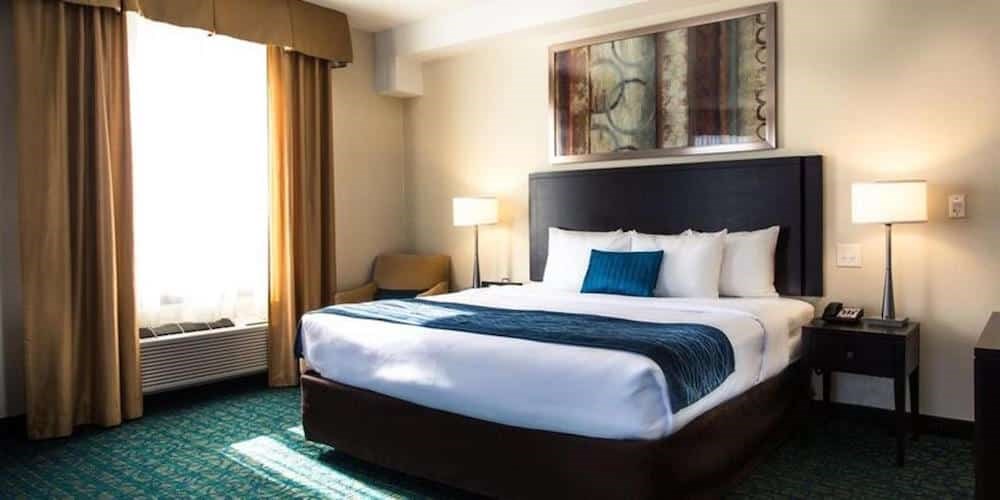 Burnaby owner accused of wanting illegal mini-hotel
A Burnaby NOW reader who has seen my column about someone operating an illegal mini-hotel in a local neighborhood says a similar thing is happening to them.
Teddy says his landlord wants him to leave under the guise of moving into a "sick relative" – ​​something the landlord also told the upstairs tenant.
The idea is that they must leave because the place will house the relatives of the owner.
"It would be nice if that were true, but she's lying about it because I know for a fact that she wants to renovate the house to make more bedrooms," Teddy said. "A contractor stopped last month and she was late and I was talking to him outside and he reversed the plan. She wants to create these rooms to transform the place into an Airbnb mini-hotel. Guy traced everything. With people traveling again, she knows she can make more money. She's angry that rents have been frozen for so long, so that's her big plan. Well, it's not fair to us so I'm figuring out how to fight it. "
This is just another example of how people are being unfairly deported to Burnaby and beyond.
One of the first comprehensive analyzes of rental housing evictions in Canada found that Metro Vancouver and British Columbia have significantly higher eviction rates than their counterparts in provinces or metropolitan areas across the country.
The report, carried out by UBC researchers Silas Xuereb, Andrea Craig and Craig Jones through the Housing Research Collaborative, revealed the major gap between rental eviction rates between British Columbia and the rest of Canada after exploring data from the 2018 Canadian Housing Survey (survey of over 65,000 Canadians).
For example, the five-year eviction rate for British Columbia in the report reached 10.6% – almost double that of the next highest province (Prince Edward Island, at 6, 8%) and almost three times the rate in the provinces / regions with the lowest deportation rates (Manitoba and Nunavut, 3.7%).
Metro Vancouver, meanwhile, also far surpassed other major metropolitan areas in Canada for that dubious honor, with a five-year eviction rate of 10.5% – again almost or more than double the d other large Canadian CMAs such as Toronto (5.8%) and Montreal (4.2%)).
With a report by Chuck Chiang, Business in Vancouver
Follow Chris Campbell on Twitter @ shinebox44.