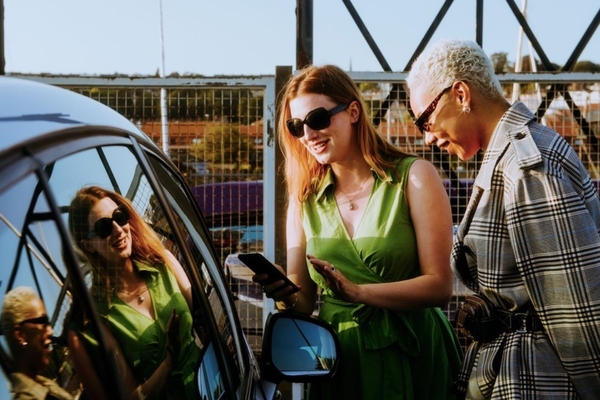 Carsharing company completes £ 3million pre-series A round to expand city coverage in UK
The Karshare carsharing community app has announced a £ 3million pre-Series A for expansion into new UK cities.
The London-based start-up plans to launch in Birmingham, Leeds, Edinburgh and other rural communities including Strathaven in Scotland and Talybont in Wales.
Peer-to-peer service
In addition to Fullbrook Thorpe, Adjuvo Syndicate and other existing angel investors, Karshare reports a "significant investment" from Nigel Wray, owner of Saracens Football Rugby Club.
Sometimes dubbed "the Airbnb of cars," Karshare claims it is the first fully on-demand peer-to-peer car sharing platform in Europe. It allows people to rent their cars to others within their community.
Unlike other platforms, Karshare's keyless technology means all cars are instantly available. Renters can book immediately through the app and access the vehicle directly, without needing to agree on a time and date to collect the keys from the owner. Cars are also fully insured by the service and include breakdown coverage.
"Our vision for the future is where there are far fewer vehicles on our roads, and the vehicles we have are shared to give multiple users access to the trips they need."
The opportunity to share cars is vast. According to Karshare, there are 33 million private cars and 1.5 million vans registered in the UK.
On average, these vehicles are idle 96 percent of the time. During the many hours that they are sitting outside people's homes in the streets and alleys, they could be hired to controlled drivers in the area, put to use and generate income for the owners.