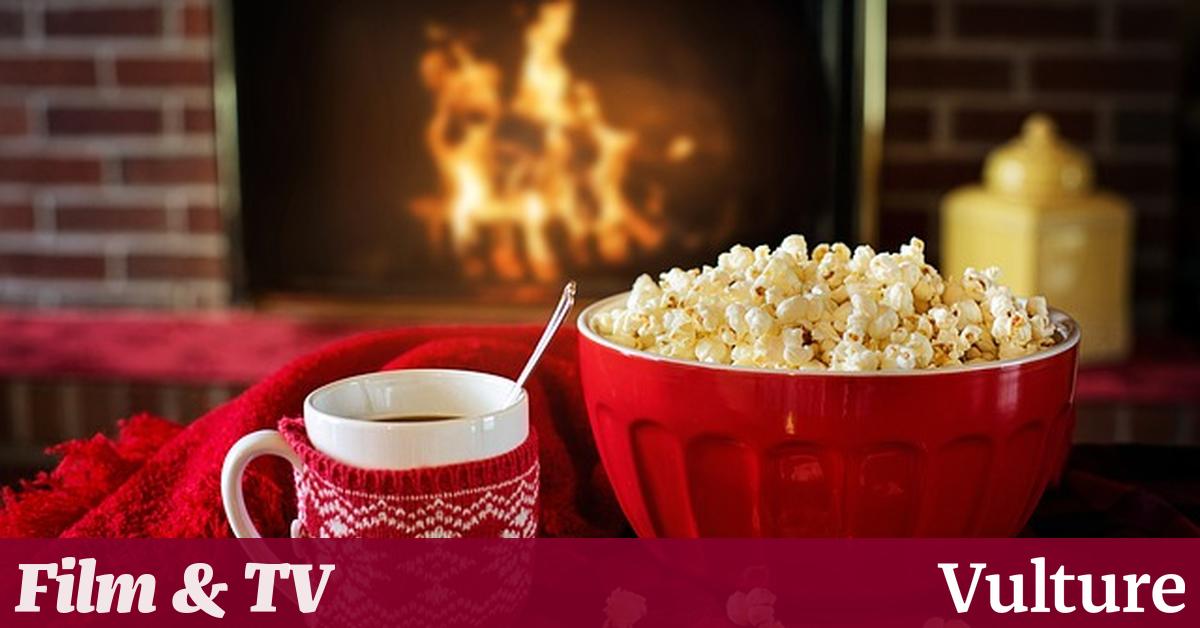 Christmas movies: the best and the worst – what should you listen to this holiday season?
Don't watch them again this Christmas…
David Levy (editor)
Very few movies don't fit perfectly in a box. Spielberg's Jaws is clearly aimed at ill-wired teenagers who like to scare themselves for fun, and twenty-somethings wearing baggy jeans and enjoying art galleries have clearly marked their territory at Wes Anderson's Grand Budapest Hotel. There is, however, one movie that transcends those neat categories – Home Alone.
His fans range from adoring 7-year-olds who hate their parents to so-called hated parents, 40-year-old bankers who watched him when he first came out. But I have a problem with this unanimous assent for an American little boy gifted with firearms. As everyone watches 8-year-old Kevin fend off two robbers, Home Alone fans seem to ignore an important question: Why didn't he call the police?
Maybe the phone lines were dragged knocked down by a storm? Maybe Kevin had a deep mistrust for the cops? But I think there's a more obvious answer… Kevin is a psychopath. Although he knows of the thief's plans before they arrive, it is only after he branded them with hot metal, driven nails into their feet, and maniacally sprayed them with BB gun pellets, that he finally decides to call the police for help. Only when they are helpless and adorned with third degree burns. Home Alone is not the survival story you think: Kevin is the criminal.
Kezia Kurtz (film and television editor)
Love in fact! Richard Curtis' British classic was released in 2003 and watched every winter since. The film is an anthology, featuring nine parallel stories about love at Christmas time. It has its charms, from the endearing fumblings of Hugh Grant on his words to the confident professions of puppy love of a young Thomas Brodie Sangster. So what's stopping the film from being an innocent and enjoyable watch?
The film repeatedly fetishizes the dodgy workplace romances between sleazy male bosses and their young female colleagues. Case in point – The Prime Minister and his maid, a regressive portrayal of "modern" love that belongs in Downton Abbey. Any hint of homosexuality is a joke – the film is so fiercely heterosexual that it offers a sympathetic portrait of sleazy men cheating on Emma Thompson! The symbolic black protagonist is also deceived. In fact, any cheating in the film seems to evade proper questioning, as does every hint of a nuanced plot.
To fit all nine stories into the two hours, each lacks character development. The anthology form becomes perfect because most storylines just aren't interesting enough to carry a movie on their own. The film simply offers a romantic presentation of love and family to an anxious and lonely post-9/11 Britain. There's not much to like, actually.
Instead, tune into…
Ellie Kennedy (writer)
The nightmare before Christmas. Fingers in the nose. While some might wonder how a Halloween movie could also be the best Christmas movie of all time, this Tim Burton hit hits the mark. The film follows Jack Skeleton, the King of HalloweenTown, as he stumbles upon Christmas Town and attempts to bring joy to his own community back home. Yes, the film's protagonist may be a skeletal figure trying to steal Christmas, but when you boil it down to its basics, it's a story of joy in discovering Christmas. It's a story of Halloween versus Christmas – and Christmas wins.
It's my annual Christmas Eve. This atypical portrayal of the holiday season stands out among the hordes of poorly written and unimaginative Christmas movies. When released in 1993, the Curious World created by Burton pushed the boundaries of stop-motion animation, and nearly three decades later, there's still nothing like it. If you're tired of scrolling through a plethora of Hallmark Christmas movies that drag you away with their reds and greens and monotonous happy endings, then watch the Tim Burton classic — you won't regret it.
Oliver Bevan (editor)
Vacations. So bad it's good. A classic in which two women decide to swap homes after going through messy breakups. It's like home exchanges before Airbnb. Oh, and it's Christmas. Cameron Diaz plays a wealthy, successful Angeleno with a mansion and an inability to cry. Kate Winslet is the reincarnation of Bridget Jones, who just cries in her woolen sweaters and her pretty cottage in the Cotswolds.
The film is slow and relaxing. Not much going on – just what I need after a hectic St Michael's term. The sunny California set soothes my sadness from winter and vitamin D deficiency, while the snowy English village feels like Christmas. Hot chocolate is in abundance.
Winslet strikes up a budding relationship with a down-to-earth American Jack Black. Diaz falls in love with a complex British man with a cute accent and distinguished charm. And for a romantic the comedy, The Holiday is surprisingly sincere. The romances seem genuine – Kate Winslet and Jack Black actually have chemistry! For all we know, these may be nothing more than vacation adventures to help these heartbroken women heal, but isn't that what Christmas is? Take a break from life? And a few thousand miles from home, it's refreshing to watch a Christmas movie that resists the conventional idea that it's a family time.