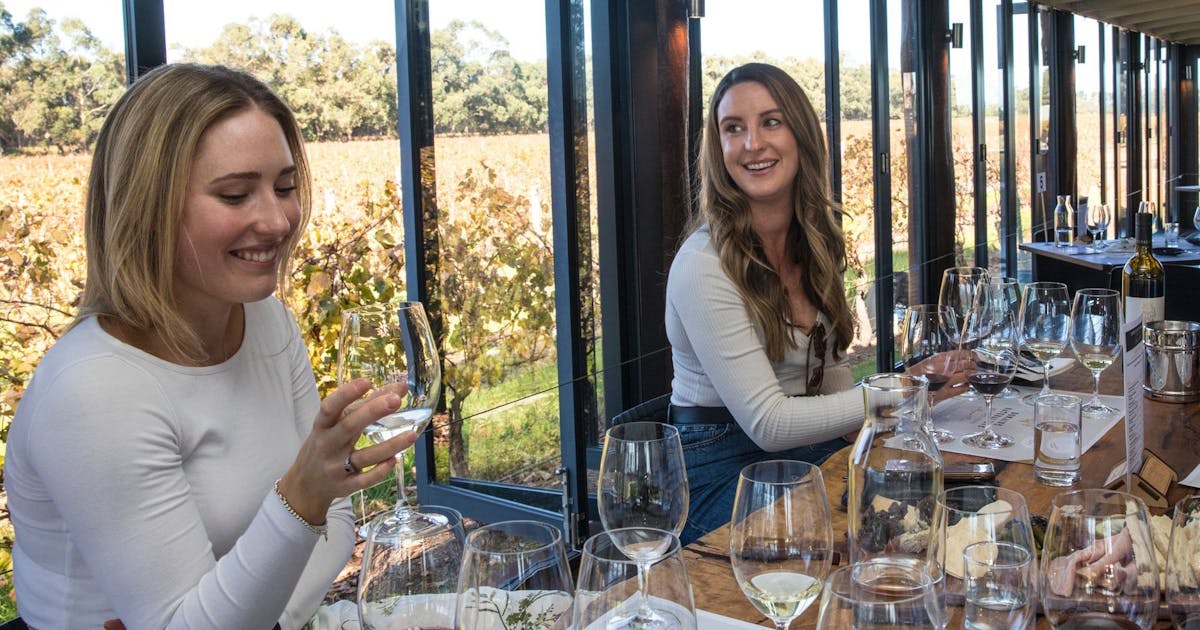 CinefestOZ Film Festival is the perfect excuse to party in the Margaret River area
Synonymous with good food, even better wine, and Crystal white sand beaches, Busselton, just south of the Margaret River, is a natural hub for artists, musicians, filmmakers and writers, and plays host to one of Australia's greatest cultural crown jewels each year.
The directory CinefestOZ Film Festival calls Bunbury, Busselton and Margaret River home from August 23-28, and this year promises to be the most enticing program yet. 2022 sees Australia's biggest and most anticipated destination film festival celebrate its 15th anniversary with a program worthy of such an age. This year, four films will compete for the prestigious $100,000 CinefestOZ Film Prize, the richest annual prize awarded to an Australian film project, alongside a plethora of shorts vying for the top spot in the thriving section of short films.
The popular IndigifestOZ is back to amplify the incredible talent of our Indigenous filmmakers, bringing local communities together to celebrate and engage with the important work created by Indigenous filmmakers during a series of days of free community events. The Cinesnaps Schools Programis also back, just like the free community screenings this year centered on the theme 'Dig Deep', as well as Film Industry Program.
The complete program will showcase an extraordinary range of Australian stories, including feature films, documentaries, shorts and experiential films. Talented filmmakers and actors from across the country will flock to the region, creating a melting pot of cinematic knowledge. Unique culinary, community and industry events in Dunsborough, Augusta, Bunbury, Busselton and Margaret River will anchor the festival in the equally inspiring region it calls home.
If you've never experienced the brilliance of this cultural and culinary feast or are eager to return, Jetstar has made adding it to your annual to-do list even easier, with direct flights from Melbourne to the Margaret River region. No matter where you're from, get ready for one of Australia's finest road trips as you make the pilgrimage from Perth along some of Western Australia's best coastline to the Margaret River region .
Combine the best of the festival with the best of the region
The complete program features 270 epic film screenings and events taking place at over 35 locations across Western Australia's beautiful south-west, including the decadent In conversation series.
Perfectly combining the artistry of the four main competitors, the festival's In Conversation program paired each film with a quintessential local food and wine experience. During this unique program, you can expect a lively conversation as filmmakers share with guests how they brought their projects to life and enjoy sensational cuisine at some of the best venues in the Southwest.
Join the filmmakers and watch the finalists cast seriously reda deep dive into a real estate agent's career change as a Dolly Parton impersonator, in conversation at the famous Rustic at Hayshed Hill. The event includes a long table lunch made up of seasonal gourmet products and regional flavors.
If an unexpected romance in the heat of a Melbourne summer of 1999 speaks to you, don't miss the Of an age an event. Championing various stories from industry professionals, the event will be accompanied by an exquisite lunch surrounded by vineyards at Cullen Wines in the heart of Wilyabrup.
finalist thriller, Transfusionyou might be on the edge of your seat waiting for the fate of Sam Worthington's undercover character, but the In Conversation with the creator of Shelter Brewing Co.located on the Busselton foreshore will once again calm your nerves.
The final candidate for the first prize, sweet asis inspired by the nostalgia of the Breakfast Club, but the In Conversation event at Yarri Bar and Restaurant will delight you with an afternoon feast of savory flavors synonymous with the Southwest region.
The In Conversation series will also feature events featuring Australian films, To clean, 6 Parties, and Flambé. For full details on these films and the In Conversation series, go to here.
Things To Do In Busselton And Margaret River
We wouldn't send you to one of the country's most cultural, culinary and scenic regions without making sure your to-do list is topped up. Read on for some tips on how to pass your time between movies.
Fill your basket with the best
Make the most of your Saturday mornings and go to Margaret River Farmers Market to stock up on fresh produce and merchandise. Earning the title of Australia's best farmers' markets, make sure you come prepared to shop and dressed to walk around because there's plenty to see and even more to eat. If you are in Busselton, leave, Origins Market for all the best and most essential WA goodies you can dream of.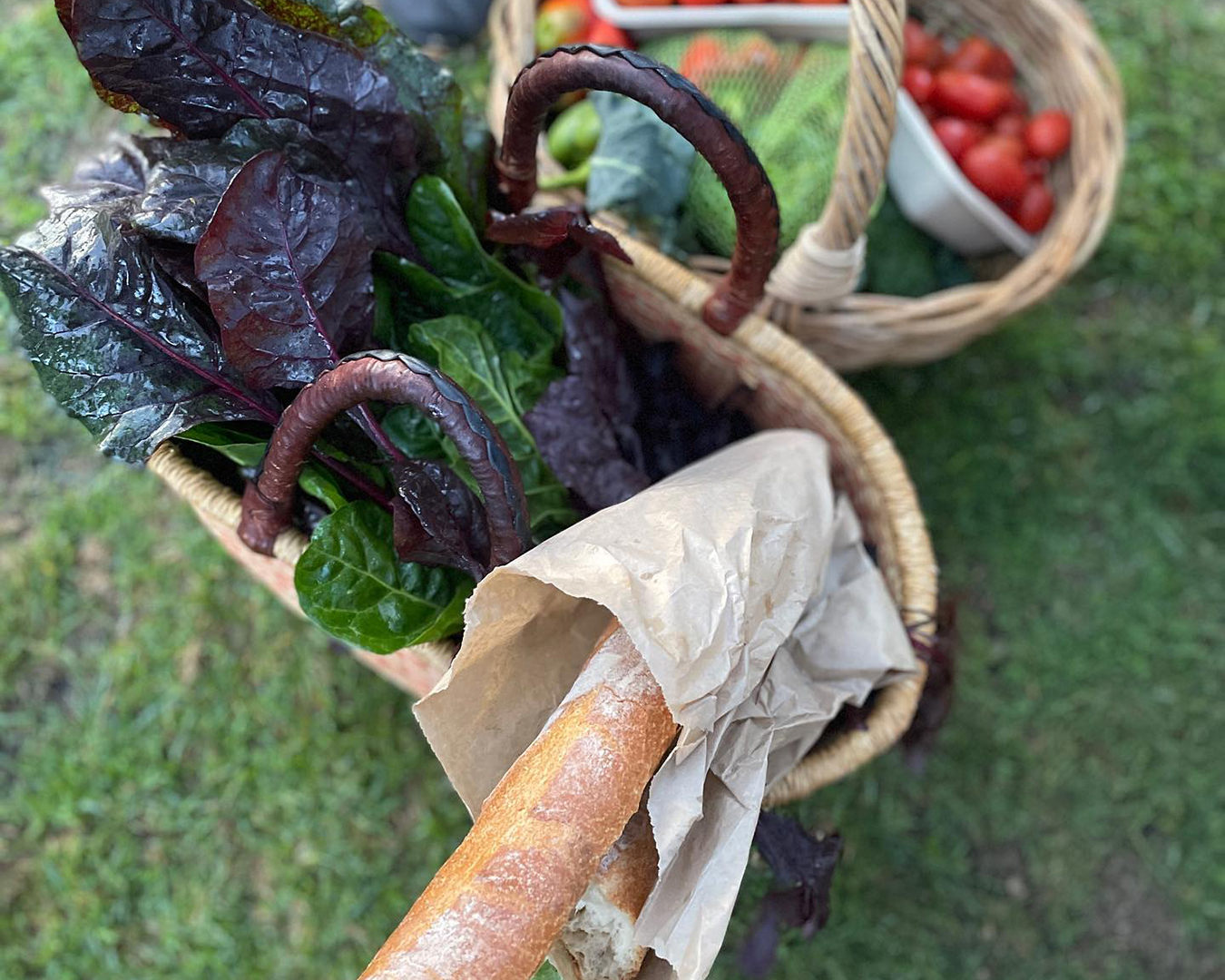 Get your body moving
If sitting still to absorb cinematic mastery makes you feel the need to get your blood flowing, there are plenty of opportunities to sweat in the South West. In a city full of yogis, there is all kinds of classes for yoga bunnies and fitness junkies to build their muscles during the holidays. Top picks include the pilates reformer at The Studio Down South or a slow-paced class at Inflate.
If you're more of a nature type, there are so many options for while walking, surfing and horse riding that it is difficult to reduce it to our best reccos. To name a few, take a stroll through Boranup Foresthike some of the Cape to Cape Track to enjoy the serenity of the region or try your hand at the adventurous experience of coasteering with Margaret River Adventure Company. If something a little calmer without sacrificing the great outdoors is more your speed, jump in a canoe and paddle through pristine surroundings.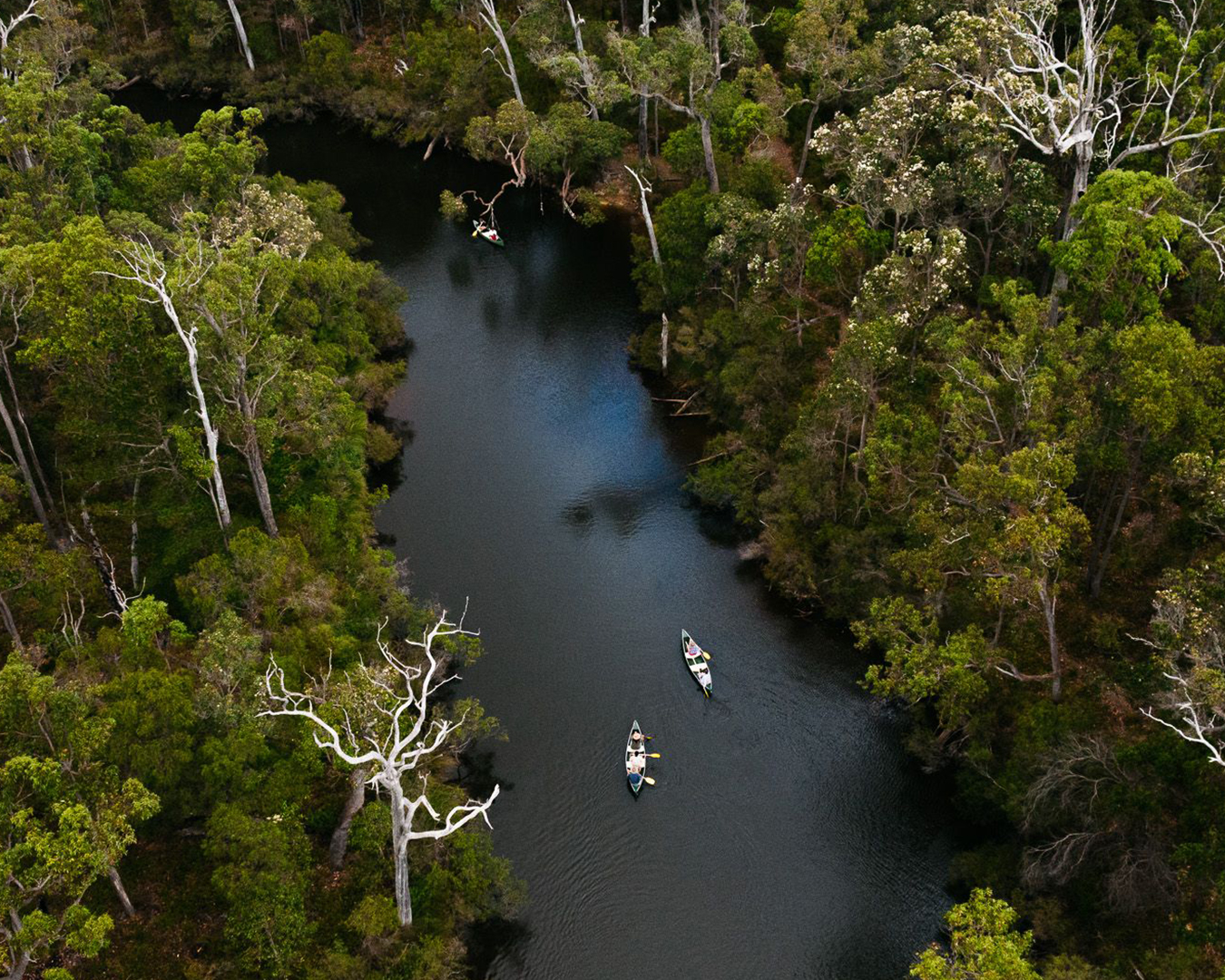 Treat yourself to the best flavors of the region
Combine your love for food and wine with Cullen Wines, one of hundreds of wineries, breweries and restaurants in Western Australia to explore at your own pace or on a guided tour. Obtain Hung with an exceptional fish and chips, and smack your squid lips satisfaction after a seafood feast. To fuel up for a full day of movies and cultural reviews, start your day with breakfast at White Elephant Cafeoverlooking the magnificent Gnarabup beach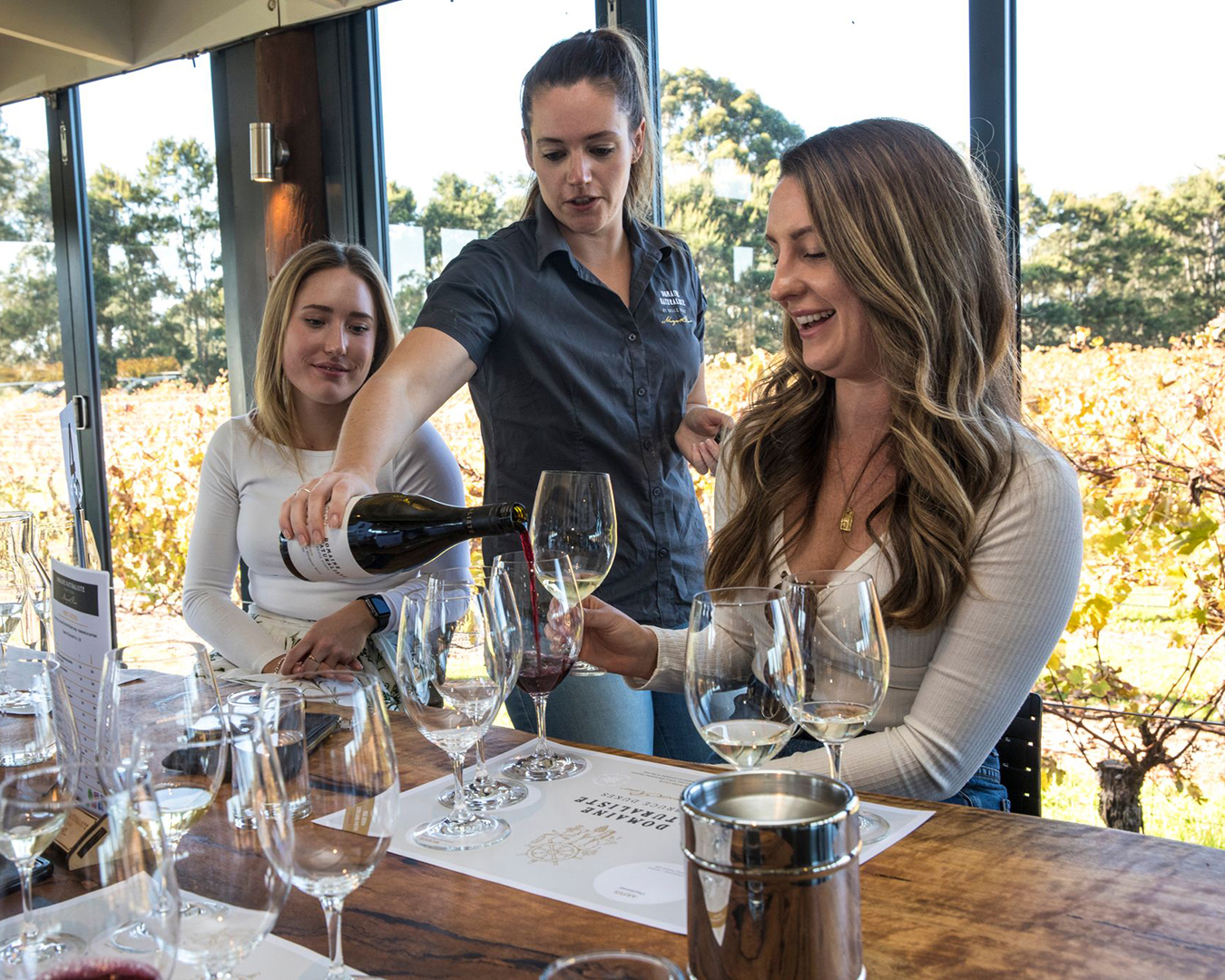 For more ideas, visit here for our top tips on how to fill your time in the Margaret River area.
For all the information on the full program of CinefestOZ, and to reserve your seats, go to here.
Image credit: Jarrad Seng
Editor's note: This article is sponsored by CinefestOZ and proudly endorsed by Urban List. Please support the sponsors that make Urban List possible. Click on here for more information on our editorial policy.