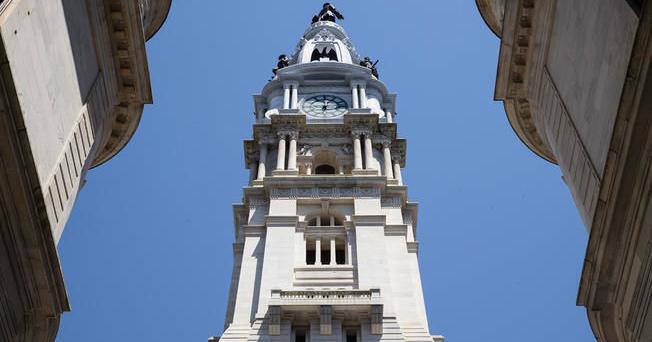 City Council decides to further audit the short-term rental sector and sends the bill to Kenney | Local News
On Thursday, Philadelphia lawmakers decided to audit the short-term residential rental industry in the city, sending a bill to Mayor Jim Kenney.
The city council unanimously passed the bill, which would establish a new licensing system for short-term rentals, like those listed on Airbnb, and effectively treat them as commercial businesses.
Under the bill, only the principal resident of a residential dwelling – whether owner or tenant – can apply to operate a short-term rental in a dwelling. Yet in Northeast Philadelphia's 10th district, represented by council member Brian O'Neill, licenses are limited to homeowners only.
Limited hosting operator licenses would cost $150 per year.
The legislation does not distinguish between someone looking to occasionally rent their accommodation a few times a year or a business that dedicates accommodation to full-time short-term rental: both would need to apply for a licence.
In order to crack down on LLCs and other legal maneuvers to protect the identity of owners, the legislation would require the disclosure of at least one owner of the property.
Operators of short-term rental units must use a licensed reservation agent.
Booking agents for short-term rentals, like Airbnb, would be required to pay more than $7,000 for an initial license to operate in the city, and $5,000 per year thereafter.
Fines for fraudsters would be up to $2,000 per day per violation.