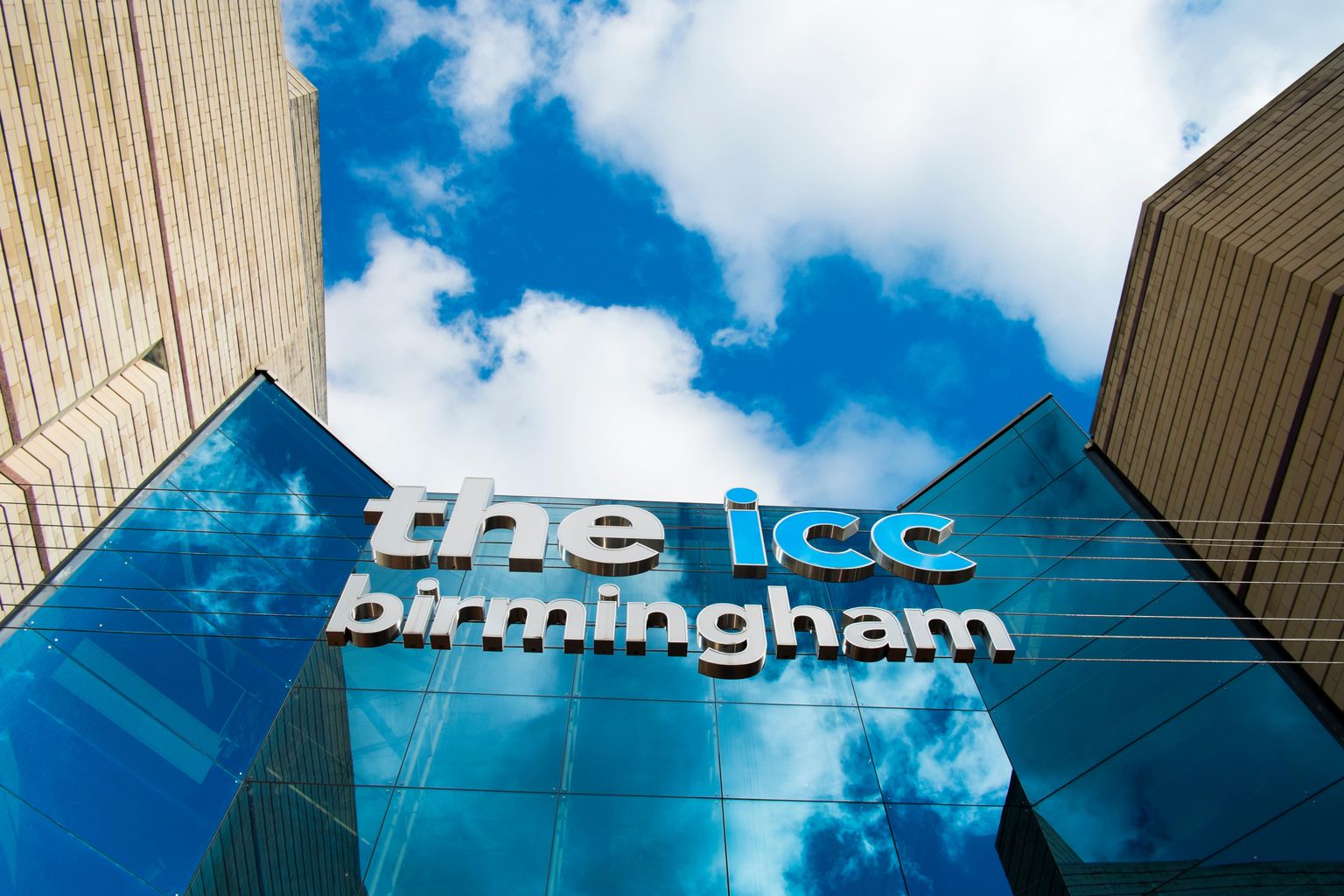 Conservative Party Conference begins in Birmingham | New
It comes after the Chancellor's mini-budget sparked economic chaos.
Author: Kellie Maddox
Posted 48 minutes ago
Last updated 48 minutes ago
More than 11,000 delegates are expected in Birmingham for the next four days, as the Conservative Party Conference takes place at the International Convention Center (ICC), the Hyatt Hotel and other venues.
The event will be held under very different circumstances than Premier Liz Truss would have hoped.
Since its Chancellor Kwasi Kwarteng announced major tax cuts as part of the mini-budget, the value of the pound has fallen and almost half of mortgages have been cancelled.
The measures drew heavy criticism from opposition groups, but Ms Truss defended government borrowing aimed at cutting taxes to promote economic growth.
In addition to key ministers' main event speeches, dozens of side events are expected to focus on topics such as upgrading, public health and international issues such as Russia's invasion of Ukraine.
Speakers will be present today, including Defense Secretary Ben Wallace, Leader of the House of Commons Penny Mordaunt and West Midlands Mayor Andy Street. It will be preceded by tributes to Her Majesty Queen Elizabeth II.
All eyes will be on Chancellor Kwasi Kwarteng on Monday as he takes the stage on a day called 'delivering a growing economy'.
On Tuesday, Health Secretary Therese Coffey and Home Secretary Suella Braverman will speak at a day called "Delivering Better Public Services".
Liz Truss will make her debut at the Prime Ministers' Conference on Wednesday, the last day of the conference, between 10 a.m. and noon.