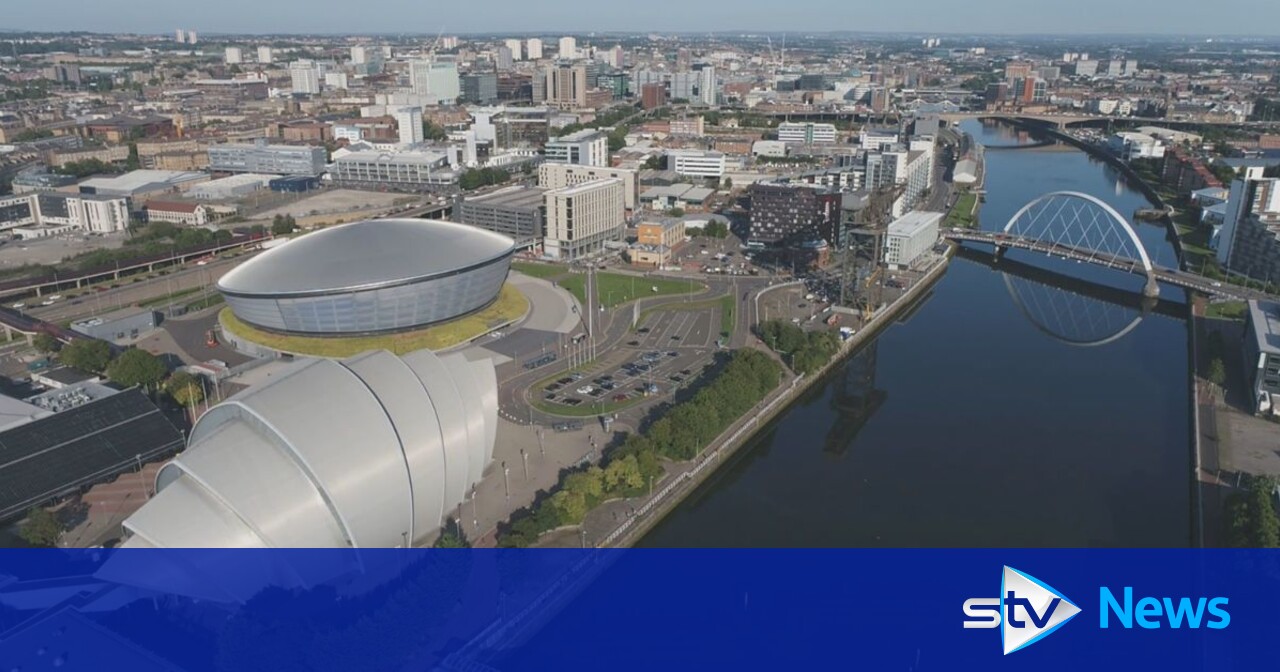 COP26: Airbnb offers a bonus to Glasgowians to welcome delegates in times of shortage
Glasgowians are being offered a bonus for opening their homes to those visiting the city for the United Nations climate summit next month.
With around 30,000 people expected at COP26, there is a severe housing shortage with only around 15,000 hotel rooms in Glasgow.
Government ministers are hoping for a Glasgow deal at COP26 that will see countries around the world take action to prevent climate catastrophe, and locals could play a role in providing delegates with a place to stay.
"I just think that in the end, sharing your home with someone is a really generous gift to give, and especially as part of a conference, which is probably one of the most important conferences of this year. , if not for a long time, it's COP26, "said Phillipa. Farnese welcoming an American delegate to his apartment near the SEC.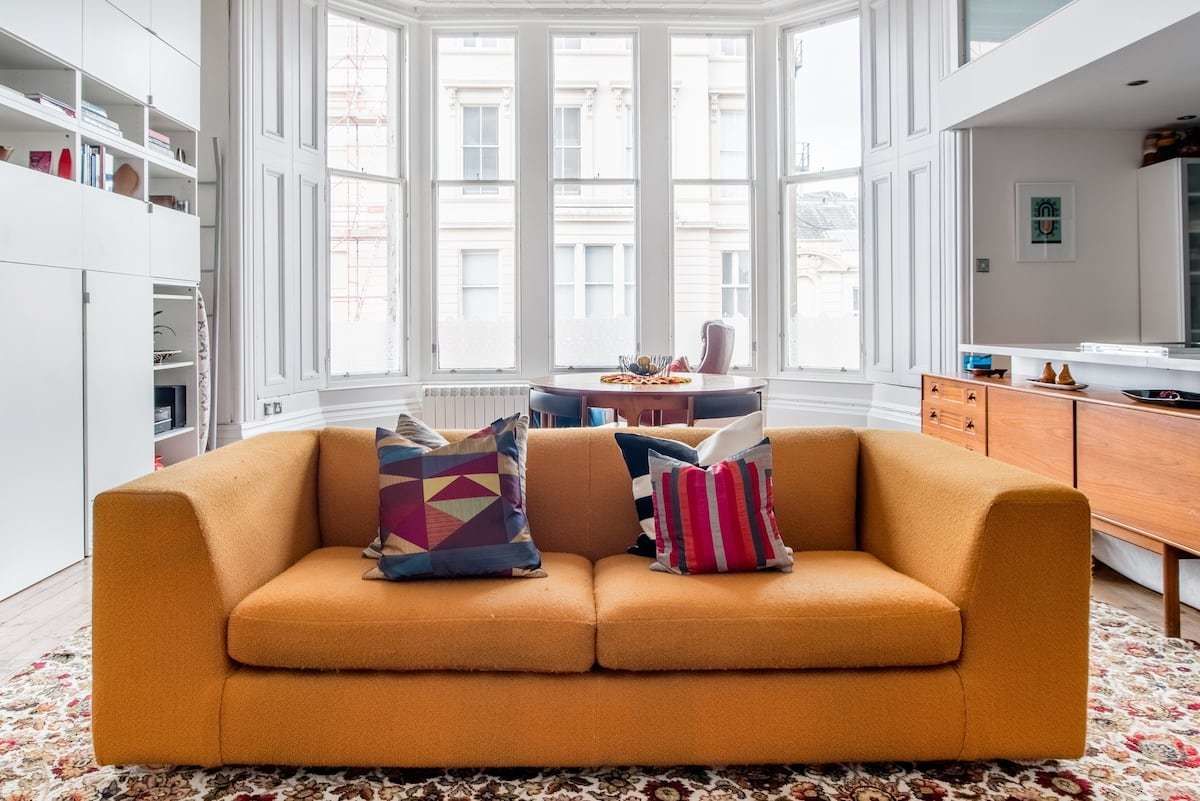 "I think of the feel-good factor, knowing that you could host a delegate who could make a difference is pretty amazing.
"Trying to take care of the delegates, to make sure they have a good, comfortable bed, so they can do their vital job of solving the crisis."
Held on the banks of the Clyde at the Scottish Exhibition Center, COP26 will take place from October 31 to November 12 and is an unprecedented event in its scale in the United Kingdom.
Airbnb, the online accommodation marketplace, is offering a £ 100 welcome voucher to those in the Greater Glasgow area who can help tackle the housing crisis by welcoming their first guest during the summit.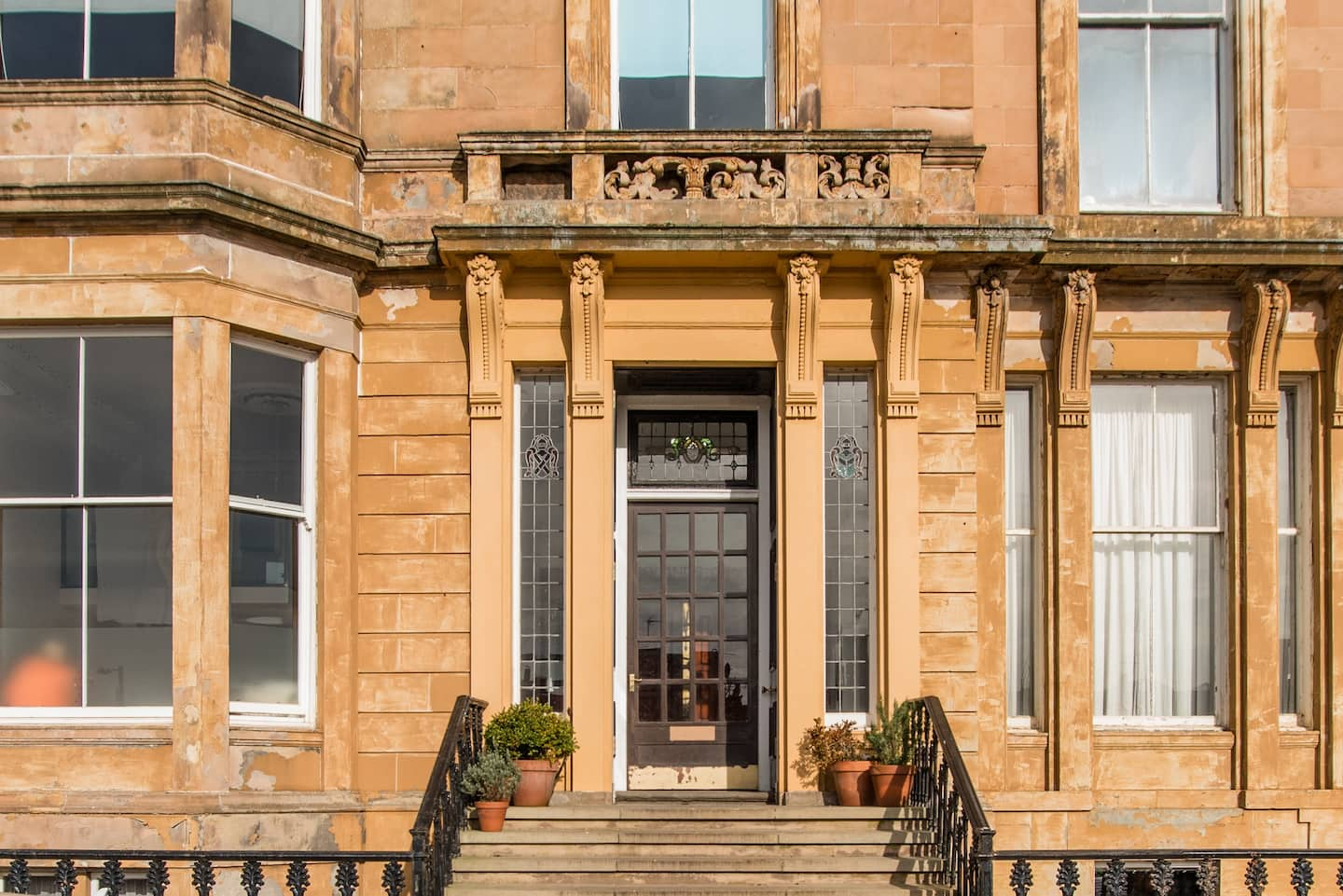 In a bid to play a role in the summit's mission, Airbnb will donate all of its service fees for stays in Glasgow during the conference to Zero Waste Scotland – the state-funded body that promotes the circular economy.
Iain Gulland, Managing Director of Zero Waste Scotland, said: "This is a fantastic commitment from Airbnb. To truly end the climate crisis, we need to change the way we consume.
"This donation will be a big boost to the work we do in Scotland to help citizens and businesses choose more sustainable lifestyles, use the things we need and share resources."