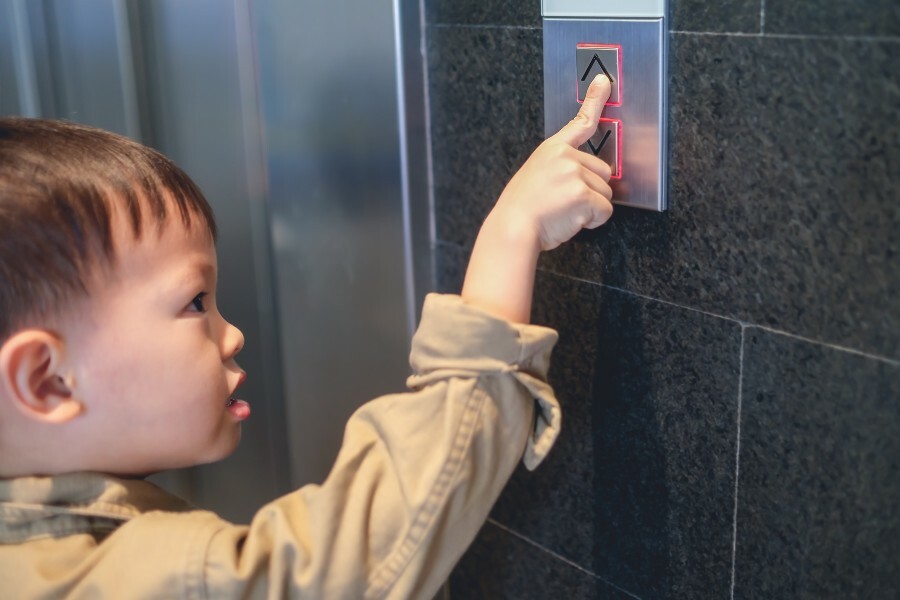 CPSC urges Airbnb and Vrbo to introduce new elevator safety guidelines
The Consumer Product Safety Commission (CPSC) sent a letter to vacation rental companies like Airbnb and Vrbo urging them to require homeowners to turn off residential elevators or provide inspection certifications. showing that there are no dangerous gaps.
The CPSC letter follows the death of a 7-year-old boy at a beach rental house in North Carolina. The boy died after getting stuck between the interior accordion door of a moving elevator and its exterior door.
The agency said residential elevators "can present a life-threatening but unforeseen danger to children" and remedies should be put in place immediately to deal with the risks.
"Children, some as young as two and up to 12, have been crushed to death in this space, suffering from multiple skull fractures, fractured vertebrae and traumatic asphyxia," said Robert Adler, acting president of the agency, in the letter. "Other children suffered horrific and lifelong injuries."
Solve the problem
The letter says vacation rental companies are "in the unique position of having direct contact information for vacation home owners and renters."
The CPSC said dangerous spaces between interior and exterior doors of a home elevator can easily be made more secure by placing space guards on exterior doors. Alternatively, electronic monitoring devices could be used to disable elevators when a child is detected in the space.
"These fixes are relatively inexpensive and can save lives," the letter says.
In the meantime, the CPSC said vacation rental platforms should immediately notify rentals of this potential danger and ask hosts to lock exterior access doors or completely disable elevators. Going forward, the agency said businesses should also require elevator inspections at all listed properties.
"By working together, we can stop these agonizing deaths and prevent further harm to children and families," Adler said in the letter.
Vrbo emits a response
Airbnb and TripAdvisor have said they are reviewing the CPSC letter, and Vrbo said it plans to act on at least some of the recommendations.
"We will share important elevator safety information with owners who have residential elevators," Vrbo told ABC News in a statement. "This will include a recommendation to deactivate elevators until they can be properly inspected and common safety issues addressed. Vrbo has also posted information about elevator safety on our Trust and Safety page, available to all customers. Our conditions require owners to comply with all safety measures. -relating to laws and to keep equipment safe and in working order with regular maintenance. "
Readers of ConsumerAffairs have shared mixed experiences with vacation rentals from companies like Airbnb and Vrbo. Hosts and travelers praised the platforms for their ease of navigation, but some reviewers said they encountered unsafe safety conditions upon arrival.
Abbigail from Ferndale, Michigan claimed that a vacation rental she found through Airbnb was "unsafe and difficult to access, which was not accurately described by the rental property." Samantha from Fort Lauderdale, Fla., Said her resort room was broken into, bringing her to the hospital.
The bottom line? Consumers should make sure they do their homework on any rental property to make sure it is safe to stay there.