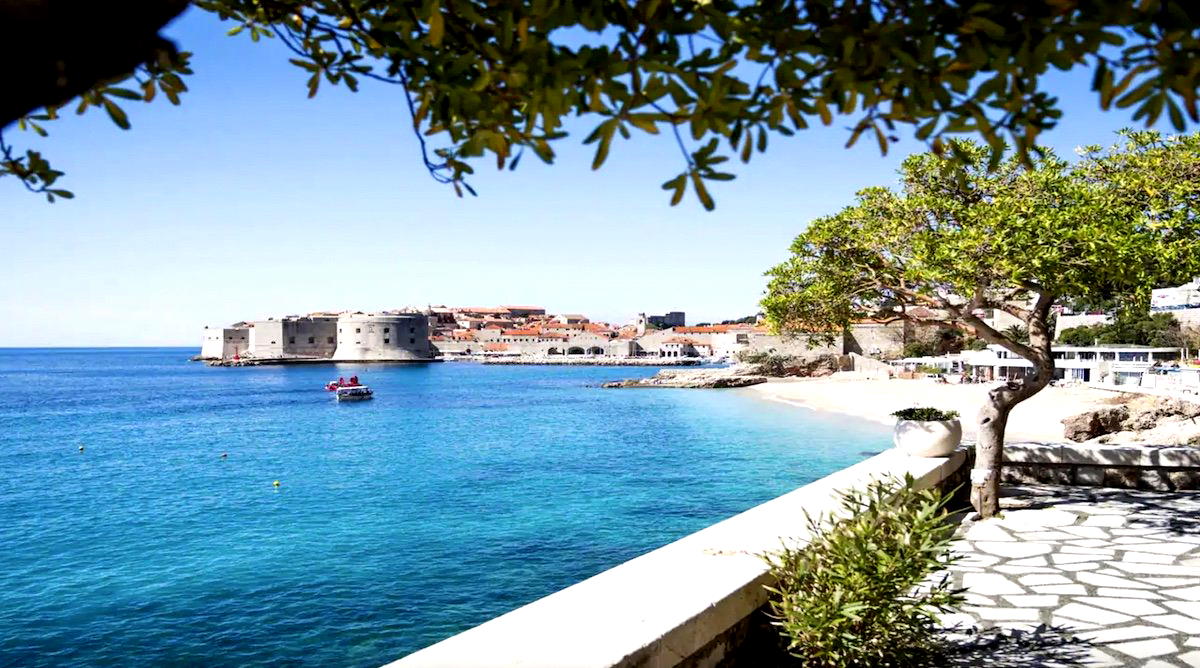 Croatia open to tourism, Americans welcome
Many (especially in the United States) are happy to plan post-vaccination travel. Although I know that many people hope to travel to Europe, we have no reason to believe that Europe's most popular tourist destinations will open up, such as France, Germany, Italy and Spain. .
However, there is one often overlooked country in the European Union that is already open to visitors and worth considering. This country is so easily able to establish its own rules in this regard because it does not yet belong to the Schengen area.
Croatia open to those who are vaccinated or tested
Croatia is already open to visitors from all over the world, with just a few requirements. For those coming from the United States, you can enter without having to quarantine yourself if:
You are fully vaccinated, which means at least two weeks have passed since your last recommended dose
You present a negative PCR test result taken no more than 48 hours before your arrival in Croatia, and if your test is older than 48 hours, you can get tested on arrival and simply quarantined until you are get a negative result; if you are staying in Croatia for an extended period, you will need to retake a test on the tenth day
You present proof of having recovered from the coronavirus, in the form of a positive PCR test or rapid antigen test, carried out between 11 and 180 days ago
All tourists must also provide "a certificate of paid accommodation". In other words, you just need to be prepared to prove that you have booked a hotel or other accommodation.
Is it time to plan a trip to Croatia?
I would love to hear from OMAAT readers who are more familiar with Croatia travel, both because I am considering a trip there this summer and because I am sure other readers are as well.
While I passed through Croatia a few years ago, I have only visited the country once before, and I don't even remember much. I must have been 10, or something, and I was on a cruise with my mom. We spent a day in Dubrovnik, but again, it was a few decades ago, and I really don't remember much except walking through the old town.
But yeah, Croatia looks pretty tempting, right? I have always found Croatians friendly in my travels, and the coastline along the Adriatic Sea is beautiful.
The three most popular cities in Croatia to visit are Dubrovnik, Split and Zagreb. I haven't done much research yet, but my first thoughts are:
Dubrovnik seems like the obvious choice and could be great, especially since there probably won't be any cruise ship passengers this year.
Split is also on the water so if anyone has any ideas on Dubrovnik vs. Split I would love to hear them
Is Zagreb worth a visit compared to the other two cities, given that it is inland, which on the surface attracts me less
The best potential hotel options appear to be the Small Luxury Hotels of the World properties, which participate in the World of Hyatt partnership, allowing you to earn and redeem points.
For example, the Hotel Excelsior appears to be one of the best hotels in Dubrovnik and is part of the partnership. Tiffany also had a good stay at the Sheraton Dubrovnik Riviera several years ago.
Hotel Excelsior Dubrovnik
There are other cool-looking properties, like the Vestibul Palace Hotel, though on a closer look at the property, it looks like the cool design may be limited on the outside.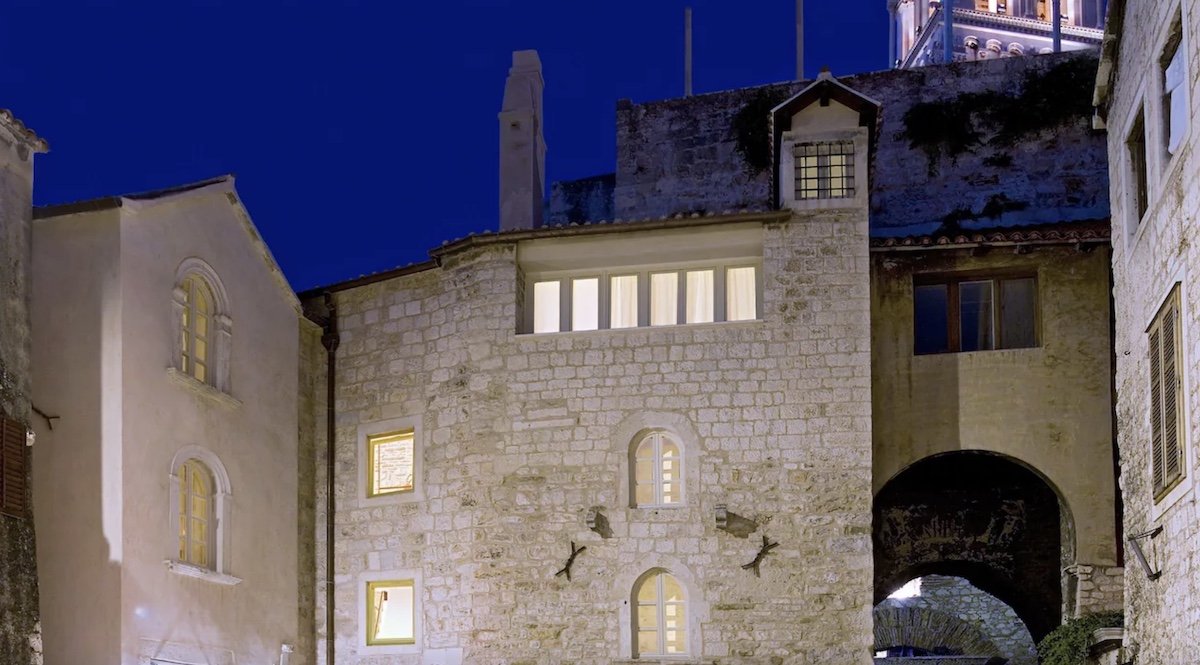 Vestibul Palace Split Hotel
At the end of the line
If you are planning to travel to a country in the European Union this summer and want to be realistic, Croatia could be of interest. The country is already open to visitors from around the world in conjunction with testing or proof of vaccination.
I only briefly visited Croatia as a kid on a cruise, although I am seriously considering a trip here this summer.
I would love to hear from everyone who has been to Croatia more recently and would love to receive advice on where to go, where to stay and what to see (and I'm sure I'm not alone, because many OMAAT readers are probably considering something similar).
Is anyone planning a trip to Croatia anytime soon?