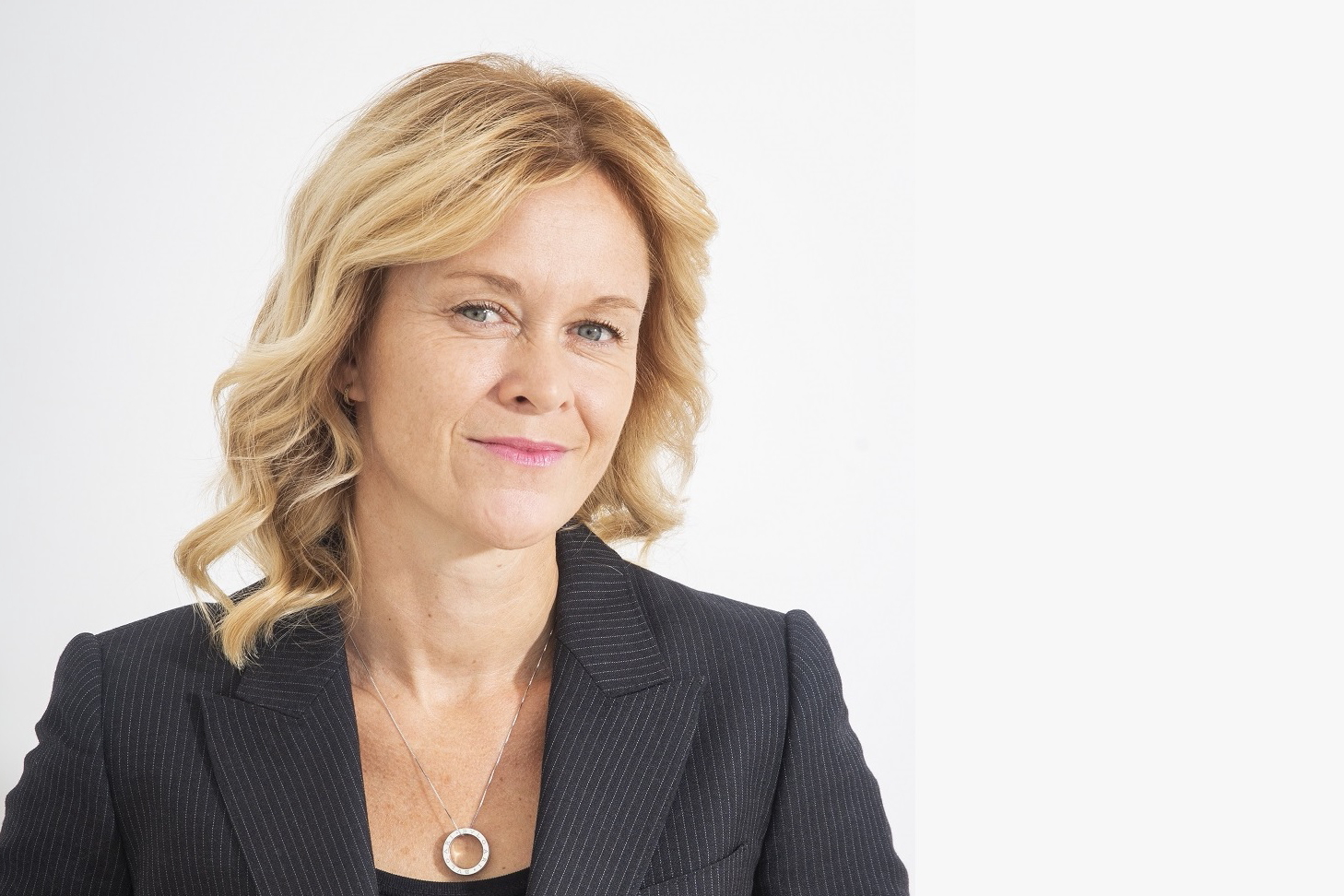 CWT Appoints Belinda Hindmarsh as Chief Operating Officer of RoomIt and China
(Jan 26, 2022)
CWT has appointed Belinda Hindmarsh as Senior Vice President and Chief Operating Officer of RoomIt and China, effective immediately.
In this newly created role, Belinda will lead the business development of RoomIt, CWT's global hotel distribution division, as well as CWT's operations in China.
After joining CWT in early 2018 to lead Global Sales Effectiveness before becoming Senior Vice President, Global Market Management & Market Development in 2020, Belinda joins CWT's Commercial & RoomIt leadership team, reporting to President and Chief Commercial Officer, Patrick Anderson.
"CWT has achieved key milestones over the past year for RoomIt and our China operations, which have been warmly welcomed by customers and suppliers. We are now ready to capitalize on this and accelerate our growth trajectory to fully realize our true potential in both operations," said Patrick Andersen. "Belinda's leadership skills, operational expertise and proven talents in CWT's client organization position us well for this exciting next leg of our RoomIt and China journeys and I am delighted to welcome her to my team. of management.
Belinda has over 20 years of travel technology experience, having held various roles in international and global operations, marketing, supplier management and commerce with Expedia Group and Aer Lingus.