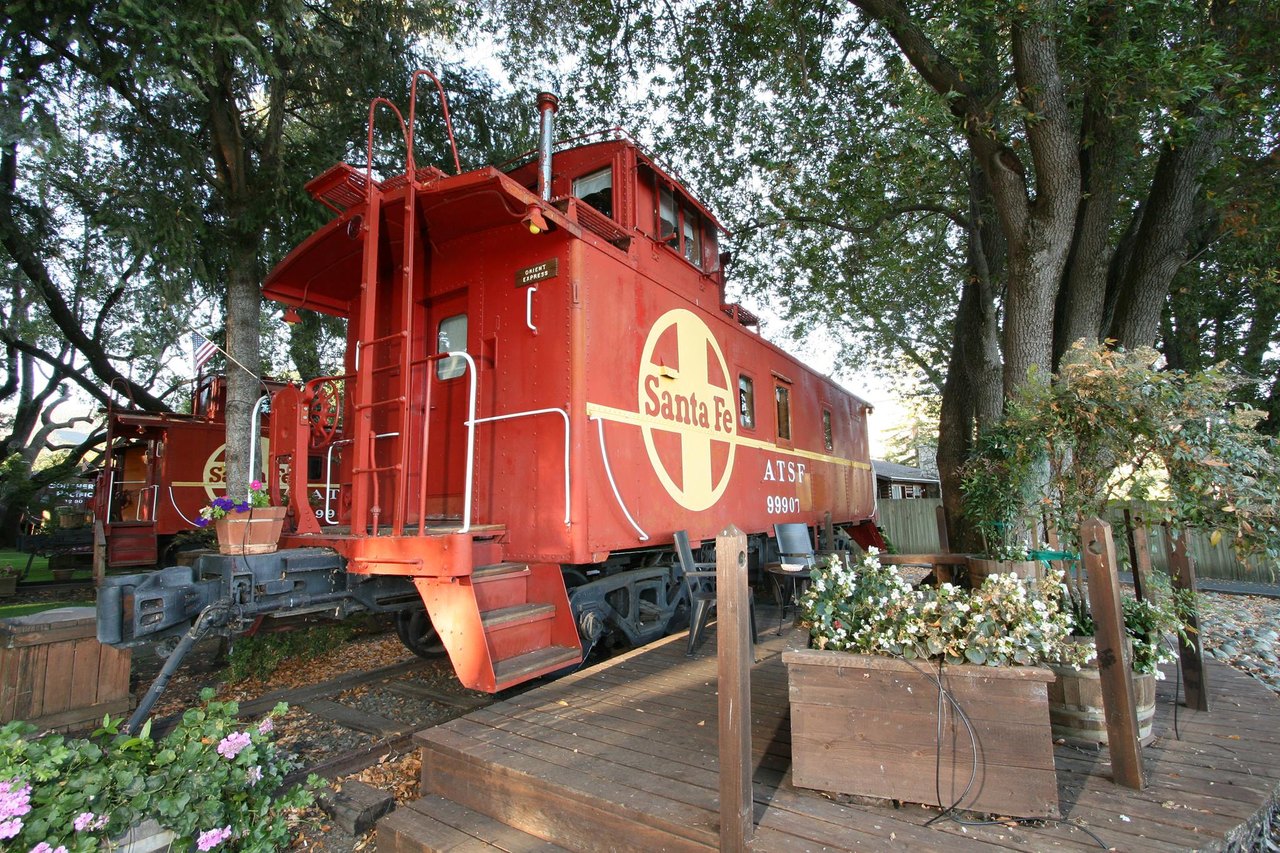 Dinner and a tailgating Airbnb in Northern California
Are your standard Airbnb stays getting boring? If you love fun and interesting places to stay, you won't want to miss a uniquely themed Airbnb caboose in Northern California. Follow that with a delicious lunch or dinner at a local restaurant, and you're set for a trip. Grab this bucket list and jot down these places for a future adventure idea you won't want to skip.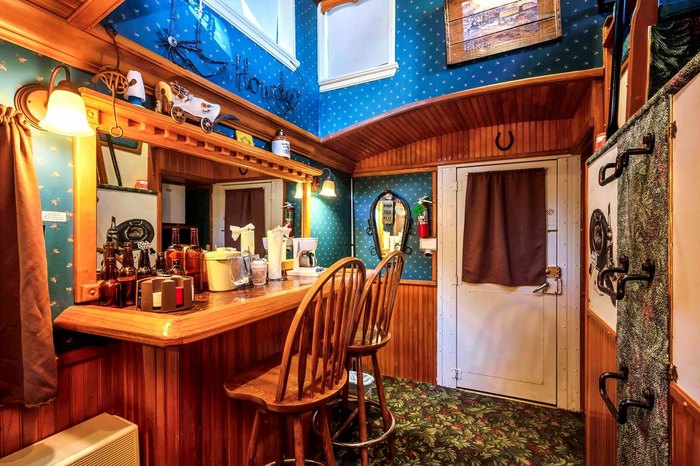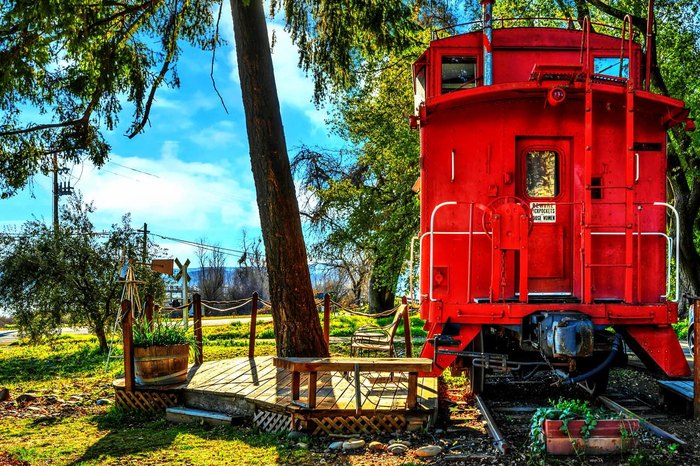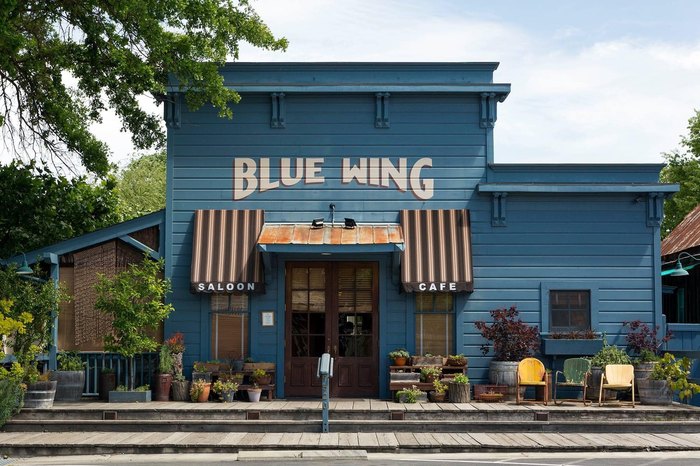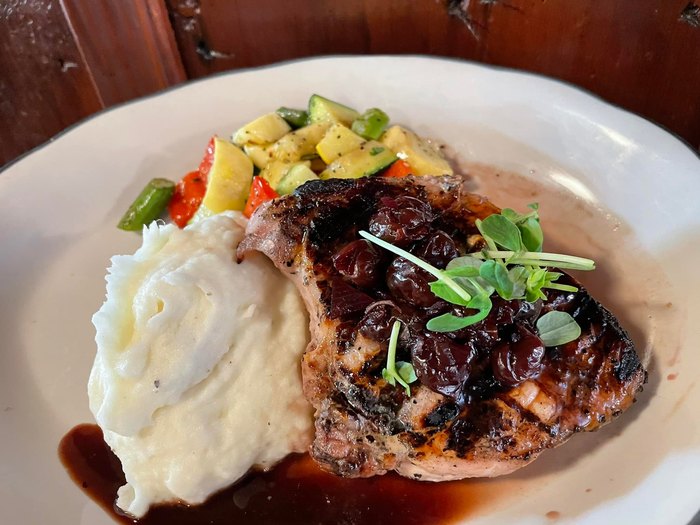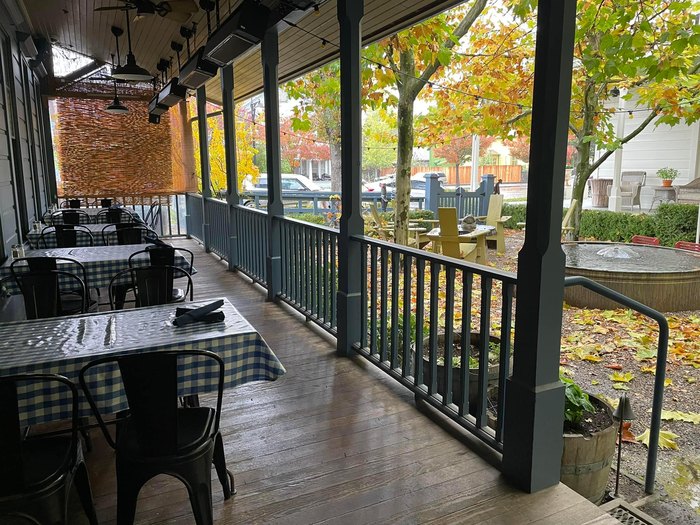 Of course, you might just be looking for unique places to stay in general. When it comes to Northern California, there's always a unique place to stay, up to and including an Airbnb double-decker wine barrel tastes you've never seen.
Address: Featherbed Railroad Bed & Breakfast, 2870 Lakeshore Blvd, Upper Lake, CA 95485, USA
Address: Blue Wing Saloon Restaurant, 9520 Main St, Upper Lake, CA 95485, USA
Address: Blue Wing Saloon Restaurant, 9520 Main St, Upper Lake, CA 95485, USA