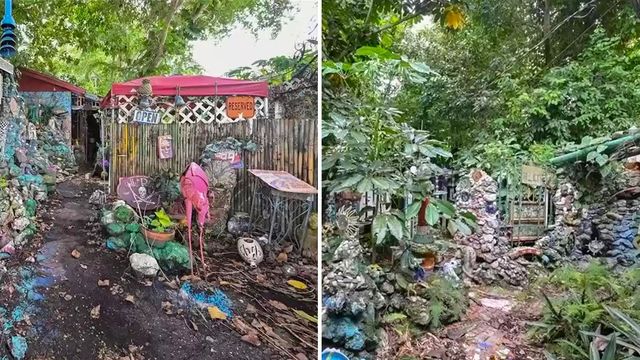 Eccentric Florida artist's home a must-see before his possible demise
You could call it eccentric. You could call it an artistic project. What do you have to call it wild house in Naples, Florida, is one of a kind.
"I have never seen a place like this, and have been doing it for almost 20 years," says listing agent, Chris Laurent with Sellstate Prime Realty.