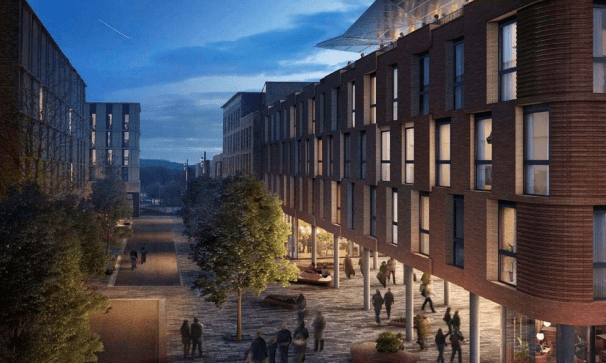 Edyn Secures £ 195 Million Multi-Asset Debt Facility | Item
The Edyn hotel group has announced that it has secured a £ 195m multi-asset debt facility with BREDS in partnership with a subsidiary of KSL Capital Partners via its European Capital Solutions platform.
The deal will help the group continue to expand its portfolio in Europe, which includes lifestyle apartment hotel brand Locke and new serviced apartment brand, Cove.
In addition, the facility contributes to the financing of five projects comprising 859 units across The Hague, London and Cambridge.
Merzak Kaddour, Chief Investment Officer at Edyn, said: "We are delighted to partner with Blackstone and KSL whose experience, industry knowledge and ability to transact in multiple jurisdictions have made them the ideal funding partner. for this transaction.
"The pandemic has reaffirmed that Edyn's products and strategy meet the growing demand for high quality apartment hotels and extended stay facilities. We are delighted to continue our European growth and look forward to an extended working relationship with two of the industry's most respected and established players. "