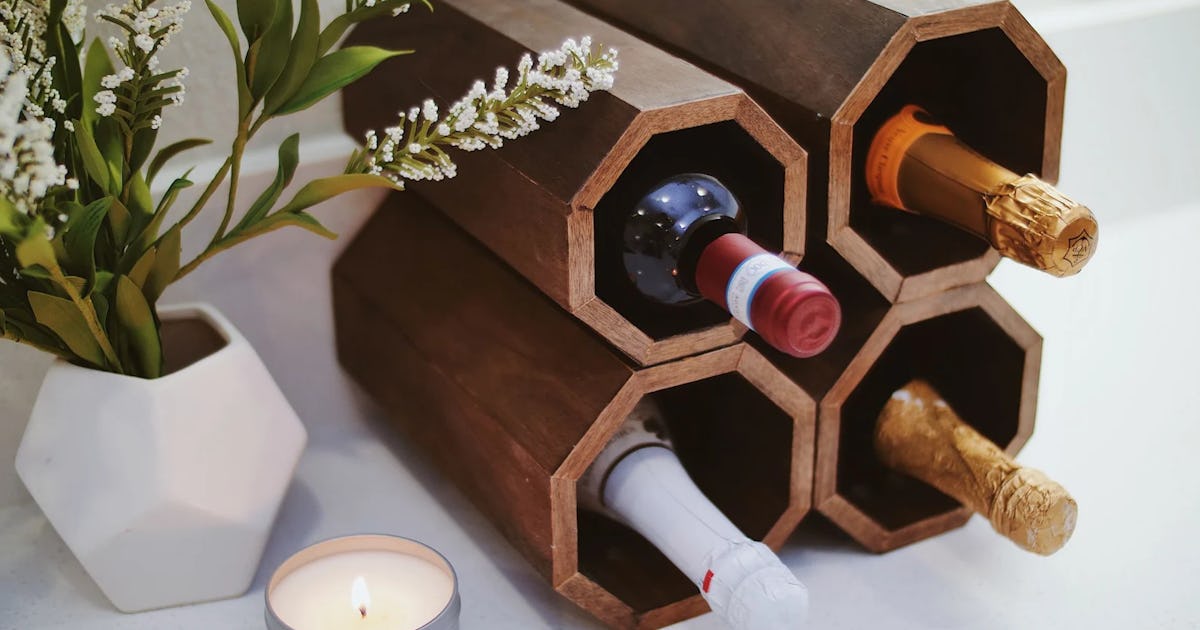 Etsy's Airbnb "Art Of Hosting" Collection Features Hotel-Style Decor
Being an Airbnb host isn't just about renting your place to other people. If you've ever stayed in a rental, you know that decor and amenities can really make a difference in the quality of your stay. Even if you're just having friends over for dinner or a weekend visit, you want your home to feel welcoming and warm. Luckily, Etsy and Airbnb's "Art of Hosting" home decor collection makes this very easy to achieve for anyone looking to up their hosting game.
When you're looking for one-of-a-kind home decor, you turn to Etsy. The same can be said about Airbnb when looking for a comfortable home away from home to stay on your next trip. that's why The new "Art of Hosting" collection from Etsy and Airbnb looks like the Avengers-level collaboration you never knew you needed. Etsy and Airbnb have teamed up with a curated collection of "For Hosts, By Hosts" items that will take your place and your hosting skills to the next level.
These Airbnb guest favorites include warm, modern decor pieces that will make everyone feel welcome as well as five-star-level amenities to enhance your space. There are even items that will make cleaning up after your guests super simple. So whether you're hosting on Airbnb or not, you'll definitely want to experience these items from Etsy and Airbnb's "Art of Hosting" collection for yourself.
We only include products that have been independently selected by the Elite Daily editorial team. However, we may receive a portion of sales if you purchase a product through a link in this article.