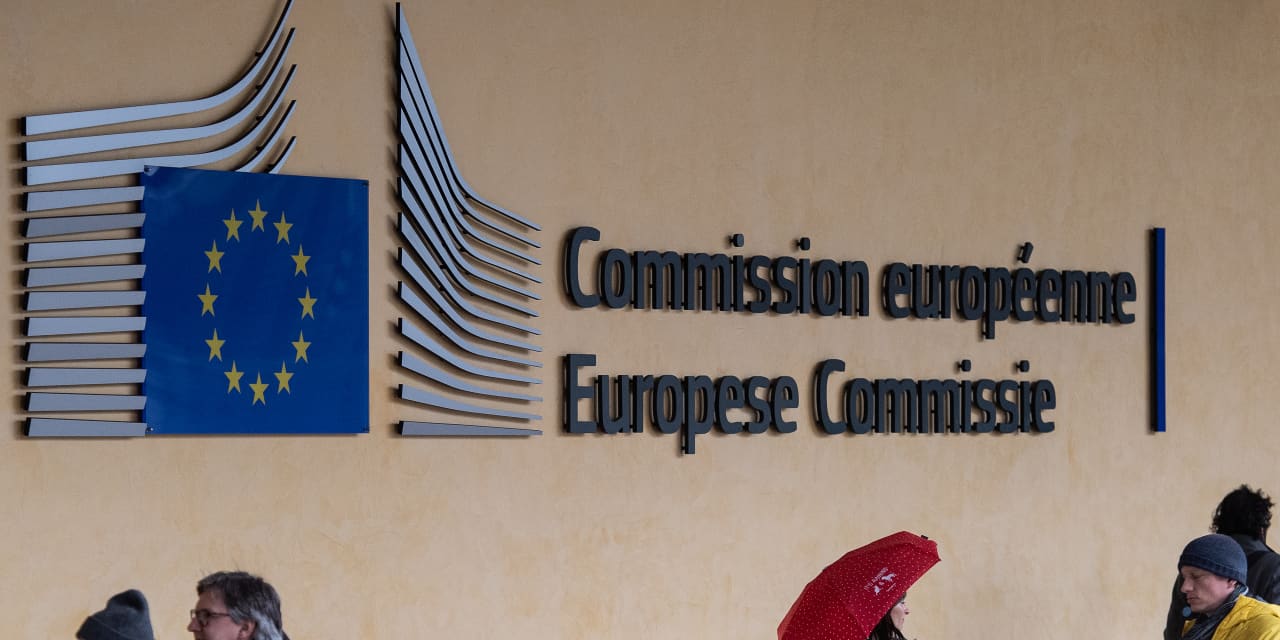 EU complaint against AstraZeneca heard by the Brussels court
The European Union's lawsuit against AstraZeneca, the Anglo-Swedish pharmaceutical group and developer of the world's most widely used COVID-19 vaccine has started to be heard by a Court of Brussels Wednesday as part of an emergency procedure.
The European Commission, the executive body of the EU, accused AstraZeneca AZN,
+ 0.31%

AZN,
+ 0.47%
failing to meet its contract to deliver 300 million doses of vaccine by the end of June, and alleges the company has no credible plan to deal with the shortages and delays that have affected its operations.

AstraZeneca only delivered 30 million of the 120 million promised in the first quarter. This said that its only legal constraint was to make its "best efforts" to deliver the doses, and that it has no obligation to deliver to the EU doses manufactured in the rest of the world.

The bitter feud played a role in the delay of vaccination campaigns in the EU, where only 8% of the total population is now fully vaccinated, compared to 29% in the United States and 19% in the United Kingdom

Wednesday's hour-long hearing will be followed by two similar sessions on May 26, with the judge expecting to be able to render a decision by the end of June.
Read: Fauci says world shares responsibility for COVID crisis in India by failing to coordinate global response to pandemic