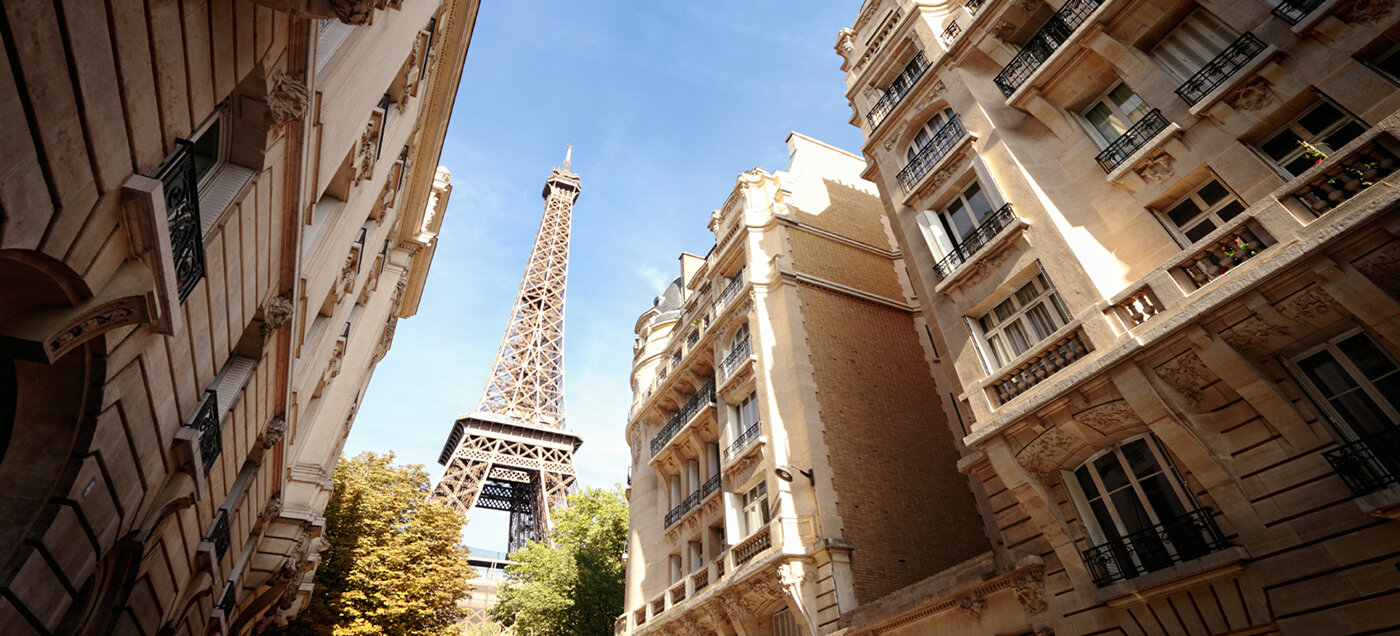 European room rents at the lowest levels since 2015
---
According to HousingAnywhere International Rent Index The report for the second quarter of 2021 shows an overall decline in single room prices, bringing average rental prices to their lowest level since 2015. The biggest price drops were seen in Helsinki, where single room prices were down. fell 11.8% to 590 EUR, where prices fell 10.4% to 506 euros, and Madrid, where prices fell 10% to 462 euros.
At the same time, rental prices for apartments are increasing rapidly across Europe. Rotterdam prices broke a two-year trend, posting a quarterly increase of 3.9% to EUR 1,344. Berlin saw a reversal of the controversial rent ceiling (Mietendeckel), which was ruled illegal by the German Constitutional Court. A price correction is visible in the German capital, with an increase of 10.6% to 1,240 euros. While in the first quarter, Madrid already showed a progressive positive price trend, this quarter is accelerating with an increase of 5.3% to reach a monthly average of 1,178 euros.
Lowest room prices
Due to falling prices during the pandemic, categories appear to be attracting new target audiences to the HousingAnywhere platform: more premium accommodation (including short-term rental hotel rooms) is now available to students and young professionals. This brings temporary but much needed relief to the single room market. As a result, prices drop even more.
Although this is mainly the result of the dynamics of the local market, expats and international students are now also reaping the benefits: "It would be a good time for students and young professionals to start looking for accommodation abroad. Says Djordy Seelmann, CEO of HousingAnywhere. "Although room prices are at their lowest at the moment, they are expected to start rising again once travel restrictions are lifted."
Top 5 most expensive cities for room rentals
1. Paris € 694
2. London 658 €
3. Munich 646 €
4. Utrecht 637 €
5. Amsterdam 618 €
Apartment rental prices on the rise
The change of categories causes apartment prices to increase in most cities as demand increases. In Berlin, rental prices exceed those in the fourth quarter of 2019 – just before the introduction of the rental cap (Mietendeckel) to control rapidly rising rents.
"Restrictive price measures, like the Mietendeckel, do not offer a long-term solution, as we can now see clearly", explains Seelmann. "Now that we see tourists returning to European cities, local governments should take decisive action to protect their residential housing stock. If cities are now complacent, they will see a lot of it coming back to Airbnb and other vacation rental platforms. When the pandemic struck in 2020, we were appalled at the amount of local residential housing tied up in vacation rentals for tourists. If cities do not plan to restore the balance between tourists and locals, local communities will lose out. Rental prices will increase if cities continue to allow rental housing stock to tourists.
Top 5 most expensive cities for apartment rentals
1. Paris € 1,890
2. London € 1,691
3. Amsterdam € 1,605
4. Rotterdam € 1,344
5. Helsinki € 1,329