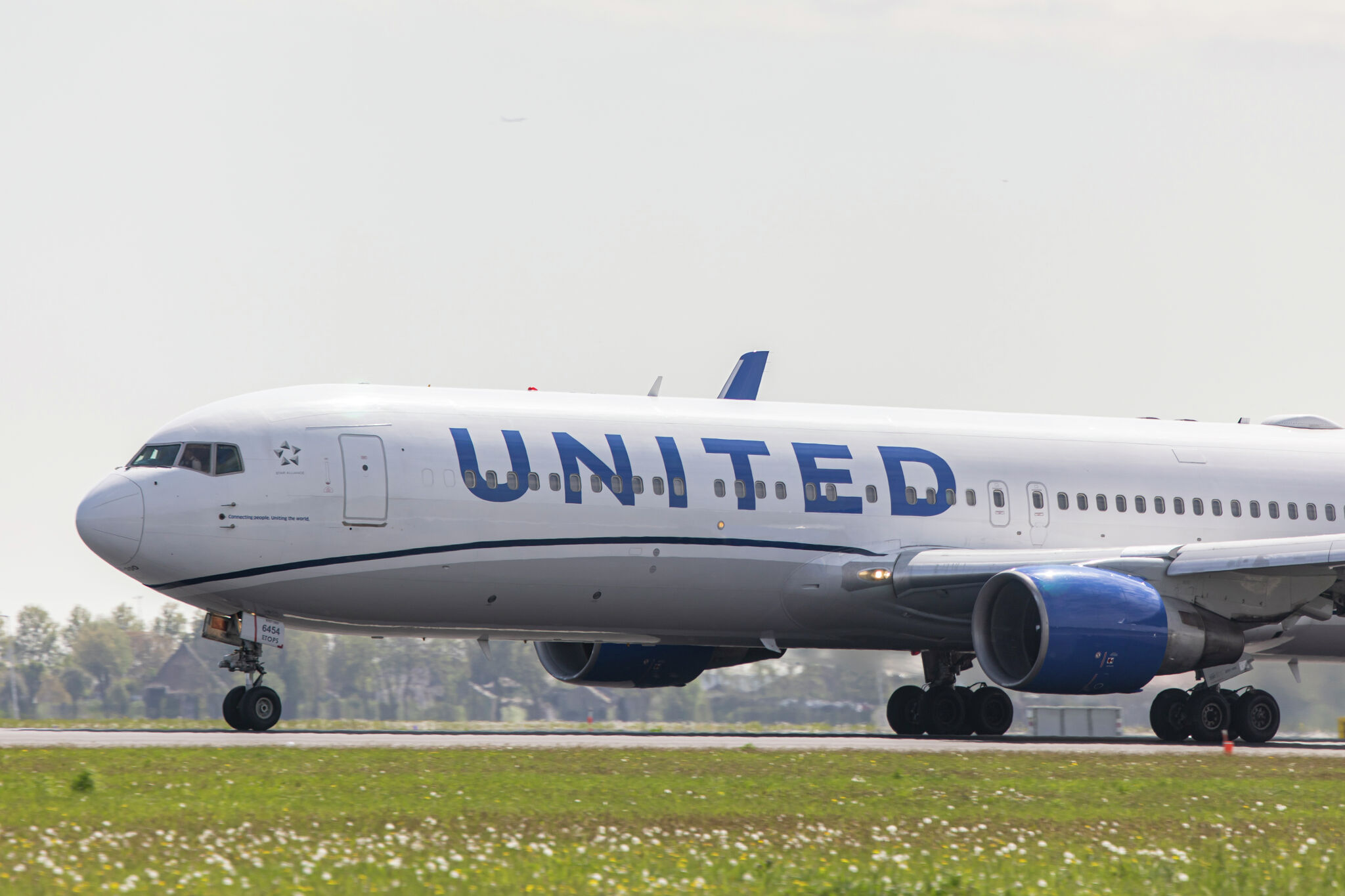 Five hospitalized by turbulence on United flight to Houston
A United Airlines On Monday, the flight from Rio de Janeiro, Brazil, to George Bush Intercontinental Airport in Houston was rocked by unexpected turbulence which left at least five injured, according to John Diaz of KHOU 11.
United Flight 128 was en route to Houston on Monday morning when it encountered enough turbulence to injure at least two passengers and three crew members. Ambulances were waiting on the runway for the plane to arrive and five people were taken to hospital, according to Diaz.