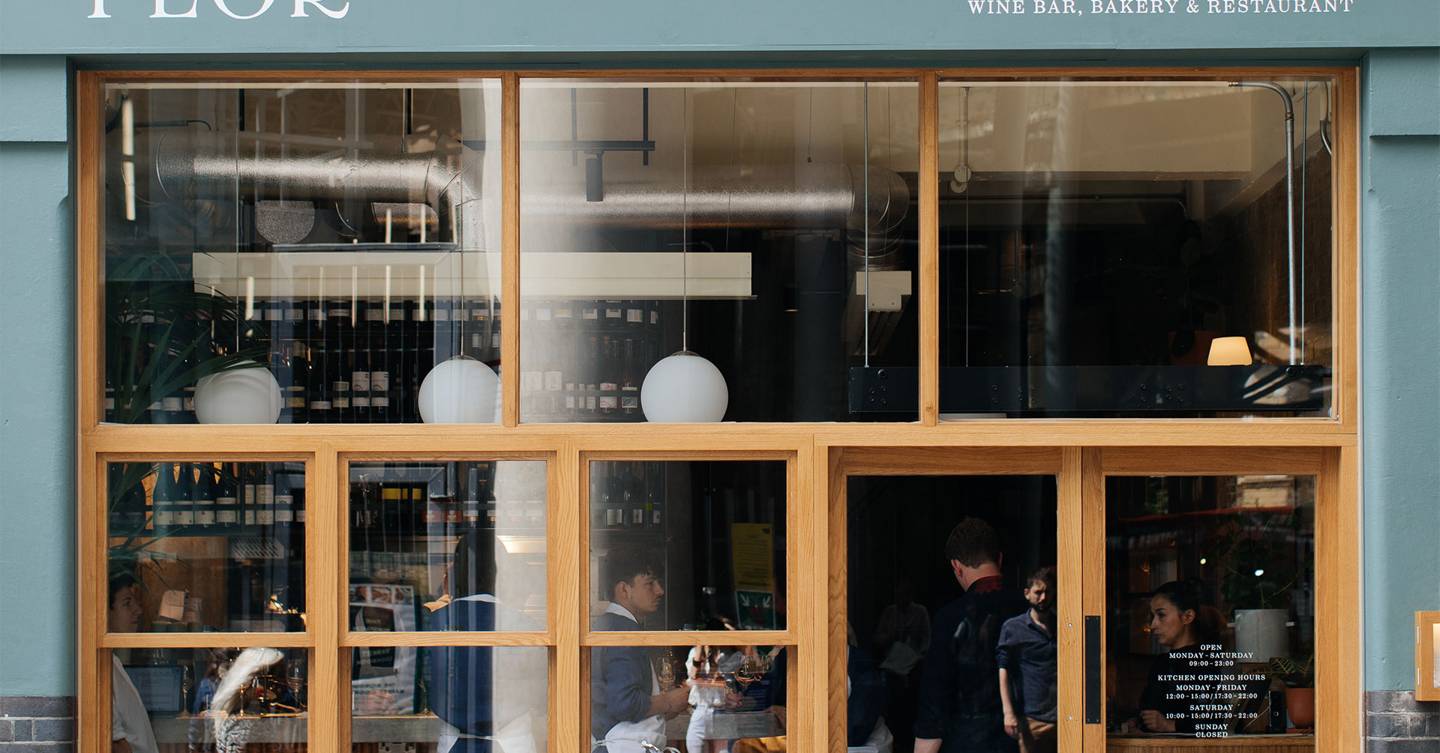 Flor, Borough Market – Restaurant review
In February 2020, I was taken to Flor by a friend who generously ordered every item on the menu. Up the spiral staircase (or down, who can remember) came plate after plate; each interesting enough to deserve a full-fledged conversation. Then Covid hit us all. The meal has become, for me, like that elven vial that Frodo slams the spider in the Lord of the Rings: a light in dark places when all other lights were off. As restaurants were losing millions and we all covered our own carousels with home-cooked food (my staples were mac and cheese, kofte, and roast chicken – hardly a shortage), it was the memory of the celebration in Flor that I had the most nostalgia for.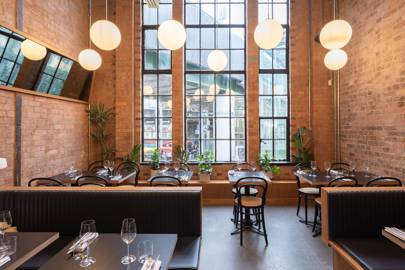 Another, more recent visit slightly ruffled the restaurant from its perch, but only a little. Flor is sadly located in Borough Market, whose charms seem to fade with each passing year: blaming aggressive Christmas influencers and celebrants. The restaurant is on the edge of the main market, in a building so cramped it's almost fun. Downstairs are stools, benches and a bar; upstairs (where you want to be), a large industrial style window and a few small tables that can seat around 10 guests in total.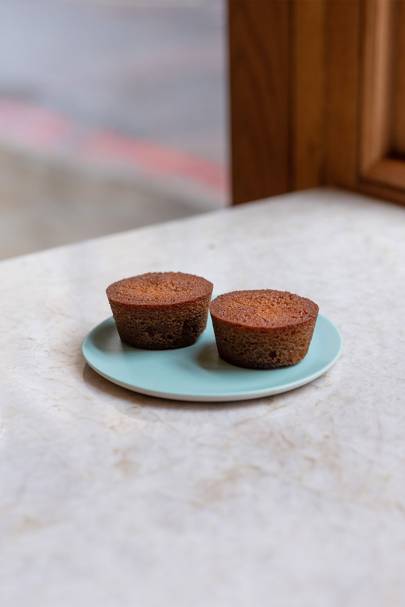 Like nearby Padella, Flor is in a way the victim of her own success. His brown butter pancakes are almost as totemic for a certain gourmet Londoner and internet user as the cacio e pepe walked out around the corner. In defense of the brown butter cakes, they are really KO'd; as squidgy and salty as you could hope for. But now they only seem to be on the menu occasionally, probably to drive away those who hear that a particular dish is a banger and show up to eat just that, the rest of the menu be damned.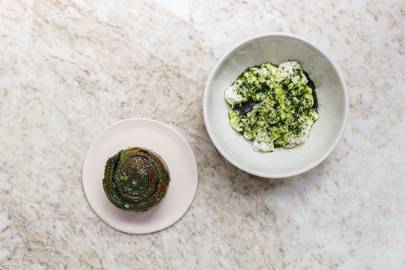 There's a reason for Flor's hype. It is the second restaurant launched by the team behind Lyle's, another food-hipster mecca. Lyle's rocked the artfully clean Airbnb aesthetic before it became commonplace, and was instrumental in bringing British cuisine back into fashion. Flor shares much of Lyle's sensibilities but the food is more continental European – Spanish in particular. The essential orders are the tomato pie (with a beautifully crispy shell and puffs of marshmallow cheese), the sexiest raw shrimp imaginable and a nettle roll – grass green, much like a cinnamon bun. but tasty and interesting. Baby zucchini are fried with their blossoms on and can be predictably missed. The desserts are particularly good – we had a sort of shoemaker (Lyle's influence is very present), next to an ottoman, outrageously soft and creamy marvellous; Marie-Antoinette on a plate.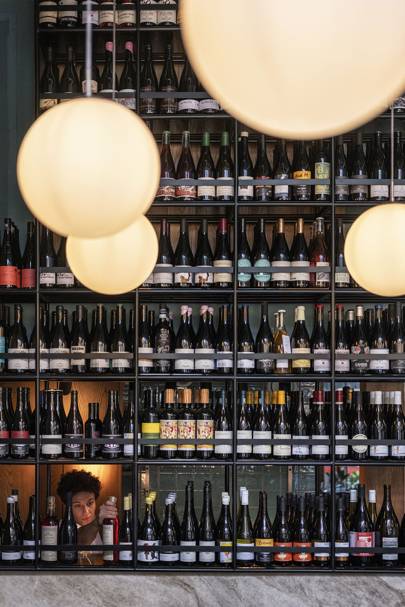 The options for good meals around London Bridge are surprisingly slim on the grounds, but if you can get a reservation, Flor is definitely worth a visit. Don't ask for a brown butter cake.
florlondon.com; 1 Bedale St, London SE1 9AL
Subscribe now to get 3 issues of Tatler for just £ 1, plus free home delivery and free instant access to digital editions
More from Tatler