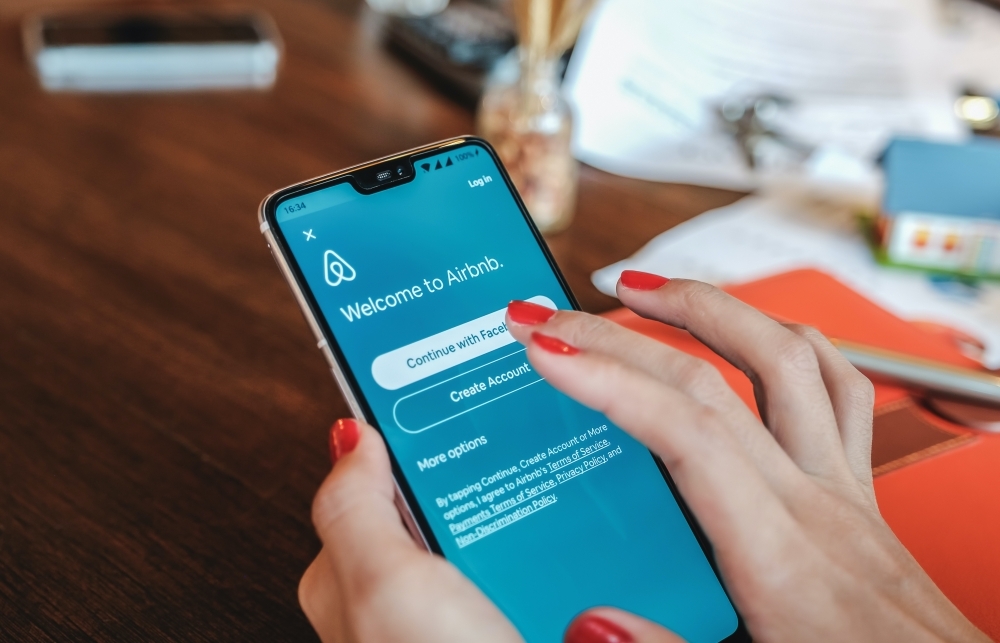 Fort Worth takes first steps to regulate short-term rentals
The City of Fort Worth is working on possible regulations for short-term rentals that operate within its boundaries. (Courtesy of Adobe Stock)
The City of Fort Worth is looking to take action to regulate short-term rentals.
Staff reported during the June 7 city council business session that Fort Worth hired a company to help identify short-term rentals, which are typically available for rent for one to 30 days through mobile apps such than Airbnb.
"The company we hired, Deckard Technologies, is able to track any post on any platform," according to Daniel Leal, deputy director of the city's development services department. "If a new rig pops up, they'll be able to grab it. That's one of the many reasons we chose them.
Among the objectives identified by the city for possible regulations:
preserve the residential quality of neighborhoods and protect them from commercial encroachment;
ensuring the health and safety of guests and residents;
supporting tourism in a balanced way;
preserve the supply of residential housing;
collect the tourist tax on legal short-term rentals; and
minimize staff impact and recoup code enforcement costs.
Next steps for the city include seeking proposals for a department to handle the registration and administration of legal short-term rentals. Staff tentatively plan to present to council in August proposed operating standards and potential zoning options for short-term rentals, according to an informal report to council.
City staff expect registration of short-term rentals to take effect in early fiscal 2023, the report said.