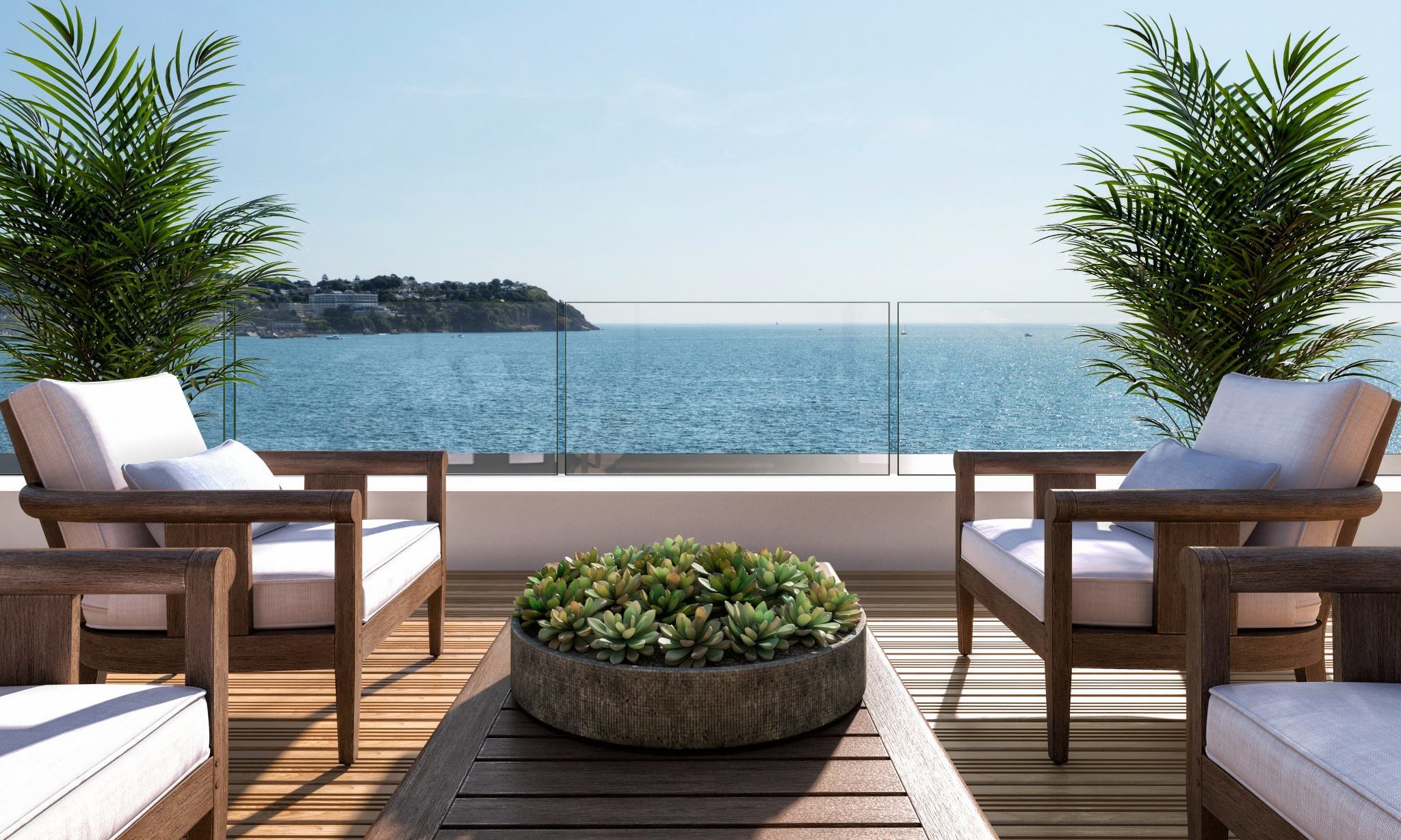 Fragrance Group to open £23m hotel in Torquay | Article
The Fragrance Group is set to deliver a new £23million full-service hotel in Torquay, with development work due to be completed in the summer of 2024.
The four-star Corbyn Head Hotel will have 152 bedrooms, eight of which are wheelchair accessible. It will also include a restaurant and terraces that overlook the bay, an on-site spa and a rooftop bar.
Situated on the seafront on Torbay Road, the Corbyn Head Hotel will provide parking for 101 cars and a coach drop-off area, and it will provide better access for vehicles and pedestrians along Torbay Road.
Additionally, the Fragrance Group appointed Willmott Dixon as a contractor to develop the hotel.
Willmott Dixon is working with Kay Elliott Architects, with the project due to start in the summer of 2022 and be completed in two years.
Willmott Dixon said he aimed to deliver a 'strong' local social return on investment to 'leave a legacy' to the Fragrance Group and the Torbay community.
Overall, the project expands the Fragrance Group's UK hotel portfolio, with properties in London, Paignton and Manchester.
Martin Rogers, Managing Director of GH&L (Global Hotels and Leisure) Consultancy, said: "The Corbyn will be a further commitment from the Singapore Group to Torbay, to complement the Mercure and Ibis Styles under construction in Paignton. The Corbyn will enjoy stunning views over Tor Bay and will be operated under a global hotel brand.
Rob Woolcock, Director of Willmott Dixon, added: "We look forward to creating this fantastic new four star hotel in the heart of Torquay which will become another high quality location for visitors to enjoy the town and its surroundings.
"While The Corbyn Head Hotel marks the start of our partnership with the Fragrance Group, it continues our extensive track record for large-scale projects in the South West, which recently included the completion of The Box in Plymouth and the Digital Center and data from Exeter. University."
Willmott Dixon's presence in the South West also includes offices in Exeter and Plymouth, and most recently the company completed an aircraft hangar at Newquay Airport and the Atlantic Academy in North Devon .