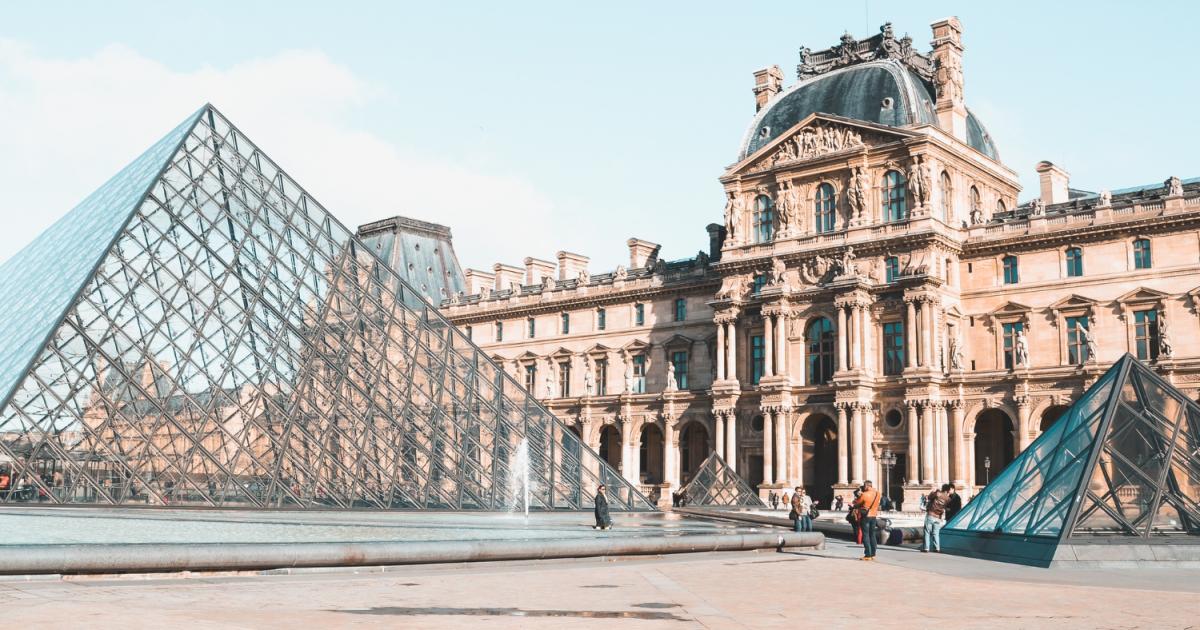 France attracts tourists with free PCR tests
France attracts tourists with free PCR tests
The country wants to remain a top tourist destination this summer
A terrible year for global tourism is hopefully behind us. Now that countries across Europe are gradually lifting COVID-19 related restrictions, things are starting to look up and destinations are entering fierce competition to attract visitors. For France, the most visited country in the world, it is essential economically to maintain its tourist appeal. This is why the country is mobilizing new means as part of the competition for foreign visitors this summer: free PCR tests.
Free PCRs in France, but only for foreigners
According to Clément Beaune, Secretary of State for European Affairs, speaking for Europe 1 on Sunday evening, foreign tourists in France will be able to benefit from a free PCR test before returning home. In comparison, tourists have to pay up to 300 euros for tests in some other European countries, as Beaune said on Le Figaro.
Such a sum can have a deterrent effect on cross-border tourism, which is why the European Parliament is calling for the PCR to be made free for citizens. The possibility of harmonizing the price of the PCR is also being studied and could be beneficial for tourism, in the opinion of the Secretary of State. The French news wire also quoted a study by the Atout agency indicating that last year France lost more than 60 billion euros in tourism revenue.
Although France is a pioneer in this approach, French citizens going on vacation abroad will not benefit from a free PCR test because it will represent too heavy a burden for the social security system.
Finally, while the European Union is currently debating the mechanisms of its digital green certificate and is preparing to implement it at the end of June, France plans to implement its own national certificate from June 9. Such a travel document will eliminate the need to take a PCR test at the airport.