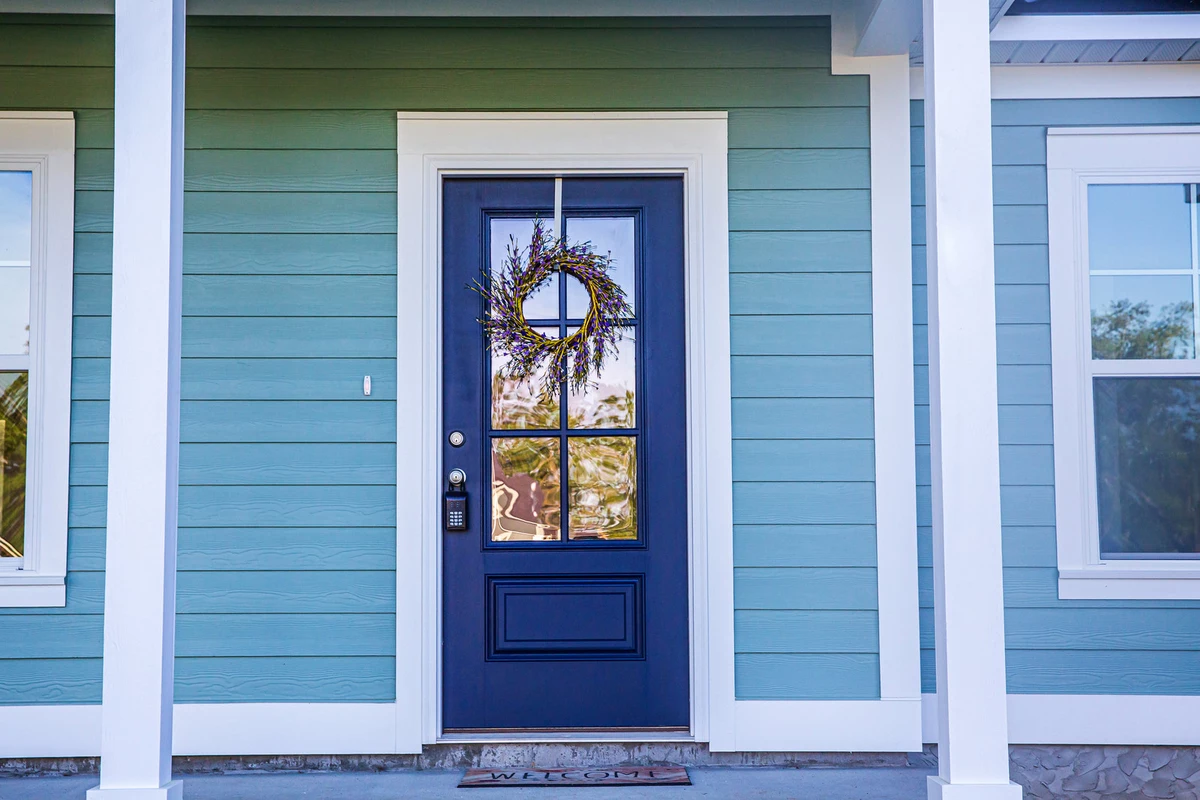 (GALLERY) 10 Top Rated AirBNBs in Bismarck
Did you know that there are AirBNBs in North Dakota? I had no idea until I read about Apple Creek Cottage and Hobby Farm, a few miles from Bismarck. The concept of the place is that guests can get a little taste of North Dakota farm life while staying in a Pinterest-perfect home. Then I learned that there are actually quite a few people in the community who offer their beautiful places to visitors.
Whether you need a little getaway or know someone who needs a place to stay while visiting Bismarck, there is an alternative to staying in a hotel or with friends and the family. family. You can have your own home-away-from-home experience with AirBNB. I have found some of the top rated AirBNBs at Bismarck, and they each offer something a little different and special to their guests.
At the time of this article, some of the more unique AirBNB Bismarcks I've found include a renovated 1885 house, a house with a bedroom hidden behind a library, a house with a garden oasis, and more. Read on to learn more about some of Bismarck's top rated AirBNBs.
10 Top Rated AirBNBs in Bismarck
Did you know there are some amazing AirBNBs here in Bismarck?
WATCH: Famous historic homes in every state