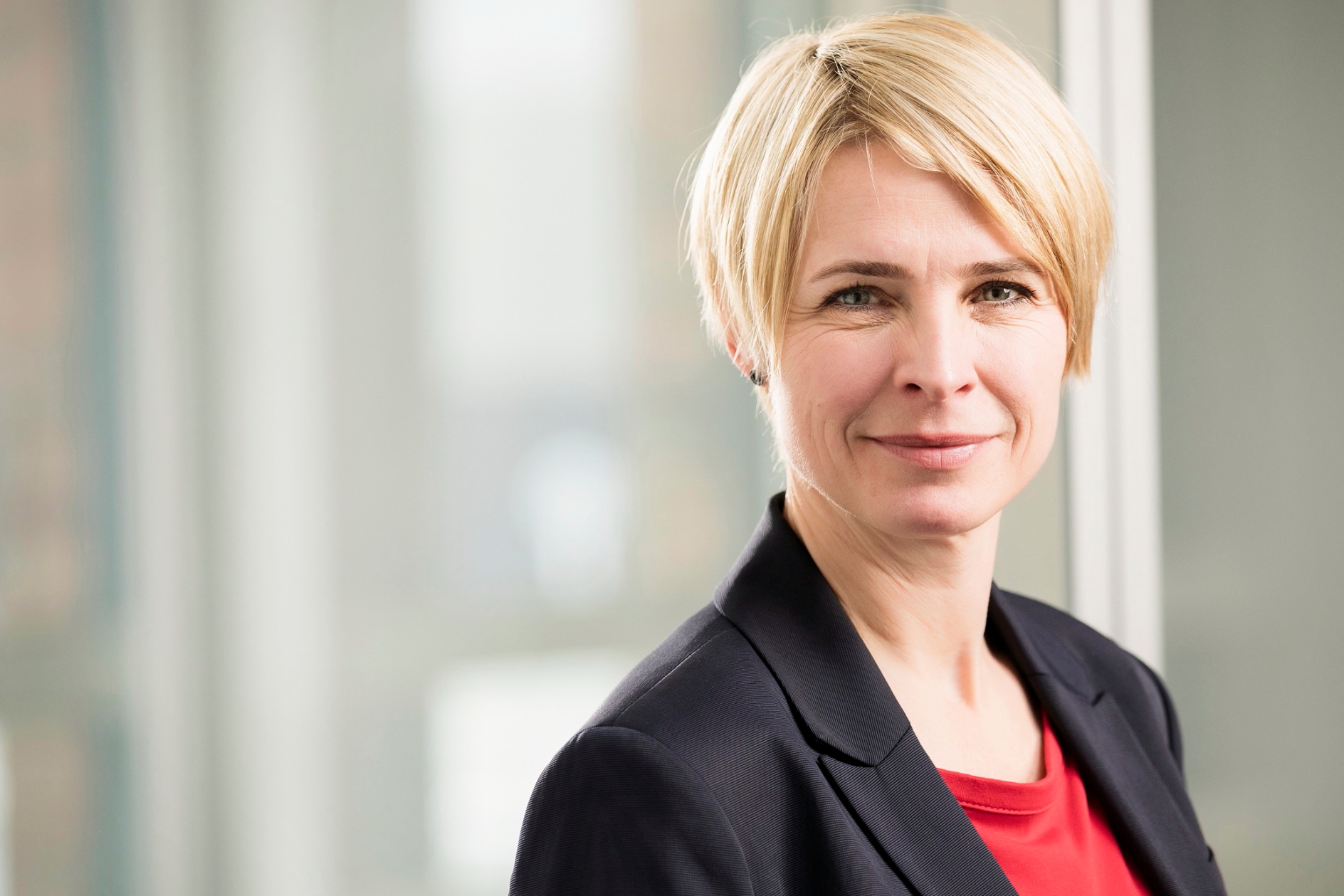 Hahn Air appoints Kirsten Rehmann as CEO
(Jan 26, 2022)
Hahn Air has appointed Kirsten Rehmann as CEO.
Kirsten has been part of Hahn Air's senior management since 2012 alongside company owners and founders Hans Nolte and Nico Gormsen.
Kirsten now assumes sole responsibility for the affairs of the company while Hans and Nico remain closely tied to Hahn Air in their role as owners.
Kirsten joined Hahn Air in 2003 when the company was just four years old. Starting as Director of Sales and Marketing, Kirsten quickly rose through the company and was instrumental in the successful expansion of Hahn Air's ticketing business.
Over the years, Kirsten has held various positions in different departments at Hahn Air and first acted as the Airlines Business Group Manager and then as the Commercial Manager.
"When I started at Hahn Air almost two decades ago, no one could foresee the breathtaking development of the company from an ambitious start-up to a market-leading retail player. I am proud for being part of this incredible team and I thank Hans Nolte and Nico Gormsen for their support and trust," said Kirsten. "I look forward to shaping the next chapters of Hahn Air with my team and creating solutions for distribution and future-oriented ticketing services for our airline partners and travel agencies."
Kirsten holds a degree in International Business Administration with Tourism and Travel majors. She also holds a master's degree in marketing and distribution.
In her spare time, Kirsten enjoys playing sports as well as playing the piano and the flute.
"On behalf of Hans Nolte and myself, we are delighted to hand over the management of Hahn Air to Kirsten Rehmann," said Nico Gormsen. "She has been an integral part of this company almost since its inception and has been instrumental in its development and global success. No one could be better positioned to lead the company into the future. Our teams and partners will benefit from his industry knowledge and leadership skills.