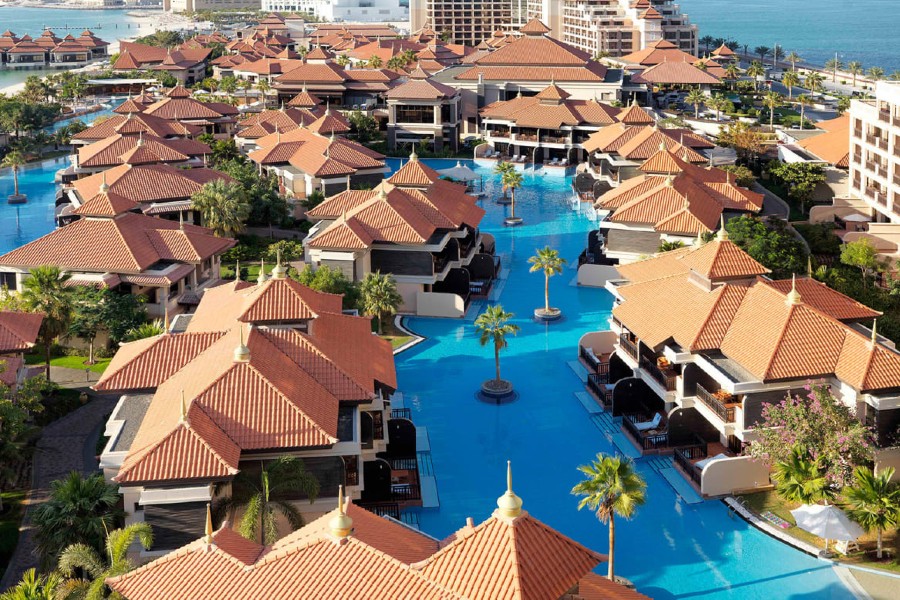 How to have an unforgettable trip to Dubai
The choice of travel offers abounds today and allows travelers to choose the direction of flight, accommodation, leisure and entertainment. Achieving an unforgettable dream vacation is only possible if all of these components are carefully planned. Today, bewitching and alluring Dubai invites its guests to become participants in a magical fairy tale. The sweltering sun, warm sea and sand dunes await tourists who dream of visiting the historical center of the birth of civilization. The unforgettable atmosphere of the Dubai resorts will be an opportunity to enjoy the contact of the past and the future. Pass by hundreds of souvenir shops, try local dishes and drive expensive cars.
Car rental
It is not in vain that we wrote about renting a car in the first place. Often people fly to Dubai on vacation to spend the winter. Therefore, the residency in Dubai will start from one to three months. Therefore, be sure to rent a car monthly. Why rent a month? Of course, it all depends on the length of your stay. However, the more days you have rent a car, cheaper will be the price per day. Renting a car immediately for a long period is more profitable than doing it every day when coming to the office.
We dare to suggest that renting a car will save you a lot of money and time, even if you are renting a car for a few days.
Why rent a car and not public transport or a taxi? Everyone who has rented a car at least once has asked this question before renting. But everything is simple here – renting a car will be cheaper if you have a lot of trips (public transport is long, and a taxi every 2-3 hours is catastrophically expensive); renting a car is convenient (especially in Dubai, where the heat is 40 degrees, how wonderful it is to get in the car, turn on the air conditioning and enjoy the coolness); more opportunities to see as many things as possible (going back to the beginning, buses are long, taxis are expensive).
Planning
After renting a car, you will understand what you can do on your vacation.
With a rental car, you will be able to see and visit more places.
Agree with your family to prepare at least 5 places that everyone would like to see. Give yourself time. Then mark these places on the map. And knowing the location of your house, you can make a route and plan for a few days, or even the whole vacation.
Book everything in advance
This is an important point. You can take my word for it that even if you are traveling alone, in tourist cities in high season it will be difficult to find a place even in a hostel.
Therefore, book your accommodation in advance. It will come out even cheaper, popular services are Airbnb and Booking. You can also book rooms directly from the hotel pages, so it will also be cheaper.
The same goes for restaurants and museums/attractions.
If you have enough time, you will definitely want to see it all. But you are not alone. In front of the entrances to a museum or a restaurant, there will be crowds of tourists who want to contemplate the relic or have a delicious meal. For your convenience, reserve your seats and buy your tickets in advance. It will also help you plan your trip.
Use creativity
To make your vacation truly unforgettable, you need emotions. Yes, we will not argue, the comparison of views on a computer and in real life is delicious. However, you should remember it for years to come.
---
---
First of all, we advise you to look for unusual and non-touristy places in the city, to try dishes that you have never tried, as well as to try extreme sports – it can be jumping bungee jumping, skydiving, hot air ballooning or jeep trains across the desert.
And secondly, leave memories of this not only in your head. Video record everything, take photos, buy commemorative postcards and take things from the places you've been (pebbles, ribbons, tickets, etc.).
If you follow these three tips, we guarantee that you will remember your vacation for a long time. Have a good trip!
Related Articles
---